Gemma Atkinson IS Leaving Emmerdale And It's Happening Soon!
30 May 2017, 16:57 | Updated: 14 July 2017, 11:11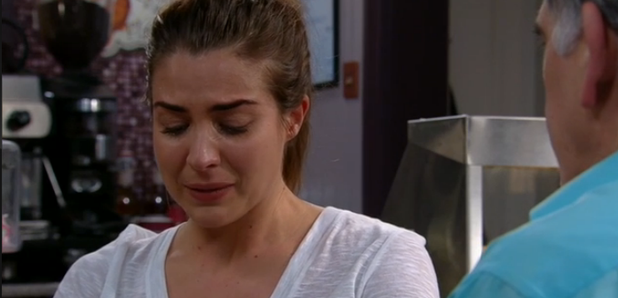 Carly's leaving the village, leaving broken hearts in her wake.
The rumour mill has been in full swing with talk of a big Emmerdale exit and it turns out that this soap star is definitely leaving the ITV show!
In February Gemma Atkinson who plays Carly Hope had to address talk that she was leaving, but it turns out now it is really happening.
In some photos released by the show fans can get a sneak peek at what's in store for Carly in the run up to her departure and also afterwards.
Carly's boyfriend, Marlon Dingle can be seen having to deal with her exit and is responsible for telling little April that she won't be returning.
After her ex-boyfriend Matt rocked up in the village a few weeks ago it has been all drama for Carly and it seems it has finally got too much. This week viewers will see Marlon uncomfortable with the return of Matt but it's not until next week we'll find out why she truly left.
In the dramatic scenes which will air next week, April is understandably upset by the news and blames Marlon for Carly's departure.
Lydia doesn't help matters either when April and Vanessa Woodfield overhear her mention the scandalous kiss between Laurel and Marlon - they instantly assume this is the reason for Carly's brash exit.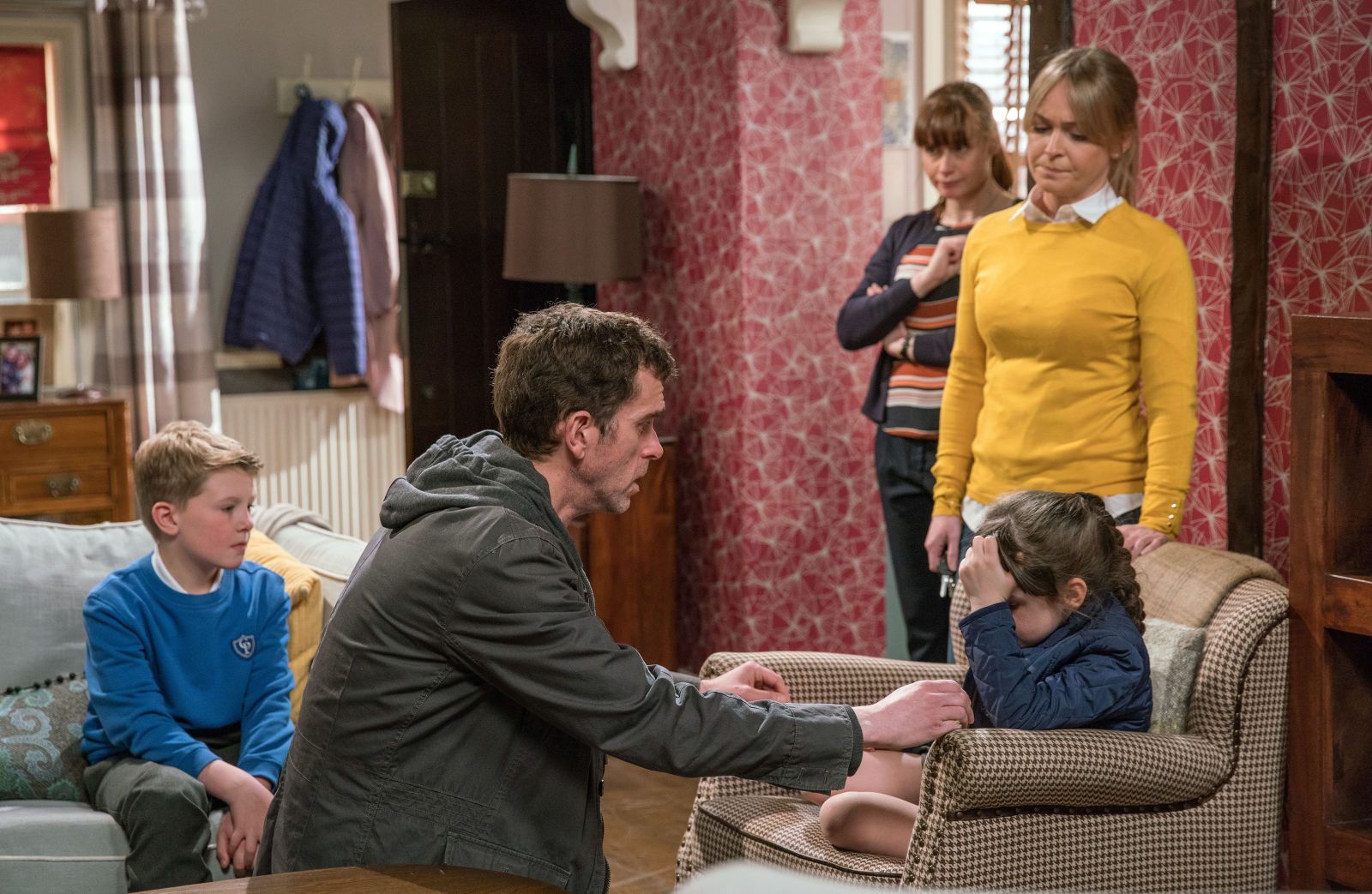 Marlon tries to save the situation pleading with the pair that the moment with Laurel didn't happen and Carly had her reasons for leaving, but do they believe him?
It's still unclear why Carly is going or who she will be going with but we suspect all will become clear next week!