Who is Rocky Marshall who plays DI Bails in Emmerdale?
30 August 2018, 12:55 | Updated: 30 August 2018, 13:52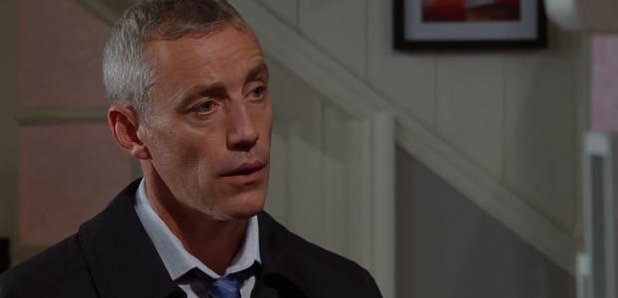 The DI Bails actor has been involved in some huge Emmerdale plot lines, but no spoilers here! This is what he was up to before he hit the dales on ITV.
Rocky Marshall has been playing DI Bails on Emmerdale since 2014 where fans of the show have seen him intent on jailing Charity Dingle.
Since then, a whole host of storylines have unfolded involving the character. But what has Rocky starred before he joined the cast of Emmerdale?
Where is Rocky Marshall from?
Rocky Marshall is a 51-year-old actor from Suffolk. Despite working on Emmerdale which is based in Leeds, he still resides in the Battersea Park area of South West London.
What else has Rocky starred in?
Before joining the dales Rocky has had some roles in some blockbuster films and TV shows.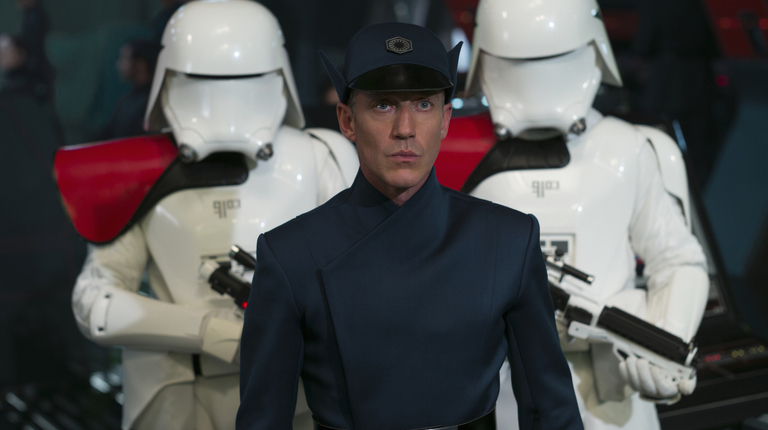 He starred as Colonel Datoo in Star Wars:The Force Awakens and other big name movies including Re-Kill, Mean Machine and Hart's War.
If you watch a lot of TV drama, the chances are you have probably seen him on your box.
As well as playing a copper in Emmerdale, he also starred as DI Perkiss in series 3 of Mr Selfridge and enjoyed a two year stint on medical drama Holby City from 2002-2004 playing registrar Ed Keating.