There's MORE 'Emmerdale' Exits On The Way!
6 July 2017, 12:02 | Updated: 14 July 2017, 11:11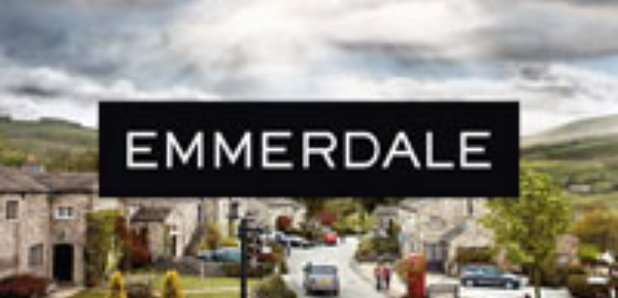 Will the last one to leave the village please turn out the lights?
*SPOILER ALERT*
ITV's hit soap Emmerdale currently airs six episodes a week - which may soon be filled with tumbleweed if any more cast members quit!
Viewers have already said goodbye to former vicar Ashley (John Middleton) as he succumbed to dementia; Carly (Gemma Atkinson) who reunited with a former love and Rakesh (Pasha Bocarie), whose crimes caught up with him.
All three actors had chosen to leave. John Middleton bowed out after 20 years in the role to pursue other opportunities. Gemma Atkinson has moved into radio presenting. Pasha Bocarie, meanwhile, has told the Express that he was offered a new 12 month contract but he found the travelling to Leeds 'brutal.'
The show has confirmed that there are more exits to come. Rich manipulator Lawrence (John Bowe) and nasty nurse Emma (Gillian Kearney) are both rumoured to be leaving soon - in coffins. John Bowe took to Twitter to complain that 'the door has been slammed in my face' while Gillian Kearney chose to leave.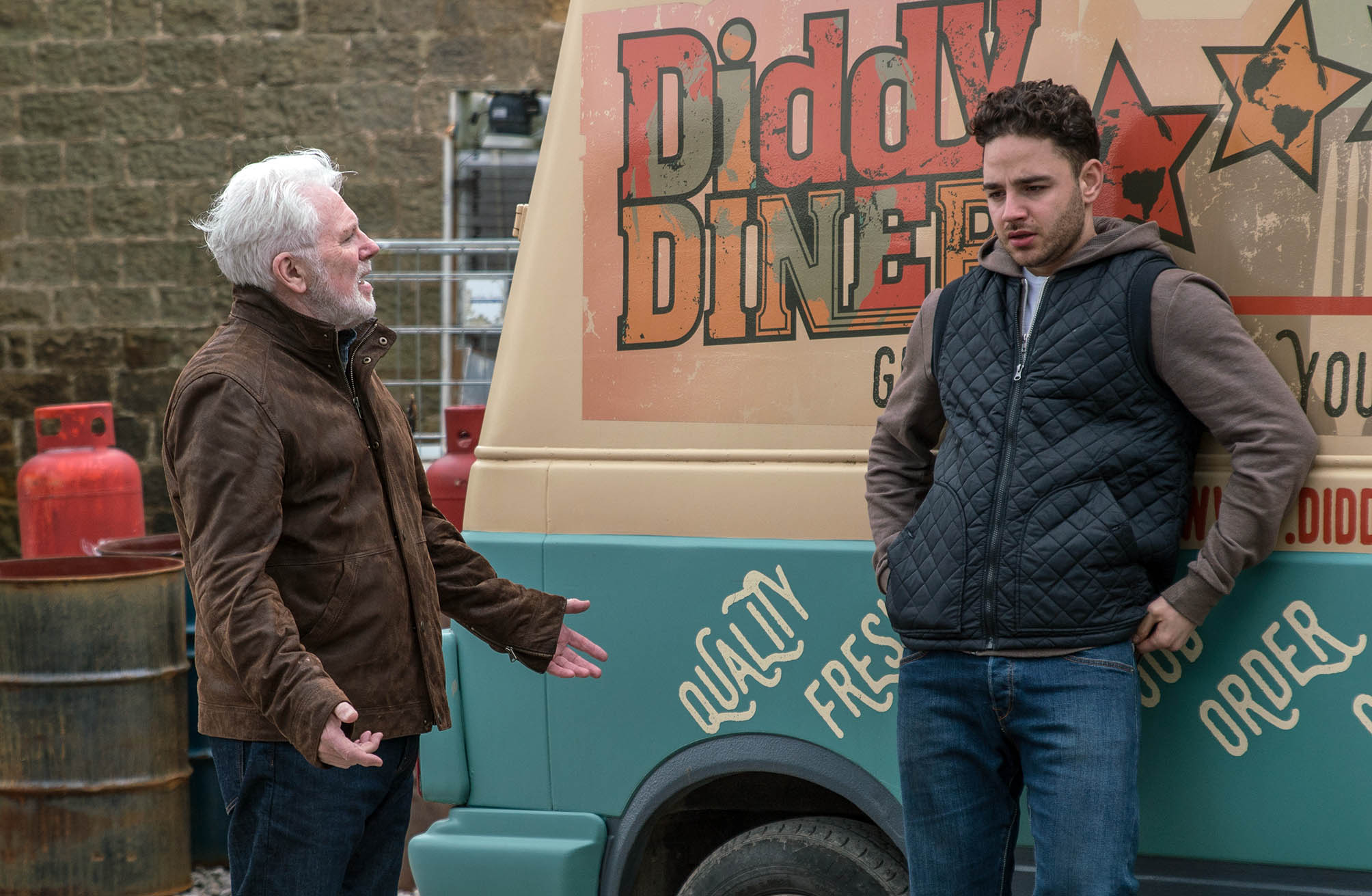 "If you're going then I'm off too," said Ronnie. [Picture: ITV]
Cheeky chappy and I'm A Celebrity favourite Adam Thomas, who plays Adam Barton, is also dusting off his show reel after after quitting the role he's played since 2009.
Now The Sun is claiming that the 'soap's on the ropes' as four more actors are also bailing. Pierce (Jonathan Wrather) is on the way out – but this isn't surprising as the character is currently dealing with the fallout from raping his wife Rhona (Zoe Henry).
But the big news is that most of the wealthy and weird White family will be following Lawrence out the door. The actors who play his partner Ronnie (John McArdle), daughter Chrissie (Louise Marwood) and messed-up grandson Lachlan (Thomas Atkinson) have all reportedly handed in their notice also. Blimey!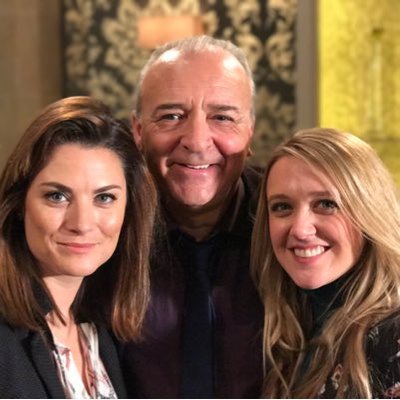 Rebecca will soon be the only member of the Whites left standing... [Picture: ITV]
The show is currently sitting pretty, with awards for Best Soap this year from the National Television Awards; the Royal Television Society; the British Soap Awards and the BAFTA TV awards. But with so many of the cast getting itchy feet, who'll be left to polish all those trophies?