Who is Emmerdale's Tracy Metcalfe, is she pregnant and what do we know about actress Amy Walsh?
8 January 2021, 08:23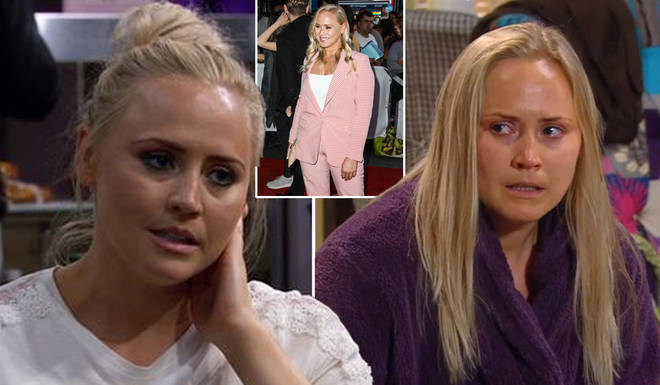 Is Amy Walsh pregnant in real life? Everything we know about the Emmerdale star...
Emmerdale's Tracy Metcalfe has had a rough ride on the ITV soap since joining in 2014.
But what do we know about the actress who plays her and is she pregnant? Here's everything you need to know.
Who is Emmerdale's Tracy Metcalfe?
Tracy Metcalfe is the estranged wife of David Metcalfe, the half-sister of Vanessa Woodfield and the daughter of Frank Clayton.
She arrived in the Dales in July 2014, when she was introduced as Sam Dingle's love interest.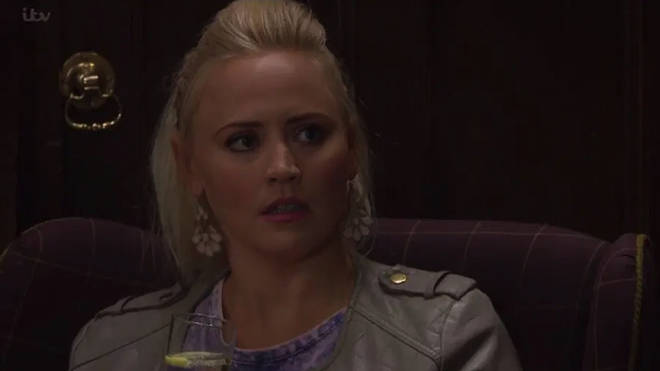 After chatting with Sam via an adult chat line, she ended up staying at Dingle Manor, before conning him out of his money and working for Val Pollard at the B&B.
After leaving the show for a year, she then came back and married David Metcalfe, played by Matthew Wolfenden, in 2016.
Read More: Will Coronation Street, EastEnders and Emmerdale continue filming during lockdown?
Is Tracy Metcalfe pregnant in Emmerdale?
Emmerdale's Tracy is pregnant with Nate Robinson's baby.
Before that, she had a short-lived relationship with Pete Barton, with the pair recently rekindling after they admitted they still had feelings for each other.
Amy is wearing a fake baby bump in Emmerdale as she has made no indication she is pregnant in real life.
Tracy discovered the news while being treated in hospital for her wrist last year.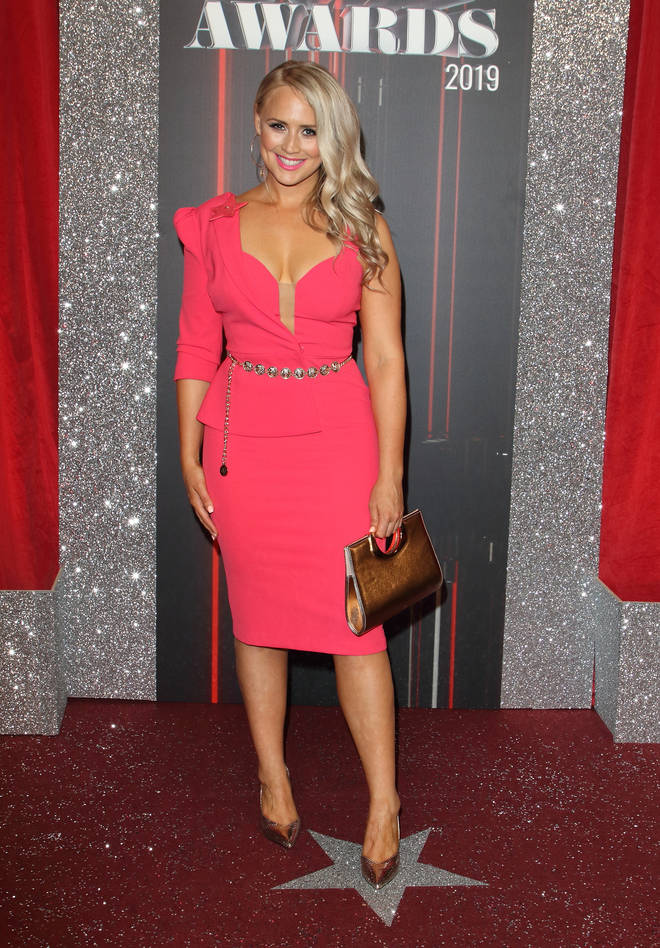 Who is Amy Walsh?
Amy Walsh was born in Bradford, West Yorkshire, on March 27, 1987.
Before joining Emmerdale in 2014, she also enjoyed various theatre roles and was in Hollyoaks Later.
Amy also has two famous siblings - her big sister is Girls Aloud singer Kimberley Walsh, and her oldest sister, Sally, also starred in Emmerdale as Lyn Hutchinson between 1997 and 2000.