Who is Charity Dingle's secret son in Emmerdale?
12 September 2018, 14:44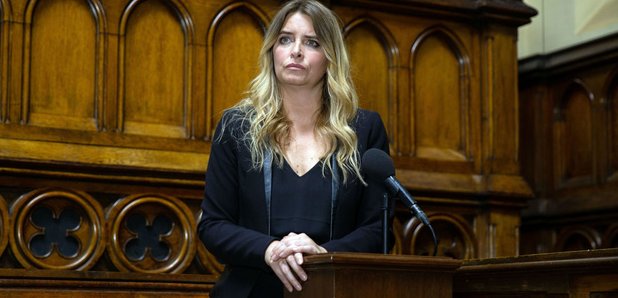 Charity Dingle's long lost song has been revealed as Ryan Stocks, but who is he?
In one of Emmerdale's most emotive storylines this year, it emerged that Charity Dingle has a secret son.
It emerged that she gave birth to him when she was just 14 having been raped by evil police officer DI Bails.
Previous to that, Charity had already given birth to her daughter Debbie Dingle aged 13 who father is Charity's cousin, Cain Dingle.
The truth was recently revealed during a series of flashbacks where she told her partner Vanessa about her ordeal as a teenager and how she had found out her son survived and is now 28..
Who is Charity Dingle's long lost son?
Charity's son is 28-years-old and called Ryan Stocks.
He has returned to Emmerdale after 28 years seeking revenge on his father who raped his mother.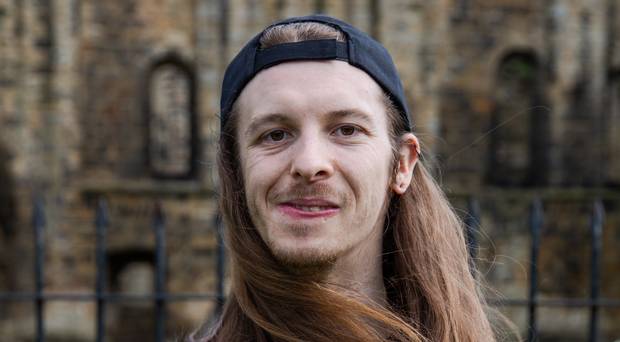 Charity Dingle's long lost son, Ryan | Picture: ITV
He is played by actor James Moore who suffers from cerebral palsy, as does his character, and first made an appearance on the soap in June 2018.
His adoptive mother is Irene Stocks but he now wants to get to know his real mum.
Does Charity Dingle have any other children?
Charity has a young son called Moses who was born while she was in prison in 2015 serving a sentence for perverting the course of justice.
She thought the birth may reduce her sentence but instead she was forced to sign custody of the child over to her 29-year-old daughter Debbie.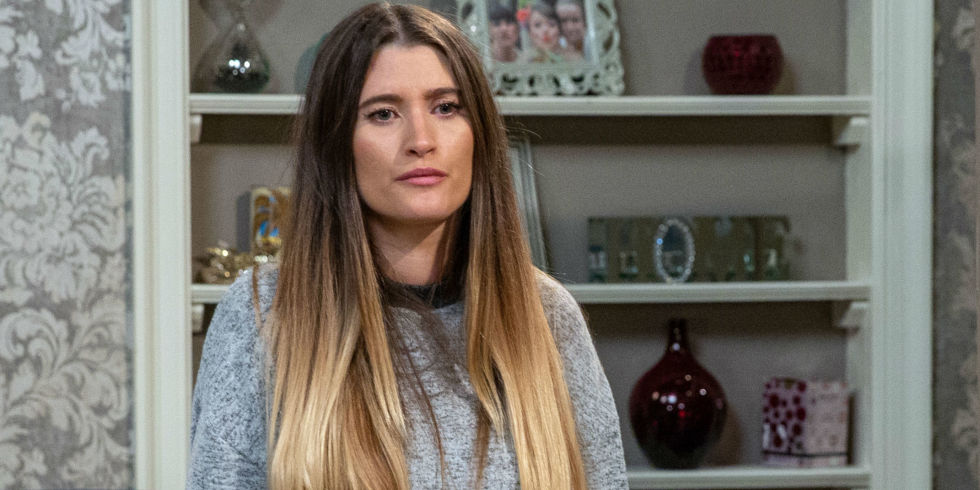 Debbie Dingle is Charity's eldest child | Picture: ITV