Emmerdale's Lesley Dunlop Begs Bosses To Rethink This Emotional Storyline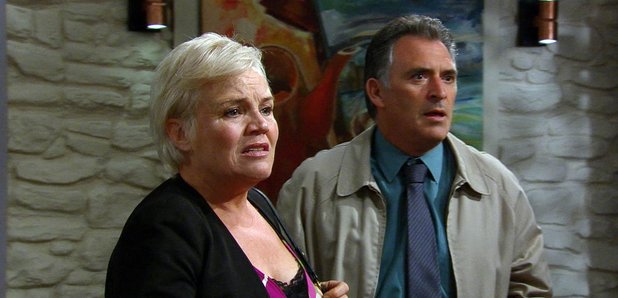 The veteran soap actress is heartbroken for her Emmerdale character, Brenda Hope.
Emmerdale's Lesley Dunlop has begged bosses not to split up Brenda and Bob Hope.
Fans of the long-running soap have been left stunned since finding out that the cafe owner (Tony Audenshaw) has been having an affair with Laurel Thomas (Charlotte Bellamy) and is now keen to leave his wife to start a new life with the factory worker.
But the 61-year-old actress - who is known for playing Brenda - has pleaded with bosses to keep her alter ego and her husband together because she thinks the most "successful partnerships" in the world of soap come from drama and comedy.
Lesley Dunlop at the 2018 National Television Awards | Picture: PA
She told the TV Times magazine: "Bob should be with Brenda. If you look at some of the most successful partnerships in soap, like Jack and Vera in 'Corrie' - the drama that came out of a that relationship! And comedy, obviously. There is something in keeping a couple together. I don't think they should go round splitting everyone up."
Tony added: "I'd say he should stick with Brenda as he'd probably get bored of Laurel."
The drama is set to unfold this week when suspicious Harriet Finch (Katherine Dow Blyton) manages to get the truth out of Laurel after noticing their chemistry.
Speaking to Inside Soap magazine, Tony explained: "Initially, Bob is completely unaware Laurel has blabbed as they'd agreed not to tell anyone. If word gets out, World War III would ensue, and everything would be terrible! So when Laurel later comes to him and confesses that she's told Harriet, he thinks the cat is out of the bag. What's interesting, though, is that Harriet tells Bob that the needs to make a decision. It's pressure from her that causes him to have a bit of a wobble and break down."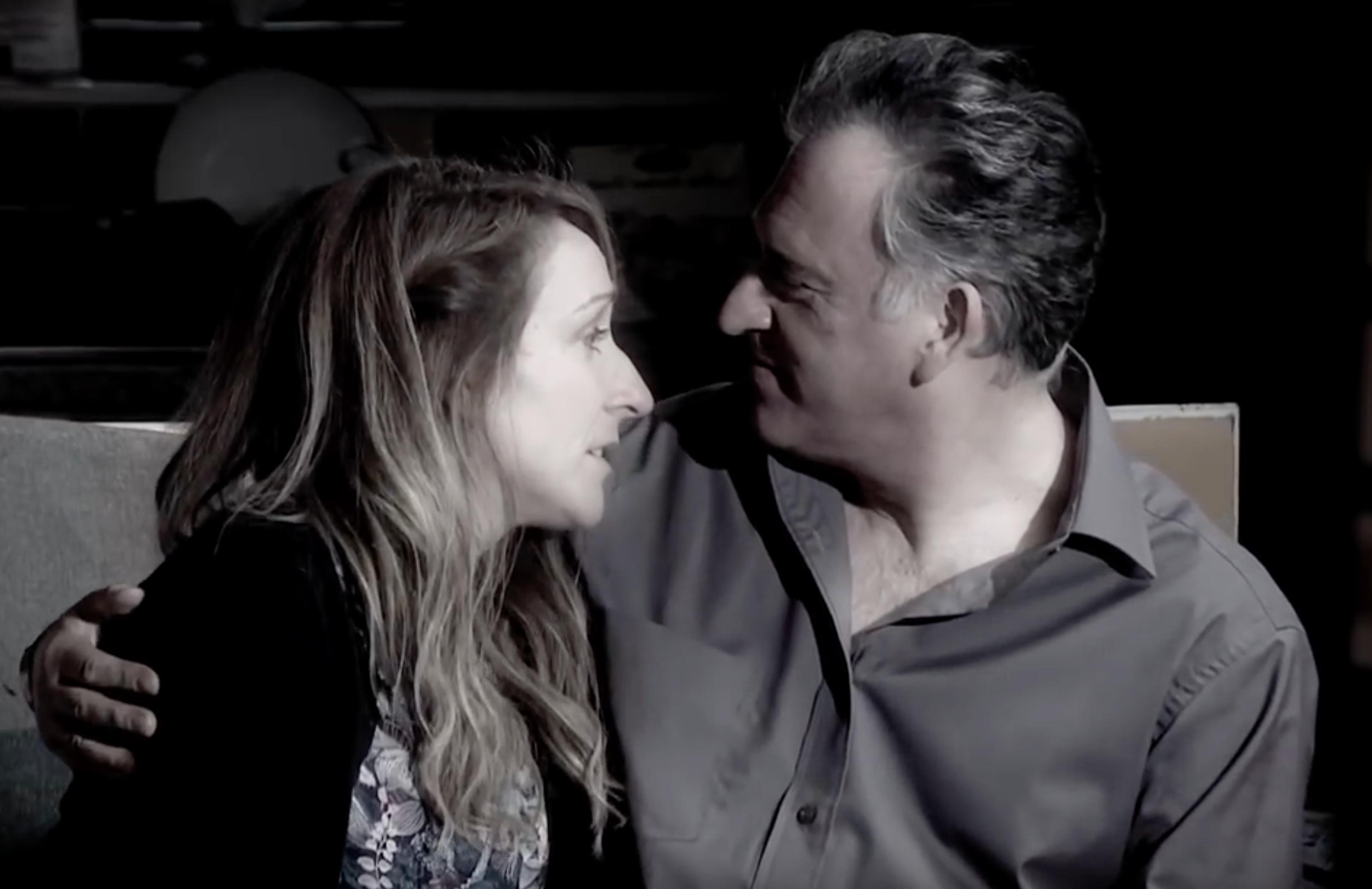 The affair between Bob and Lauren has divided fans opinions for a while now | Picture: ITV
Bob then disappears from the village to help him get his head around what he wants.
He said: "I think Bob does love Brenda and he proposed to her because he thought it was the right thing to do. With Laurel, it was a different sort of love that they shared at first - more as friends - but now I think he is properly falling for her a little bit."
Do You Remember This Iconic Emmerdale Moment?