When Does Poldark Series 3 Start? Everything You Need To Know
12 April 2017, 13:31 | Updated: 14 July 2017, 11:11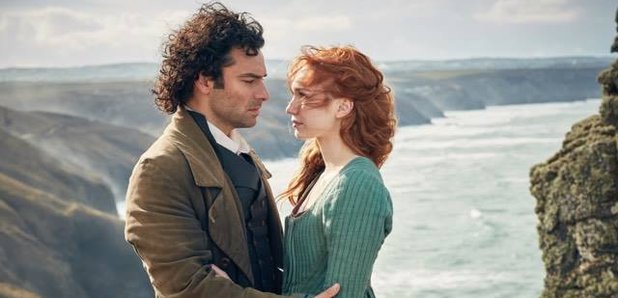 We have all the Poldark answers you need - including one from Aidan Turner
Our Sunday nights haven't been the same since the series two of Poldark ended. If you're also having Aidan Turner withdrawal symptoms, we have the cure. Here's all you need to know about the next series of the 18th Century Cornish drama…
When will Poldark series 3 start?
The show looked set to become an Autumn staple, but the BBC have brought series 3 forward to June. Apparently this is because the production team began filming in September last year, which was earlier than usual. (This gave them a better chance of decent weather for all that outdoor filming).
Read More: Poldark Series 3 Will Be Here This Summer!
A summer schedule will also avoid the ratings battle with ITV's blockbuster period drama Victoria, starring Jenna Colman, which split the audience in 2016.
Which books does series 3 of Poldark cover?
Like the original 1970s version of the TV series, the Aidan Turner drama is inspired by a series of novels by author Winston Graham. Series three will adapt just one and a half of these books, The Black Moon (1973) and the first half of 1976's The Four Swan, rather than two books each like series 1 and 2. Graham wrote a whopping 11 Poldark novels in total, so the BBC have plenty of material.
What cliffhangers need to be resolved?
A big ticking time bomb of a secret was hinted at at the end of the last series, with the news that Ross's old flame Elizabeth (Heida Reed) is pregnant. Elizabeth's husband George Warleggan (Jack Farthing) is feeling pretty smug now, but watch out for Aunt Agatha (Caroline Blakiston) to put two and two together and realise that Ross is the daddy.
What will this mean for our hero's rekindled relationship with Demelza (Eleanor Tomlinson)? There may be trouble ahead…

Who is joining the cast?
There'll also be a new character joining the show, a saucy vicar named Osborne Whitworth, played by actor Christian Brassington. The role was played in the original 1970s series by none other than Christopher Biggins, and we think Osborne should be a hoot.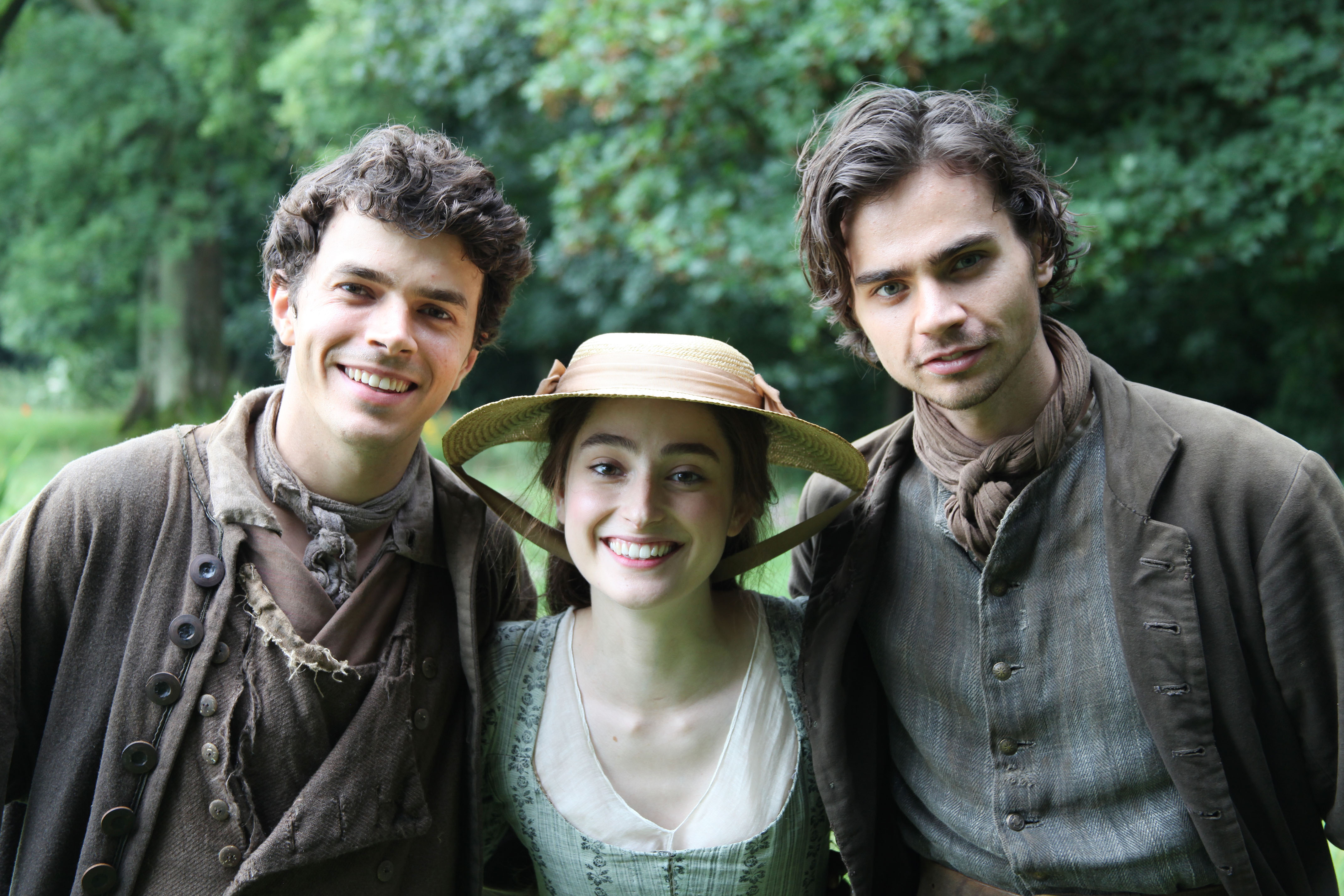 Newcomers Drake, Sam and Morwenna. Copyright: BBC
Demelza's brothers will also show up in this series – Drake (Harry Richardson, Doctor Thorne) and Sam (Tom York, Olympus) look set to ruffle some feathers with the locals.
Meanwhile, Elizabeth's cousin Morwenna (Ellise Chappell, The Last Dragonslayer) will arrive as a governess for the Warleggans.
Will there be more series of Poldark?
Yes. Before series three has even aired, it's been confirmed that there will be a series 4 – thanks to a slip up by star Aidan Turner. During a discussion at the BFI and Radio Times television festival at London's Southbank Centre he said: "We've planned series four – we actually start filming in September." Upon realising he'd let the cat out of the bag, he cheekily added: "That was a secret." The scamp!
This good news was later officially confirmed by the BBC.
How many BAFTA nominations has Poldark received?
Umm, now this is awkward. Although the show has received a BAFTA Craft Award nomination for composer Anne Dudley this year, it was completely overlooked in the main nominations released in April.
But Poldark is in good company, as other big shows including The Night Manager and Coronation Street have also not received a nomination this year. We're still excited to see you back, Aidan!