Fawlty Towers reboot confirmed with John Cleese and daughter
8 February 2023, 15:19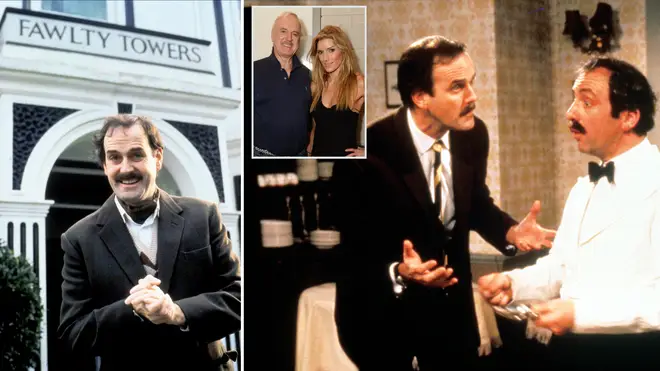 Fawlty Towers will return with a new series starring John Cleese and his daughter Camilla Cleese.
Fawlty Towers is set for a modern reboot as it is announced the iconic BBC comedy will return with a new series.
John Cleese, the original star of the show, will return as Basil Fawlty while his daughter, Camilla Cleese, will be bought in to play the character's daughter.
The series will follow Basil and his daughter – who he didn't know existed – as they attempt to run the Torquay hotel, Fawlty Towers, in the modern day.
The original series ran on the BBC from 1975 to 1979 and is still considered today as one of the best British comedies of all time.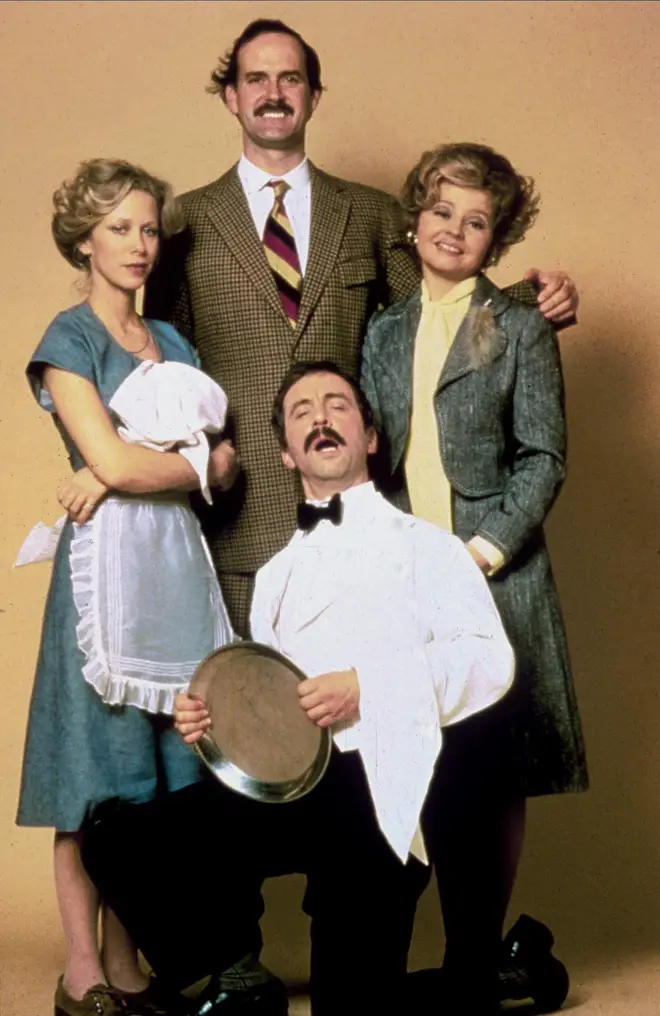 The news that the series was returning was announced on Tuesday this week by Castle Rock Entertainment who revealed that they had closed a deal with Cleese.
Rob and Michelle Reiner as well as Matthew George and Derrick Rossi will all act as executive producers of the new series.
The Monty Python actor, 83, said that when he first met Matthew George he had "offered an excellent idea", calling the meeting "one of the best creative sessions I can remember".
Cleese went on to say: "By dessert we had an overall concept so good that, a few days later, it won the approval of Rob and Michele Reiner."
He added: "Camilla and I look forward enormously to expanding it into a series."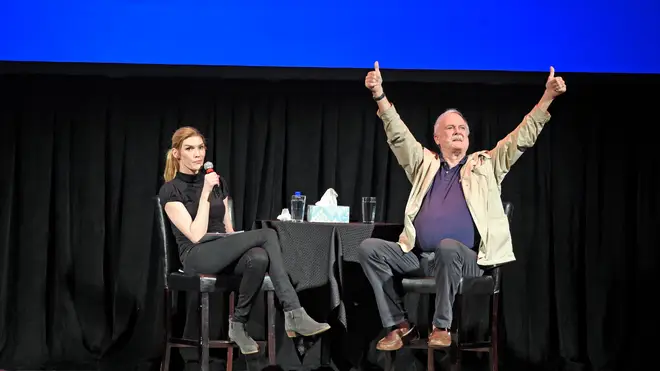 Camilla Cleese is a 39-year-old actor, comedian and writer who is based in California.
Prior to her career in comedy, Camilla was a model and at one point a successful equestrian.
Read more: