First Dates Successful Couples REVEALED As They Celebrate In Xmas Special
22 December 2017, 14:24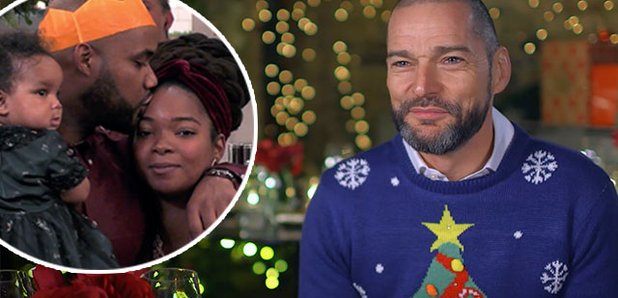 Maître d' Fred and the gang throw the couples who found love on the show an epic Christmas party.
When it comes to blind dates, many can be sceptical. It's either love at first sight or a test of your creativity as you plan your escape.
Channel 4's First Dates however has played cupid to a number of successful relationships. All of which were invited back for the festive Christmas special.
Celebrating an incredible year full of wedding proposals, and the very first First Dates baby, the team decided to throw the lovebirds a party.
The show which airs on Christmas Day, sees favourite couples return, while some special singletons are hoping to meet 'the one' at Christmas.
Rugby player Oli is back, with his mum as a special chaperone! Whilst First Dates favourite Susie also makes a return after her last date with Star Trek fan Martin failed miserably. However love is still on the horizon as Darren is set to show up and whisk her off her feet.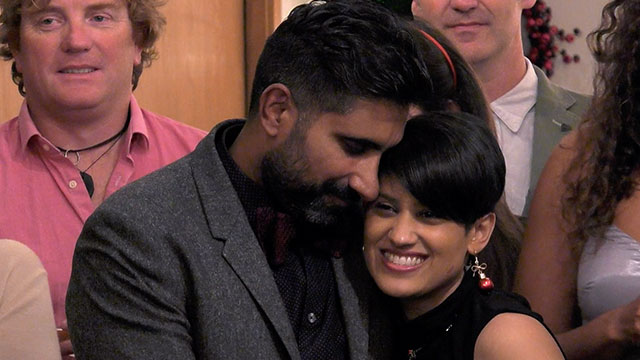 Channel 4
Other fave couples set to make a return include Doreen and James, Will and Fran, Ajai and Hema and Aarron and Ibiba, who are also bring along their baby, Aziza.
Following their daughter's birth, Ibiba told the Mail on Sunday: "It's true that our meeting and the speed with which we've started a family is certainly far from traditional.
"And it is hardly ideal to do everything so fast. But that is the nature of modern Britain. Things move at a much faster pace these days."
Aarron added: "Convention and tradition are both very important to us, so buying a home and getting married will be our next goals."
First Dates at Christmas is on Christmas Day at 9pm on Channel 4.
Watch more: