This 'First Dates' Couple Have Welcomed Their FIRST Baby!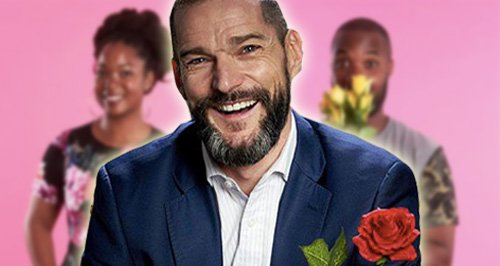 It seems true love CAN be found on reality television as a couple from the hit Channel 4 show are set expecting their first child.
If you're a sceptic who believes true love can't be found on a reality show, then you might want to take several seats.
'First Dates' couple Ibiba Mudada and Aarron Stewart have defied all odds and are set to start a family together after appearing on the popular channel 4 dating show.
Less than a year after meeting on the reality dating show the couple are enjoying life as parents after welcoming a daughter named Aziza together.
This week the proud parents shared a snapshot of their bundle of joy for the first time.
Speaking to the Mail on Sunday, the pair – whose 9lbs 4oz youngster marks the show's first-ever child – admitted the pregnancy was not planned but came as a great surprise.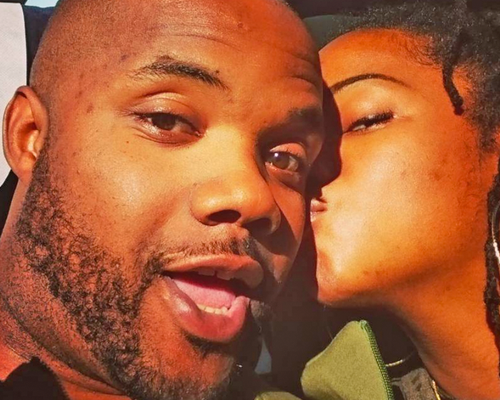 They met on June 10 and by the time the episode aired on telly in October, Ibiba was already pregnant.
"It's true that our meeting and the speed with which we've started a family is certainly far from traditional," she told the Mail on Sunday.
"And it is hardly ideal to do everything so fast. But that is the nature of modern Britain. Things move at a much faster pace these days."
Despite the surprise addition to their family, the couple are delighted by their new arrival, whose name means "precious".
While their relationship may be unconventional, 32-year-old Aaron – who already has a daughter Tia, nine, and son Latham, six – said they plan to make their set-up more secure.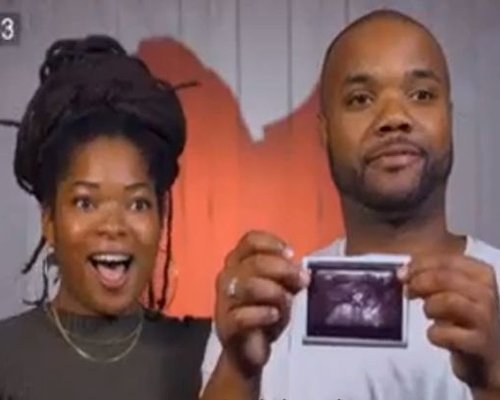 He said: "Convention and tradition are both very important to us, so buying a home and getting married will be our next goals."
The arrival of their baby daughter comes after the couple appeared on a First Dates special, which bought back old faces to see what they've been up to since appearing on the show.
Both Ibiba and Aaron returned to St Paul's Paternoster Chop House last year, for a much-needed catch up with restaurant staff about what they've been up to since first meeting.
Recalling the first time they laid eyes on each other, after being paired together on the show by producers and expert love psychologists, Ibiba says she was instantly drawn to Aaron's good looks.
The 28-year-old played it cool for the cameras at the time but now admits: "I was trying to keep it cool but I fancied him so much. I loved his long eyelashes and really genuine smile."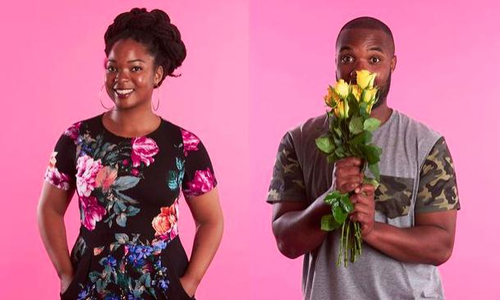 The couple say there was an instant spark and they went on a date to a shisha bar away from the prying eyes of the cameras after dinner.
Ibiba told The Mirror: "Things got serious after the third date. Everything was quite intense. Then we went bowling and he met one of my best friends, who told me, "He's a good 'un!"'
She explained: "When I found out I was pregnant I wasn't sure how he'd react. It was so soon. "We were getting into bed and I said, "There's a baby in my belly – what's going on?" but he seemed really happy."
As for Aarron, he couldn't be more thrilled and credits the show for helping him find love. He gushed: "I never expected to find love, let alone have a kid. It's absolutely nuts – but I'm so happy."