Funhouse Could Be Coming Back To Our Screens!
13 July 2017, 12:48 | Updated: 14 July 2017, 11:11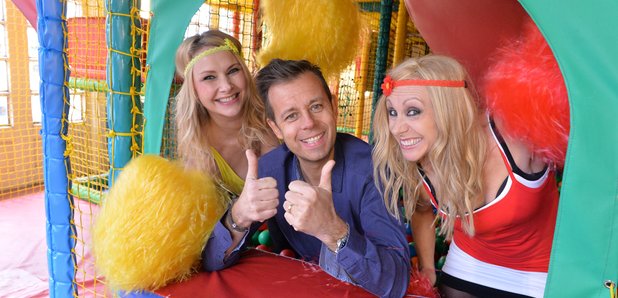 We might finally have a chance to ride the go-karts if Funhouse returns to screens.
If there's two things we'll always remember about Funhouse when we were growing up, it's the Go Karting round and Pat Sharp's dodgy mullet.
Well, adults everywhere will be able to relive their childhood memories as Funhouse could be making a return to our screens.
Host Pat Sharp made an appearance on Good Morning Britain for their #ThrowbackThurday episode and revealed his hopes that the all new adult attraction will help convince producers to get the show back on the air.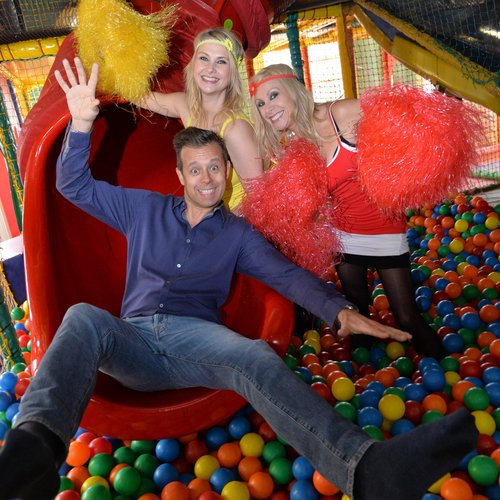 The famed presenter appeared on the morning show with some familiar faces in the form of his identical twin co-stars Melanie and Martina.
Pat explained to hosts Ben Shephard and Susanna Reid: "Ideally yeah, to be back on telly would be great.
"But first things first, we have been on telly, we thought we'd now make a live adult attraction for people who wanted to always be on the kids' show but never could because there were only a few people on there.
"Now you can go along and you guys can play."
As previously revealed, there is currently a crowd-funding pledge on website Indiegogo, which aims to raise £650,000 to bring the show to live in a fully immersive experience for adults.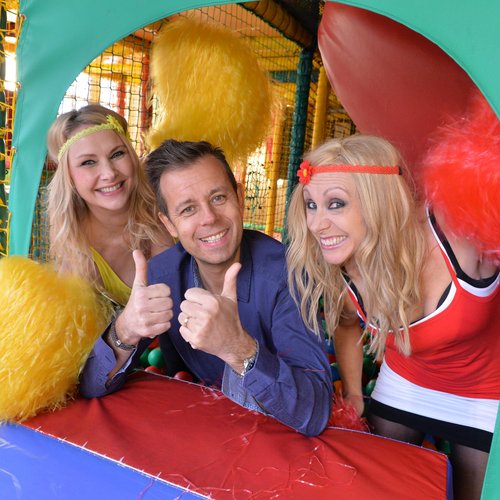 So far they've raised around £50K of their £650K target, as they're vying to create something similar to the Crystal Maze live experience, which successfully launched last year after a crowd-funding campaign.
Pat explained: "We thought it might be tricky but we've got a fair amount of money already – people seem keen on it and we're hoping that it will go all the way."
We hope so!