Game Of Thrones Just Called Out Man Buns In The BEST Way
18 July 2017, 11:50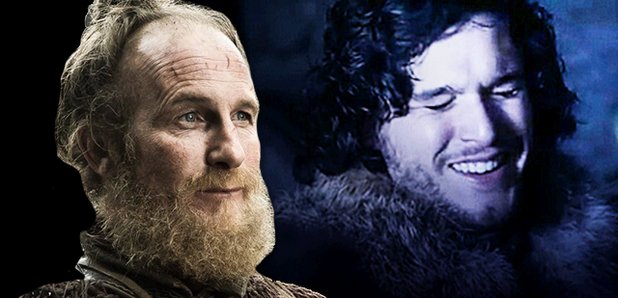 The show called out one of the most divisive men's hair trends...the man bun.
Can we just take a second to have round of applause for July because Game of Thrones is back!
The fantasy series just started its seventh series on Sky Atlantic and if the first episode is anything to go by, we're in for a corker of a season.
We won't give too much away but only one hour in and and we've already seen Ed Sheeran bag a role in the first episode as a Lannister soldier which was totally unexpected!
But surprisingly, it wasn't the drama that got people talking on Twitter after the season premiere but a moment of comedy gold when a certain hair style got named and shamed...the man bun.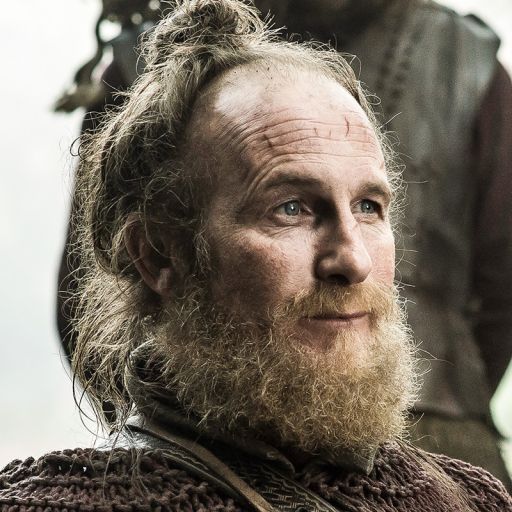 Sandor Clegane, also known as The Hound called out his companion Thoros' hair style in a way that we couldn't help giggle at.
When they approached an abandoned house for shelter from the night The Hound seemed uneasy. Thoros picked up on his nerves quickly and jumped in to tease him. Not a good move Thoros, have you SEEN the size of The Hound?!
The Hound said "I don't like to look of it" to which Thoros retorted "for a big hard man you scare easy".
After a few expletive riddled sentences that we'll spare you from The Hound went straight in to deliver Thoros a low blow straight in the man bun saying "You think you're fooling anyone with that 'top knot?" and went on to shame his receding hairline...awkward.
And Twitter went BESERK...
man-bun-burn. Nicely done hound #GameOfThrones

— Miss Chief (@sassclasspirate) July 18, 2017
Did #GameOfThrones just make a man bun joke? LOL

— Jon Osborne (@druidoz) July 17, 2017
We know how the Hound feels about the man bun #topknot #WinterIsHere #GameOfThrones #DemThrones #ThronesYall pic.twitter.com/7cQfz5jWVQ

— Mary J (@MaryJDubbs) July 17, 2017
But The Hound might want to eat his words if he ever encounters Westeros' greatest hunk of all, Jon Snow, who sports a dashing man bun of his own.
Sandor dissing the man bun Can't wait until he meets Jon. #GoTAtlantic #GameOfThrones

— Night's King (@WightsKing) July 17, 2017
As far as man bun's go, if they are on the King of the North they're absolutely ok by us....insert the love heart eyes emoji here!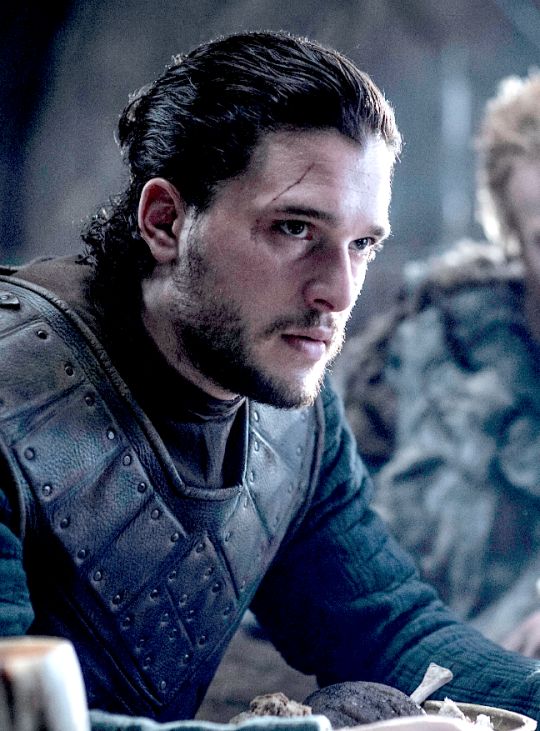 Picture: HBO