Max Von Sydow Joins 'Game Of Thrones' Season 6 As The Three-Eyed Raven
4 August 2015, 12:03 | Updated: 14 July 2017, 11:11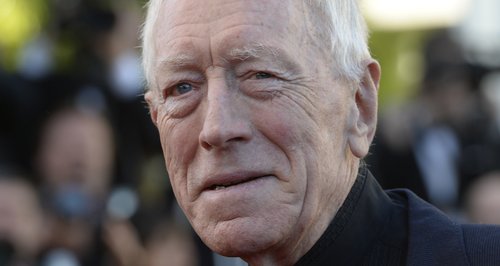 The award-winning actor will portray Bran Stark's mystical guide, with Ian McShane also joining the cast...
UPDATE: 4th August 2015
'Game Of Thrones' has announced more new casting for season 6.
86-year-old actor, Max Von Sydow is joining the HBO TV show in a role already well known by fans.
The Swedish-French star is to play the three-eyed raven, who is Bran Stark's mystical guide and appeared in his dreams in previous seasons. At the end of season 4, fans briefly met the three-eyed raven in person, but with Bran's story taking a break in season 5, there hasn't been much since.
Although the character was portrayed by a different actor in season 4, Max Von Sydow will take over the role in the next season as Bran's story comes back to the forefront of the show.
The veteran actor has appeared in 'The Exorcist' and 'Minority Report', and is also set to star in the upcoming 'Star Wars: The Force Awakens'.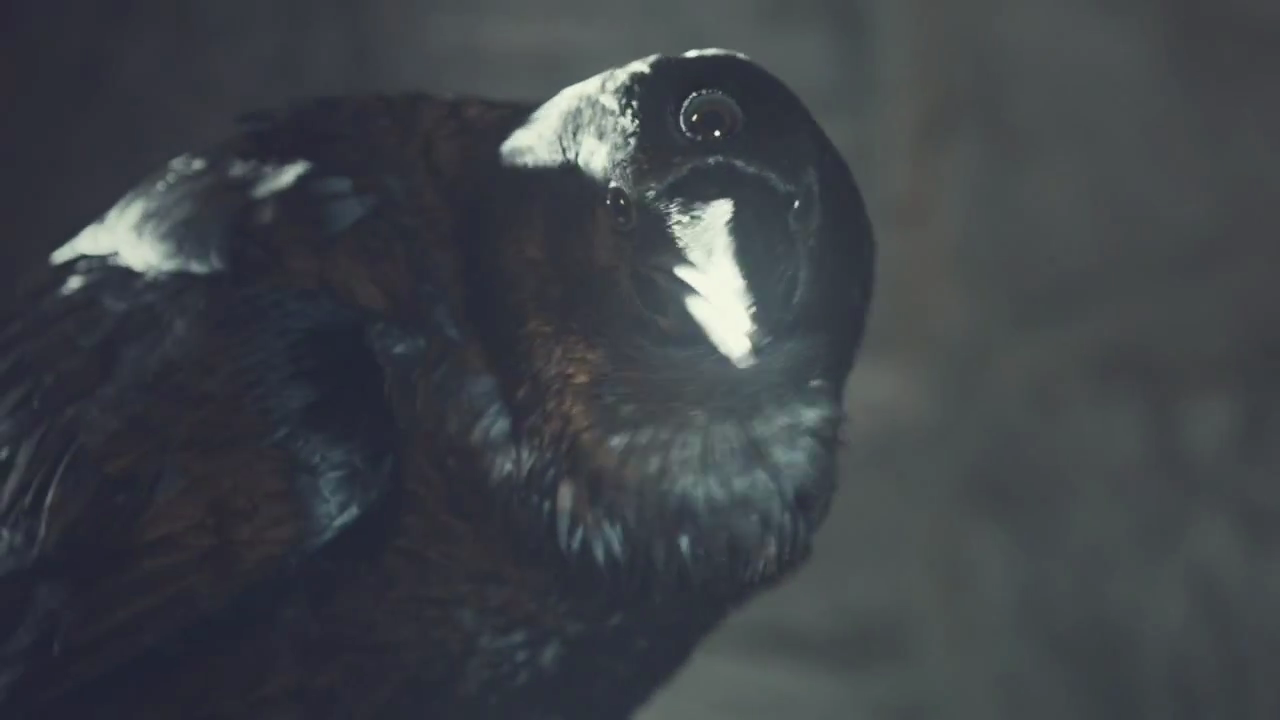 UPDATE: 3rd August 2015
More season 6 casting news for 'Game Of Thrones' fans!
While Kit Harington's return is still just a rumour, it's been confirmed that 72-year-old actor, Ian McShane - best known for his role as Al Swearengen in 'Deadwood' - will be visiting Westeros.
The British actor is the first big name to be announced in regards to the new cast, but according to 'EW' "sources say McShane has a relatively small amount of screen-time during the season, yet his character is of key importance."
Hmmmm, we wonder who it could be?
The award-winning actor has also starred in 'Pirates Of The Caribbean: On Stranger Tides', 'Kung Fu Panda', 'Snow White And The Huntsman' amongst others.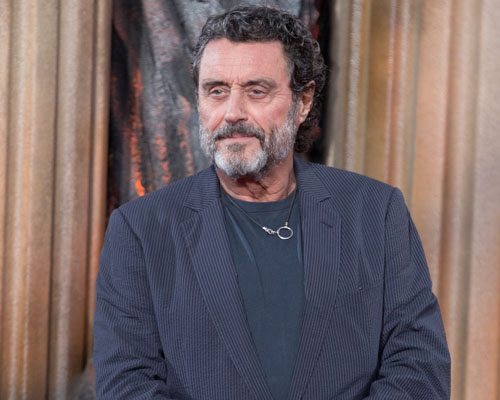 UPDATE: 22nd July 2015
The end of 'Game Of Thrones' season 5 left fans devastated as Jon Snow (played by Kit Harington) appeared to die.
Although killing off main characters is nothing new for the HBO series, viewers took his death particularly hard and where left wondering what was 'Game Of Thrones' without Jon Snow?
But it looks like they'll never have to find out as the 28-year-old actor was spotted arriving in Belfast... where the sixth season of 'Game Of Thrones' is currently filming.
Could Jon Snow be set to make a stunning return in the new season? Fingers-crossed!
'Game Of Thrones' season 6 is currently set to return in April 2016.
Kit Harington is in Belfast AGAIN; plus, Irish actor joins Game of Thrones http://t.co/Ka389PuBzg #gameofthrones pic.twitter.com/J9snWHg4bB

— Watchers on the Wall (@WatchersOTWall) July 21, 2015
ORIGINAL: 14th July 2015
The 16-year-old actor, who didn't appear in season five of 'Game of Thrones' is set to return for season six.
"I can't say a lot, but I am back this season, and it's going to get particularly interesting with Bran," Wright said to the Irish Examiner. "He has some interesting visions."
When asked whether he's co-star Kit Harrington was also retuning to the show, following his character's Jon Snow's apparent death in season five, Isaac Hempstead Wright said he wasn't sure, but Harrington had told him he was not returning.
The actor also said he'd not been able to watch the last season of 'Game of Thrones' because he was busy with school.