Christmas Plans For Gavin and Stacey Have Been Revealed!
21 December 2017, 08:44 | Updated: 21 December 2017, 08:46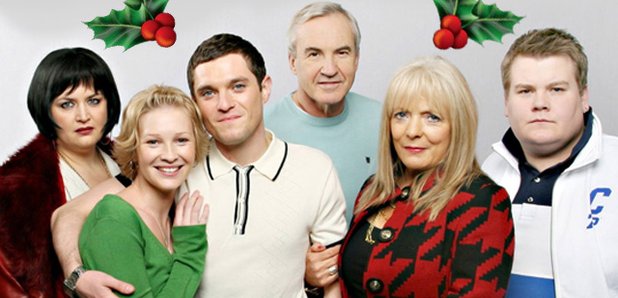 If the show was to make a comeback this Christmas, this is how it would go down.
Oh, what's occurrin'?
It's hard to believe it's almost been 10 years since the last ever Gavin and Stacey Christmas special graced our screens.
With the iconic episode set to be on repeat this Christmas, Ruth Jones has been taking a trip down memory lane to reveal how she thinks her and James Corden's characters Nessy and Smithy would be celebrating the occasion.
The Welsh actress, 51, reckons Nessa would still be working on the slot machines while Smithy would be scoffing four Christmas dinners.
Tidy.
She told the Radio Times: "Nessa is working down the slots and training Neil the Baby to follow in her footsteps, showing him how to weight the pennies in the penny falls and fix the grabbing machine."
"She's still got the Santa's Grotto going, of course she has. But Dave Coaches is no longer involved. He's in prison doing 18 months for fraud. 'He's been replaced by Bryn, who dresses up as Joseph. Or a sheep sometimes."
So what would Smithy be up to? Well according to Ruth, James Corden's loveable character would be noshing on four different meals.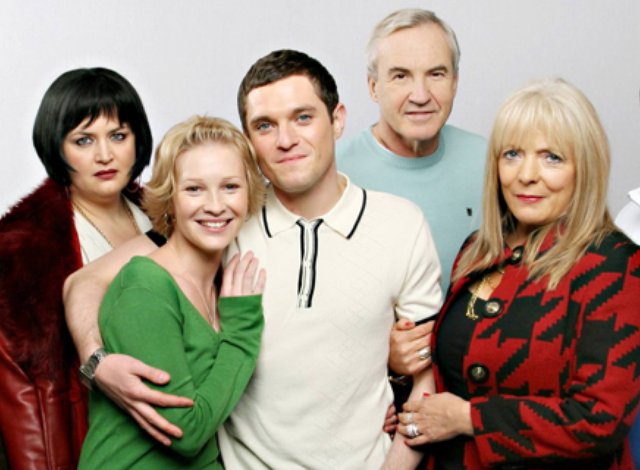 "Smithy has got FOUR Christmas dinners to eat this year: as well as his own mother's he's got Pam and Mick's, Lucy's AND Lucy's Nan's who's now in a home. He actually goes to the home," she explained.
Meanwhile, Ruth also shed light on the 2008 Christmas special and revealed the cast were all struck down with illness in what became a disastrous filming.
She reveals: "We filmed it in October and I remember everyone got struck down with flu so we had to have an on-set doctor.
"But for the most part it was really good fun. The Christmas dinner was actually a proper dinner cooked in Pam's pretend kitchen! And it was lush."
Let's keep our fingers crossed for a reunion sometime soon!