Gino D'Acampo Has A Rant After Child Tells Him Her Favourite Pizza Topping!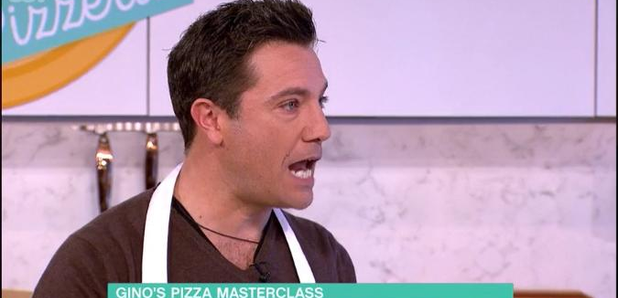 The Italian chef was passionately AGAINST this little girl's choice of pizza!
Italians are passionate about their pizza, and rightly so, they did invent it after all and are more than worthy of being the experts in that field.
And Italian chef Gino D'Acampo more than let his passion for the doughy treat shine during a recent appearance on This Morning.
The star was baking with three children and teaching them how to make pizza from scratch when the flavour of choice from one of the kids seriously got his back up.
He asked what their favourite toppings are to which little Poppy innocently replied "pineapple and ham".
It didn't take long for an outraged Gino to launch into a full blown rant about the perils of fruit on a pizza and seethed: "Pineapple should never be on a pizza. It's like putting an apple on a pizza".
Poor Poppy! And we hate to be that guy but Gino, tomatoes are technically a fruit!
Now Hawaiian isn't to everyones taste but it's by no means the worst pizza topping and even Gino himself demonstrated that as he showed a selection of bizarre pizza toppings you can pick up in UK supermarkets.
These included chicken wing pizza, chinese dumpling pizza and most bizarrely...pork pie pizza, yuck!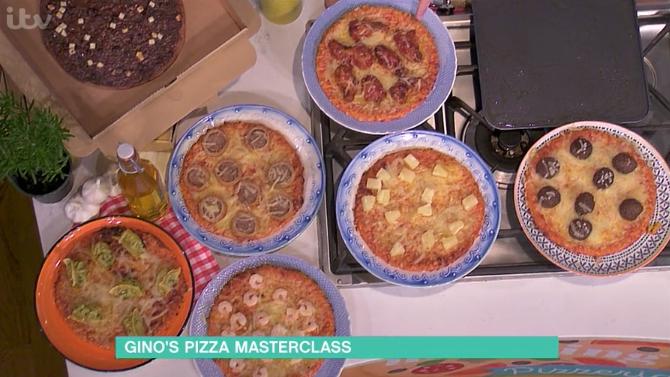 He then continued that: "we can't go treating pizza like a base for everything, that's where the problem is."
We'd have to agree with you there Gino, chicken wings on a pizza is just too far!