This Gogglebox Star Is Leaving TV Thanks To Landing This Surprising Job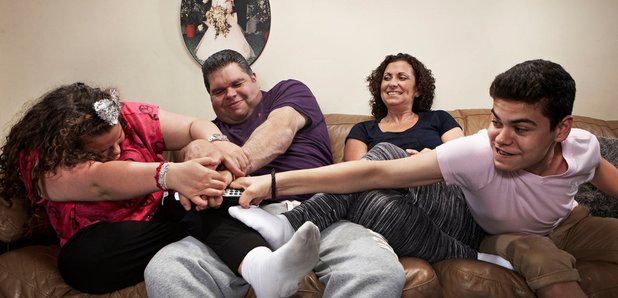 Yet another Gogglebox star has decided to leave the show! And the job he's landed you might never have guessed.
Recently it was announced that Brightonian hairdresser Chris Butland-Steed was leaving Gogglebox and his on screen partner Stephen Webb to pursue roles elsewhere on TV.
Fans of the show were particularly sad to see him go as one of the few standing originals who has starred on the show since the first series.
Now another veteran Goggleboxer has decided to step away from watching telly on the telly and that's Josh from the London based Tapper family.
The Tappers are another family who have starred on the programme since the first series in 2013, made up of mum and dad Nikki and Jonathan and kids Josh and Amy.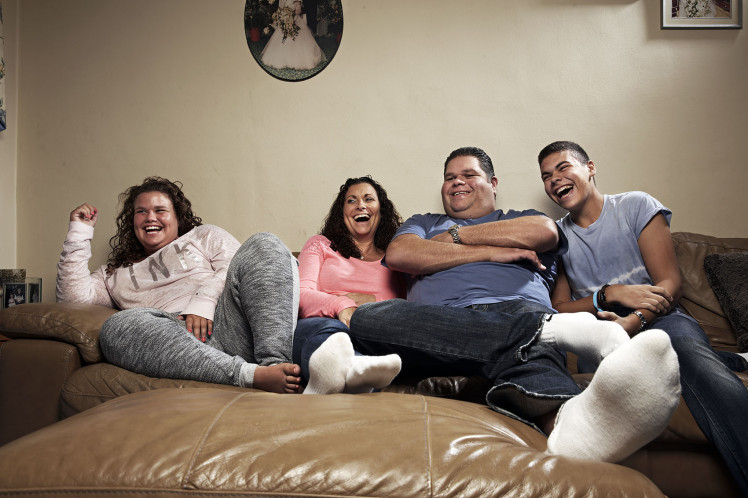 The Tapper Family From L - R: Amy, Nikki, Jonathan and Josh | Picture: Channel 4
Josh was on a break from the show last series after landing a government apprenticeship in Whitehall, but now it's revealed that he won't be returning after fully committing to his job at the Cabinet Office.
Speaking to The Mirror about closing the door on Gogglebox he said: "The option to go back is always there but I want to move away from that and the focus is now very much on my job".
"Of course, I miss it and the sitting on the couch watching TV. But I am more focused on my future....it's a more a secure path."
When asked if any ministers were Gogglebox fans and recognised him from his time on TV he said: "I don't think any ministers recognise me but the civil servants do. It took them a while to mention it - A total of about two days!"