The Great British Bake Off: Who left GBBO last week and what theme is it tonight?
18 September 2018, 10:49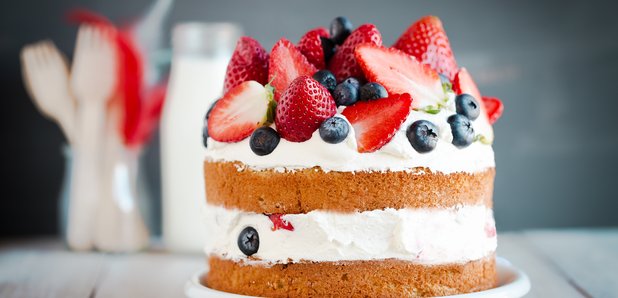 It's Great British Bake Off night on Channel 4 at 8pm and we couldn't be more excited! But what is the theme? And who left last week?
The Great British Bake Off 2018 is in full swing and the tent mania is capturing us every week, from Noel Fielding's shirts to Kim-Joy's quirky bakes.
But every Tuesday brings a new batch of GBBO excitement so what can we expect this week? What is the Bake Off theme tonight? What will the technical challenge be? And who left the Bake Off last week?
Here's everything you need to know about the Channel 4 show and what the GBBO cast are getting up to:
When is the Great British Bake Off on?
GBBO airs every Tuesday at 8pm on Channel 4.
If you happen to miss it you can catch it on Channel 4 +1 at 9pm or alternatively head to their online catch up service, 4OD to watch the most recent episodes.
Who left the Bake Off last week?
During the third episode of the ninth series the judges, Prue Leith and Paul Hollywood, decided it was time to say goodbye to Anthony Armourdoux.
Bread week got the better of Anthony who shed a couple of tears as he left the tent. He said: "I don't think I'll stop smiling because this for me is the best opportunity ever".
What is the Bake Off theme tonight?
Week 4 of the Great British Bake Off is dessert week where we will see the bakers get covered in chocolate and stuck into a whole host of sweet treats.
A teaser for next week's episode reads: "It's Dessert Week and judges Prue Leith and Paul Hollywood have set three sticky challenges to test the remaining nine bakers.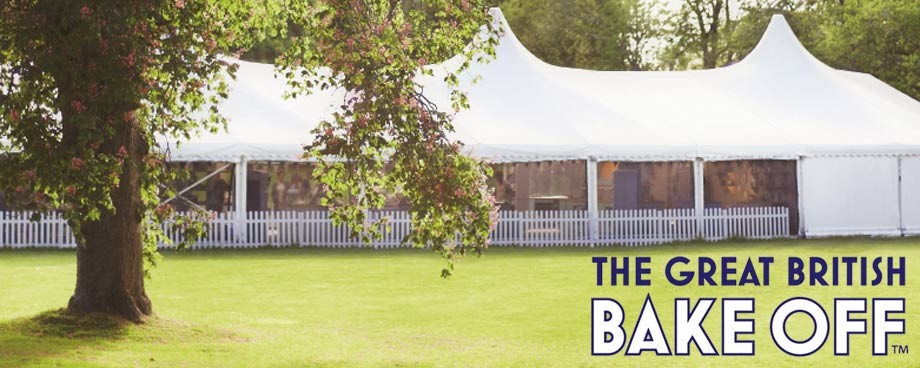 "There is a cracking meringue Signature; a wobbly Technical that breaks the mould; and a complex chocolate Showstopper that promises to reveal all."
The signature challenge will be a roulade, a sponge cake creation with a creme filling and the showstopper will be a tempered chocolate creation that will no doubt cause problems in the stuffy tent.
The technical is yet to be revealed but it will involved the bakers leaving something to set in moulds for precisely the correct amount of time to avoid a disaster.