Great British Bake Off's Ruby Bhogal: Job, age and Twitter revealed
23 October 2018, 14:27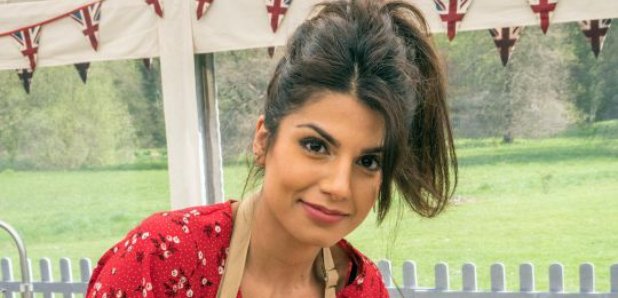 Ruby Bhogal from Bake Off has admitted the Channel 4 show is not where her friends expected to see her. Here's everything you need to know from her real job to age.
Ruby Bhogal is already one of the favourite Great British Bake Off 2018 contestants, reportedly getting the most airtime in episode one and lots of reactions on Twitter.
Popular with presenters Noel Fielding and Sandi Toksvig as well as viewers, we take a look into Ruby's life, from her age to her real job, who has admitted her love of baking is her top secret from friends.
With a very glam life outside of baking, we take a look at Ruby's interests away from GBBO on Channel 4.
Read more: Noel Fielding's iconic Bake Off shirts and where you can get them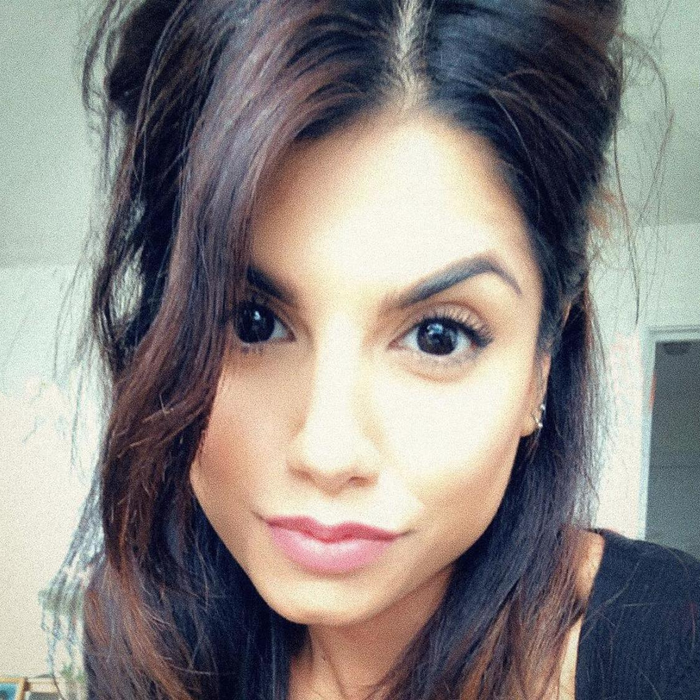 Great British Bake Off's Ruby has been a hit with judges, presenters and viewers [Ruby/Instagram]
Here's everything you need to know about her job, age and even Instagram:
How old is Ruby and where is she from?
She's 29 and is currently living in London.
What is Ruby from GBBO's job?
Before she exposed her love of baking in the famous tent, Ruby worked as a Project manager.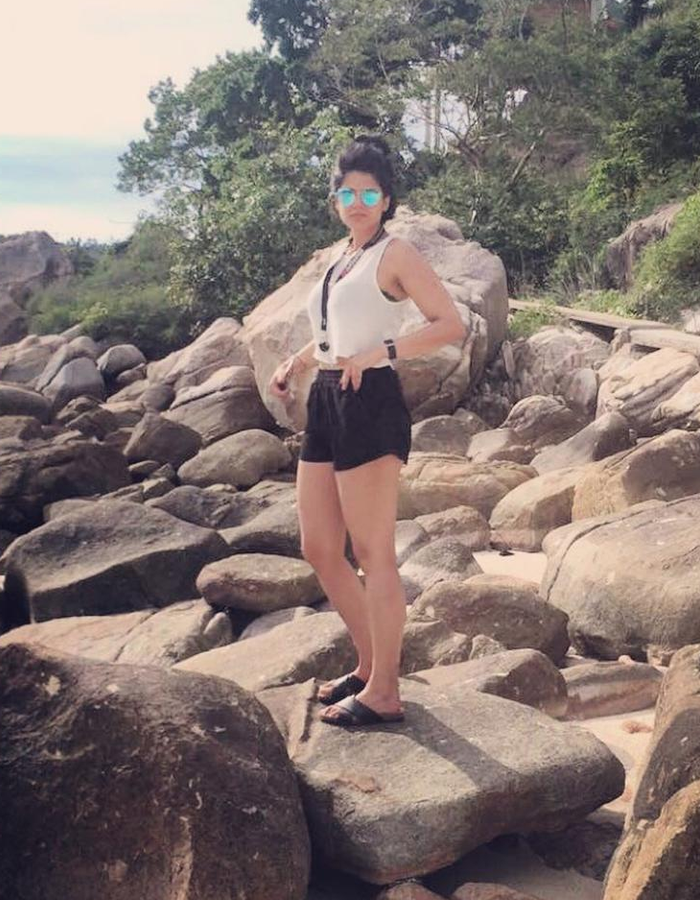 Ruby Bhogal has a big passion for travelling which she shares on Instagram [Ruby/Instagram]
Ruby on Instagram and Twitter
As Ruby has admitted, not a lot of her friends know about her secret baking skills and therefore, her Instagram feed @rubybhogal shows a very different side to her.
Revealing her more glamorous life, Ruby is a big fan of travelling and has shared snaps from Las Vegas, Dubai and Bali.
You can find Ruby on Twitter too @iam_rubes where it was thought she recently revealed the winner.