GBBO's Manon Lagreve has already starred on a BBC cooking show
29 August 2018, 07:43 | Updated: 29 August 2018, 07:48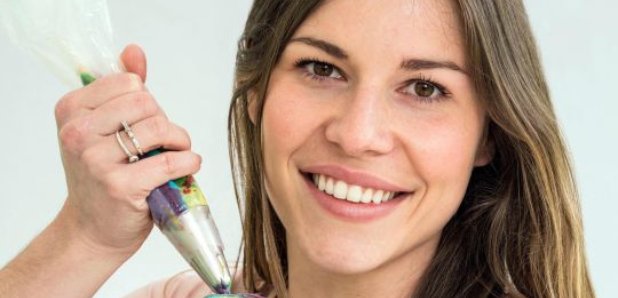 One of the new Great British Bake Off contestants is no stranger to cookery programmes.
It has been revealed that one of the new Great British Bake Off contestants is no stranger to cooking on TV having already starred on a similar BBC programme.
French born Londoner Manon Lagreve, 26, has previously starred on BBC cooking show The Box which challenges contestants to take part in a challenge involving mystery ingredients similar to the technical bake on GBBO.
Read more: Paul Hollywood reveals the 2018 GBBO contestants will get more help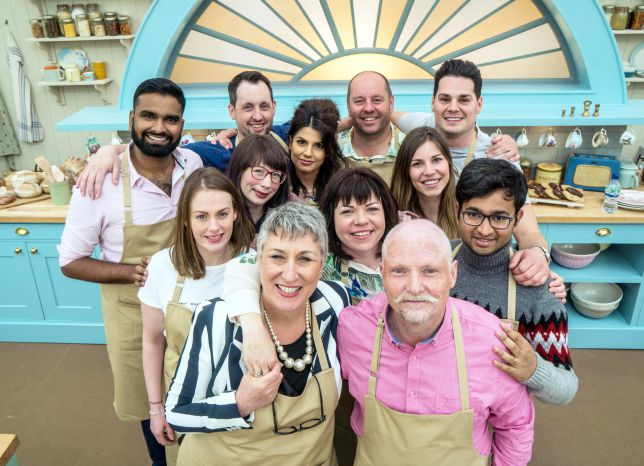 Last night a new cohort of contestants entered the tent for the 2018 series | Picture: Channel 4
Although there is still a difference in formats on the show some are still disgruntled and one source told The Sun:
'It's meant to be a level playing field for all contestants in terms of stepping into that tent for the first time.
'For one person to have been in a TV environment before gives them a huge advantage.'
The Bake Off casting team knew about her previous experience and a spokesperson said:
'We are fully aware that Manon appeared in one episode of The Box and this does not affect her eligibility to take part in The Great British Bake Off.'
Manon was chosen as star baker during last night's Biscuit Week episode while 33-year-old Imelda McCarron was sent home from the tent.