Where is Great British Bake Off filmed? GBBO tent location revealed
18 September 2018, 11:18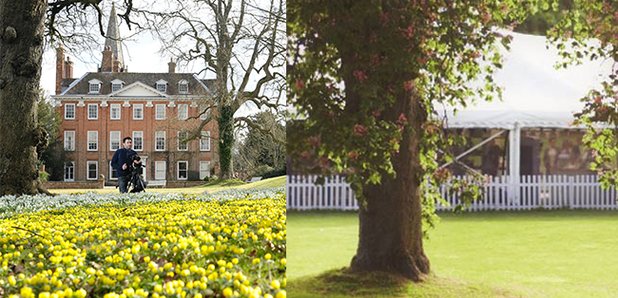 Fans often ask where is the Bake Off tent? So here's the beautiful location the Channel 4 show is filmed.
The Great British Bake Off is famous for it's white tent housed on a picturesque English estate - but where is the beautiful location of the tent?
Where is The Great British Bake Off filmed?
The current and ninth series of the baking show is the third to be filmed in the stunning Welford Park estate in Berkshire.
The country house and gardens has been the home of the Bake Off tent for the past three years now and is known for the stunning snowdrops which bloom and are open to the public between January and March each year.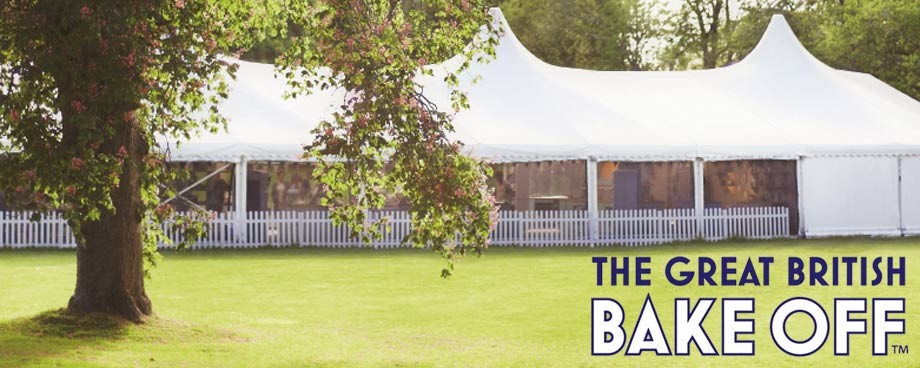 When is The Great British Bake Off filmed?
The tent gets pitched each April and remains for 10 weeks of filming while the competition gets underway.
This means that the winner of the Bake Off is crowned around June/July and has to keep their secret until the show airs in the autumn.
The Great British Bake Off is filmed over the weekend with judges, contestants, presenters and crew staying in nearby hotels before returning to their other jobs during the week.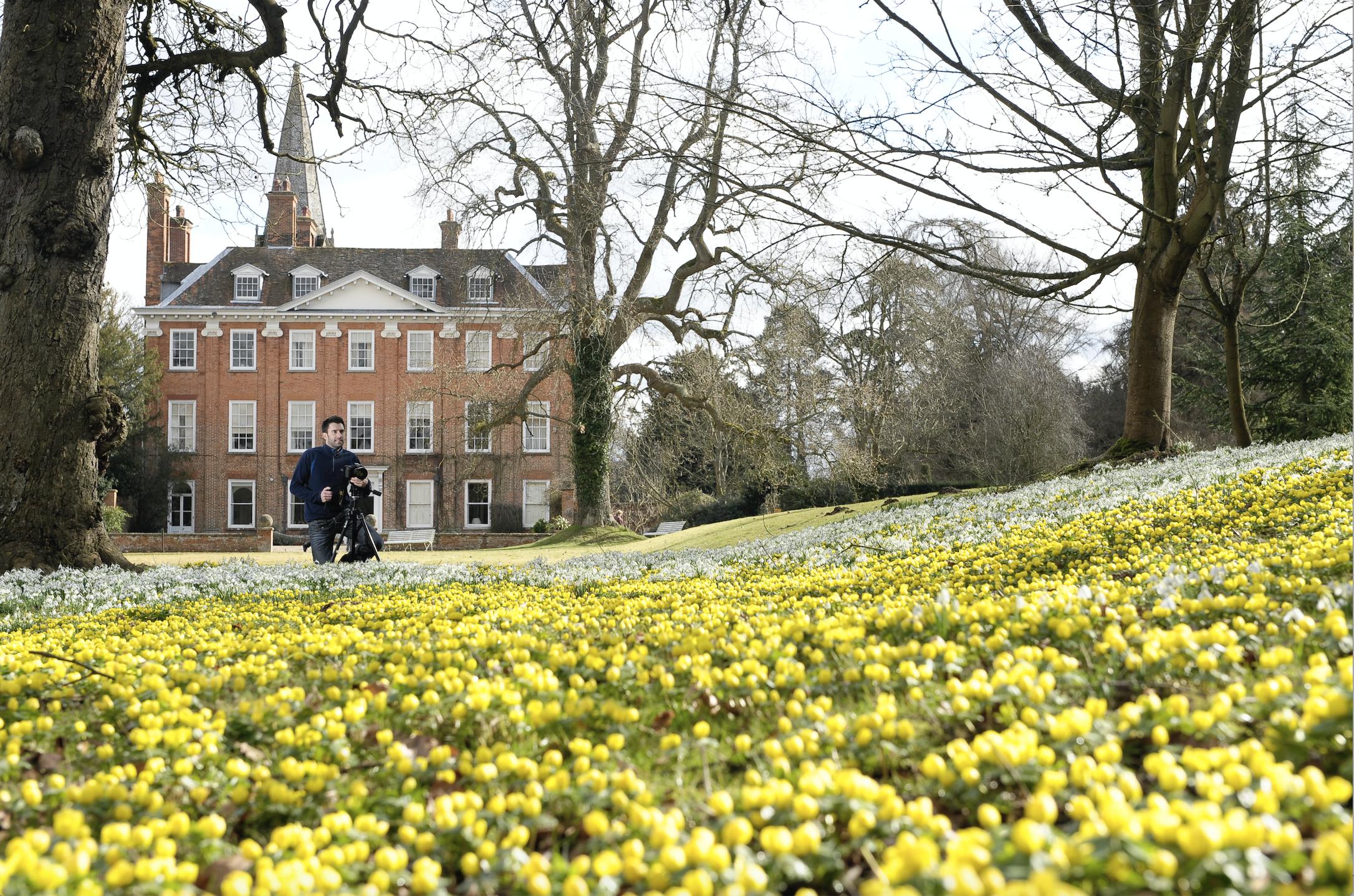 Picture: Getty
Deborah Puxley is the lucky resident of Welford Park where she has lived with her husband (who inherited it) since 1997.
Apparently Mary Berry was particularly fond of the country houses gardens while she was on the show and would stroll around with Puxley 'deadheading the roses'.
Where did the Great British Bake Off use to be filmed?
Up until the show's final series on the BBC, GBBO was filmed at Harptree Court in Somerset.
The third series of the Bake Off through to the sixth series of the show was filmed in the grounds of the 18th Century House in the South West of England.