The Great British Bake Off winners list: Where are they now?
30 October 2018, 12:36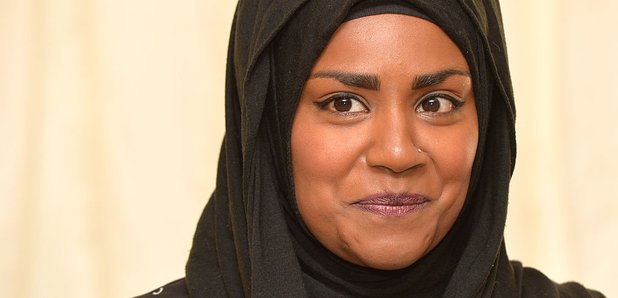 The Great British Bake Off 2018 final is here with a new winner - but what are all the previous GBBO winners doing now?
With the new series of The Great British Bake Off final upon us we're about to get a new GBBO winner - but what are all the previous winners up to?
The winners from other series have gone on to get book deals, shows of their own and even baked for the Queen.
Here's the full GBBO winner's list and what they're up to now:
Edd Kimber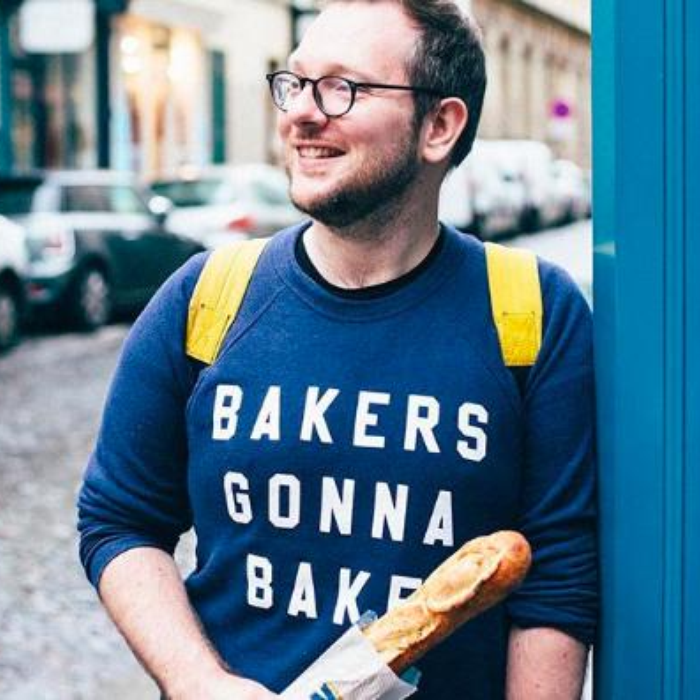 (Picture: Instagram/TheBoyWhoBakes)
Series one winner Edd won all the way back in 2010.
Before GBBO he was a debt collector, but was able to quit after his victory.
He has since written three cookbooks of his own, starred on the Alan Titchmarsh show, and started his own podcast titled The Boy What Bakes.
Jo Wheatley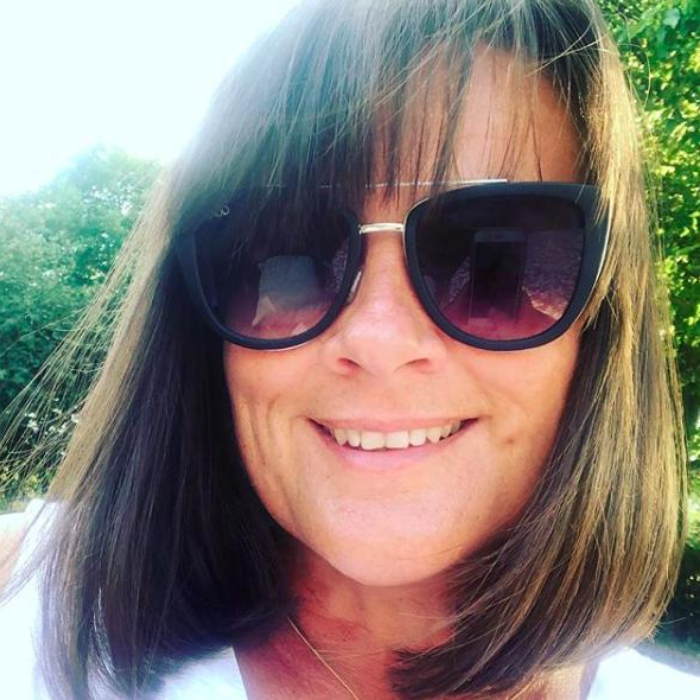 (Picture: Instagram/JoWheatleyBakes)
Mum Jo wowed the judges with her home baking and attention to detail in series two.
The 49-year-old has bagged two bestselling baking books from her win, as well as her own column in Sainsbury's Magazine.
READ MORE: These Are The Great British Bake Off's NAUGHTIEST EVER Innuendos!
John Whaite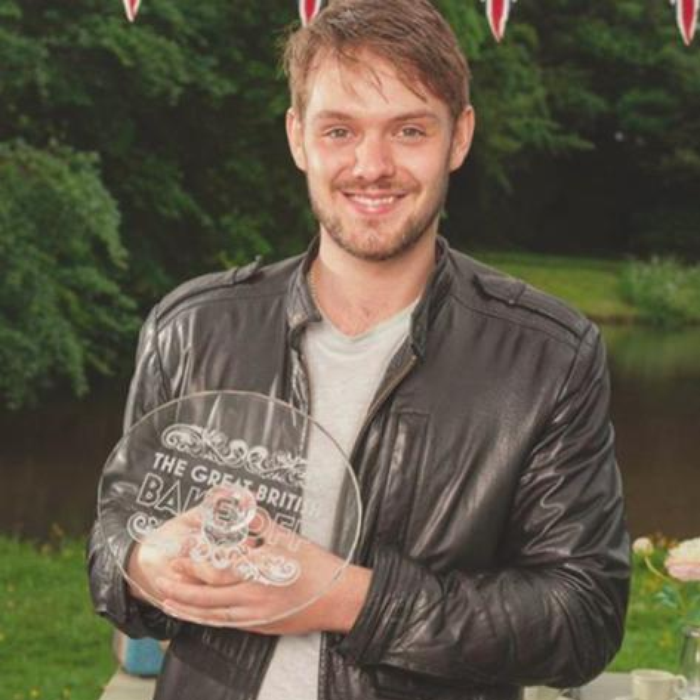 (Picture: Instagram/John_Whaite)
Law student John was sitting his exams during GBBO filming, and managed to bag a first class degree as well as the series three winners' spot.
After winning, Whaite studied a patisserie course at Le Cordon Bleu, and has now opened his own cookery school in Lancashire.
On top of this, he's a regular on daytime TV, and has released a number of books.
Frances Quinn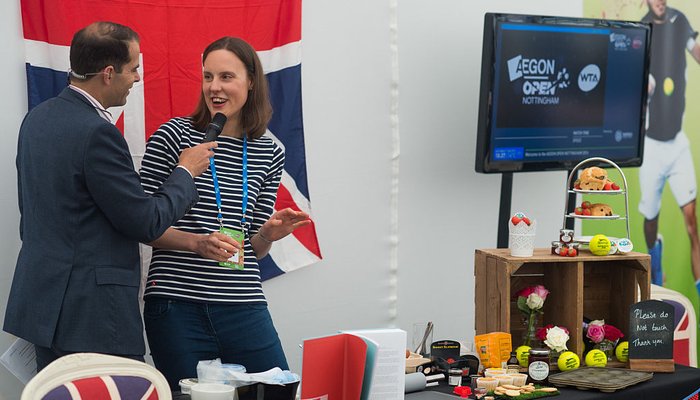 (Picture: Getty)
Fourth series winner Frances has racked up quite the impressive client list since her stint in the Bake Off tent.
She's baked for Quentin Blake, Florence and the Machine, Jools Holland, and even made a cake for The Shard's first anniversary.
Like many of the other bakers, Frances also has a book out. Hers is named Quinntessential Baking.
READ MORE:Who is Great British Bake Off host Sandi Toksvig and how tall is she in feet?
Nancy Birtwhistle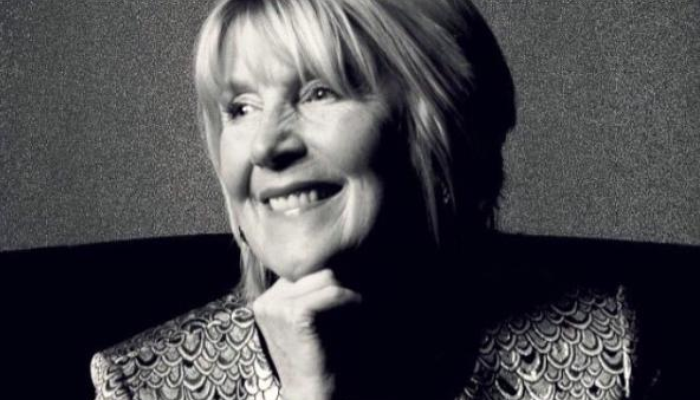 (Picture: Instagram/Nancy.Birtwhistle)
Who could forget Nancy's Moulin Rouge windmill finale bake?
The glam granny won series five, and now writes for The Daily Telegraph.
She also struck up an unlikely friendship with Queer Eye star Jonathan Van Ness, who said he was 'obsessed' with the baker.
Nadiya Hussain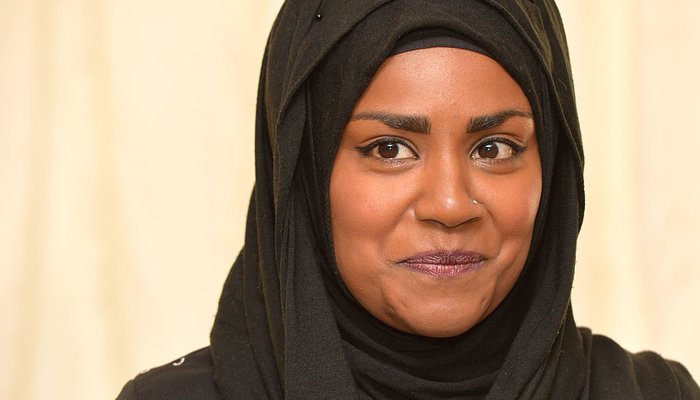 (Picture: Getty)
Series five showstopper Nadiya's fame has skyrocketed in recent years.
She's hosted three shows on BBC - The Chronicles of Nadiya, Nadiya's British Food Adventure, and Nadiya's Family Favourites - as well as being a co-presenter on their answer to Bake Off, The Big Family Cooking Showdown.
READ MORE: Great British Bake Off contestants revealed
Candice Brown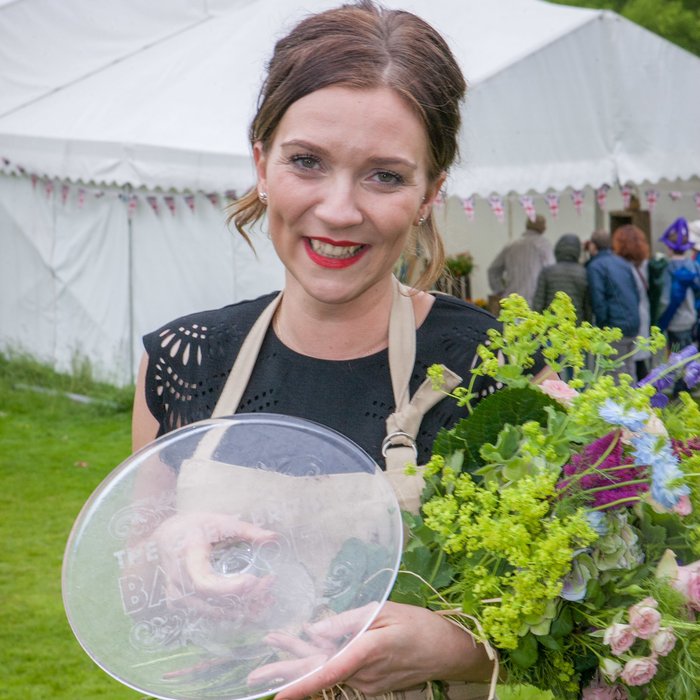 (Picture: BBC)
PE teacher Candice was known just as much for her lipstick as her bakes, and has also branched into ice skating since, appearing on ITV's Dancing on Ice.
She has a baking column in The Sunday Times, a cookbook of her own, as well as regular spot on Loose Women.
Sophie Faldo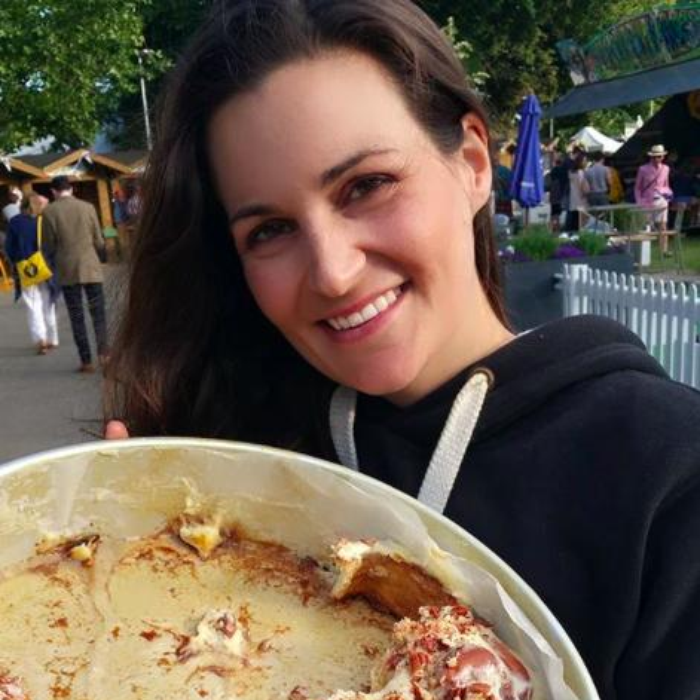 (Picture: Instagram/SophieFaldo)
It was quite the drama last year when Prue Leith accidentally revealed Sophie had won series seven before the final aired.
Sophie has been busy baking a cake for the HMS Belfast anniversary and appearing on quiz show Celebrity Eggheads.
Watch the new GBBO trailer here.