Heart Remake The Friends Intro!
The Heart team headed down to Comedy Central's FriendsFest with some mega fans of the hit TV show.
If you're also a fan of one of the biggest TV shows of all time, then you might have heard of Comedy Central's FriendsFest, which came to London this week.
The Boiler House on Brick Lane was transformed into the ultimate Friends experience with a full scale replica set of Monica's apartment, the Central Perk café, the famous orange sofa and the iconic fountain from the Friends opening titles.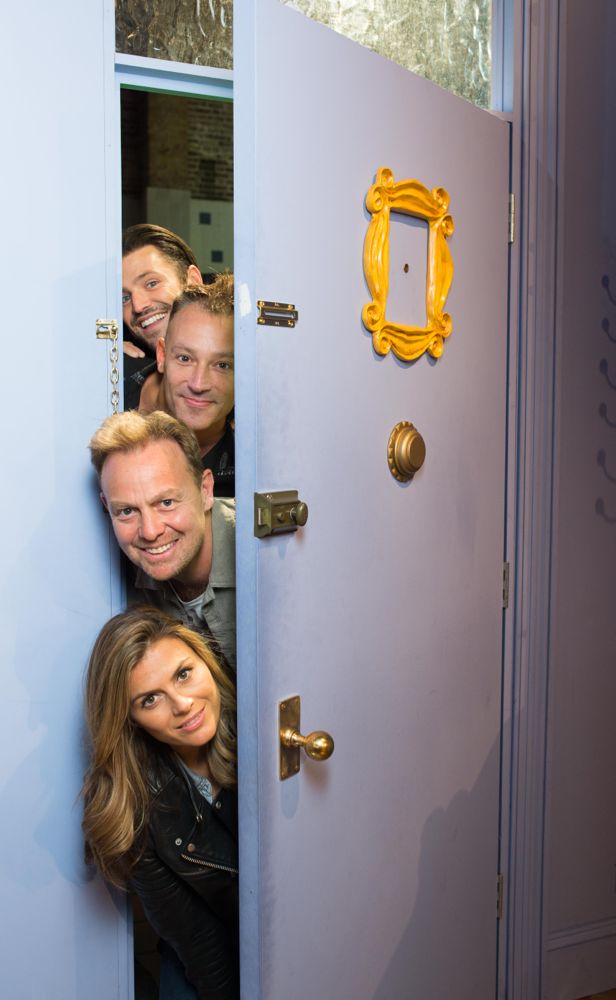 We held our own Friendsfest party on Sunday 20th September!
Jason Donovan and Zoe Hardman helped out behind the bar with drinks from Premier Estates Wine & Bottlegreen, PLUS Mark Wright and Toby Anstis DJ'd on the roof of Central Perk!!