Heathrow's Emotional Christmas Ad Will Make You Cry
21 November 2017, 10:09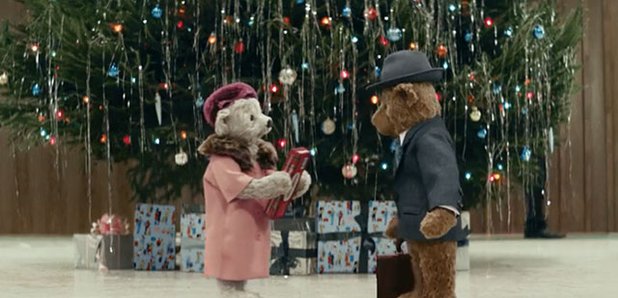 The moving ad welcomes back Mr and Mrs Bair.
The emotional ad welcomes back Mrs Doris and Mr Edward Bair who were transformed into cuddly teddy bears for last year's campaign.
It documents the couple longingly waiting for each other at arrivals from 1967 till today, as Doris fulfils her air hostess duties and Edward travels far and wide to visit her.
Over the years the couple have children, who then have children, and join in the tradition of waiting to reunite at the airport's arrivals.
As they wait on their grandad in the final scene, the bears suddenly transform into their human selves, who are the the elderly grandparents from last year's advert.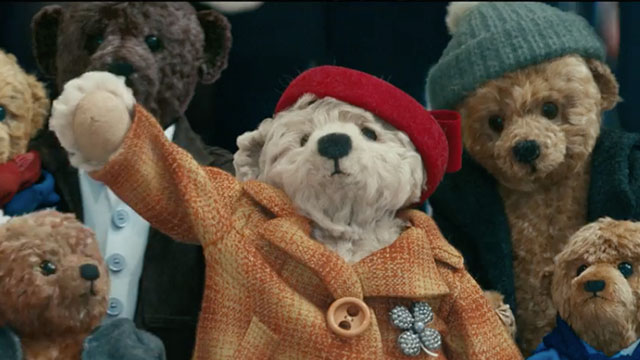 The moving ad was filmed in Heathrow's Terminal 1 this year, with the help of British Airways who contributed a number of historic items to bring the campaign to life - including a BOAC (British Overseas Airways Corporation) aircraft and air hostess uniforms from the 1960s and 70s.
As the advert ends with the caption, 'Closer to Christmas', we feel closer already!
Watch more: