Helena Bonham Carter 'spoke to Princess Margaret' using a psychic
20 September 2018, 12:30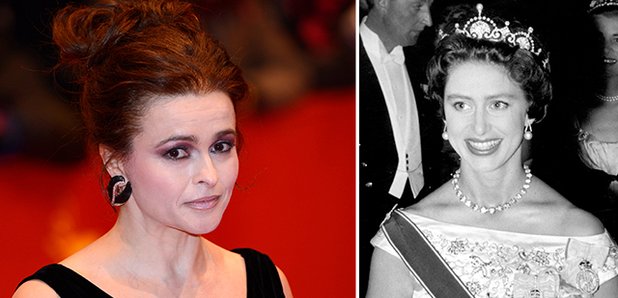 It is reported that the actress reached out to the late Princess Margaret through a clairvoyant ahead of her stint in The Crown.
Helena Bonham Carter, 53, reportedly sought the late Princess Margaret's 'seal of approval' before her playing her in The Crown.
The actress, who has been cast alongside Olivia Colman as the Queen, used a psychic to ensure she researched the role with 'as much depth as possible'.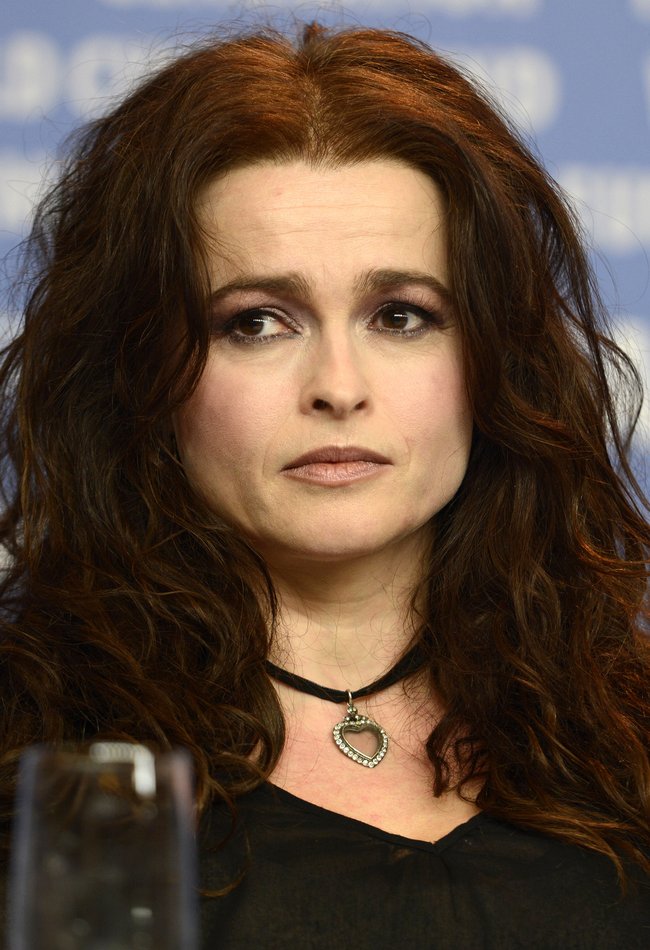 Credit: PA Images
A source told The Sun: "She always likes to research her roles with as much depth as possible - and is always prepared to go that extra mile.
"So if that means using someone with supernatural powers to speak to a character who is now on the other side then Helena has no problems with doing that."
The insider also added that she gained 'good feedback' from the late Princess, and revealed: "She is naturally spiritual and open-minded and is delighted she's had such positive feedback from the late royal."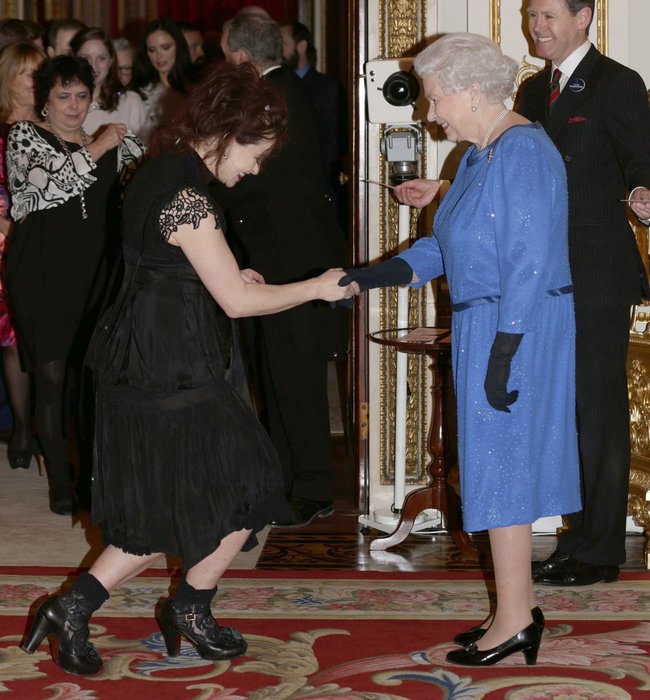 Credit: PA Images - Helena Bonham Carter greets The Queen at a reception for the Dramatic Arts
The Harry Potter actress will be taking over the portrayal of Princess Margret from Vanessa Kirby, who played the Queen's sister at a younger stage in her life.
Kirby took on the role for the first two seasons of The Crown, with Claire Foy playing the Queen, and Matt Smith as Prince Phillip.
WATCH! Claire Foy makes emotional speech as she wins Emmy: