Here's The Trailer For The Last EVER Pitch Perfect And We Are So Emotional
28 September 2017, 10:37 | Updated: 28 September 2017, 10:43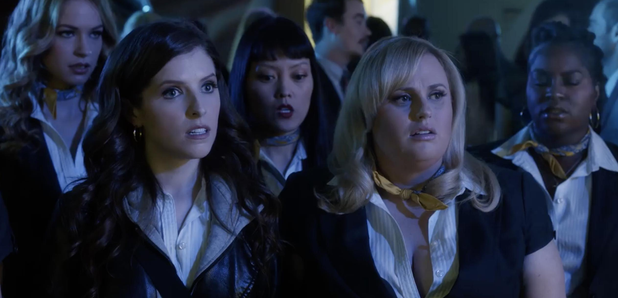 The Barden Bella's are back for one last a Capella adventure and we have all the feels.
In 2012, if you hadn't heard of the term a Capella you were certainly about to.
It was the year Pitch Perfect stormed into cinema screens and took the works by storm with their aca-amazing vocals and all round hilarity.
Two films later and it's time for the final instalment of the Barden Bellas' - the a capella singing team of the fictional Barden University - adventures in a Capella and we are fully ready for it even if we do feel a bit emotional.
Rebel Wilson, Anna Kendrick, Elizabeth Banks and Brittany Snow return to their roles and this time round are joined by new faces to the Pitch Perfect world Aussie actress Ruby Rose and 90210 hunk Matt Latner.
In the first film we saw new girl Beca (Kendrick) navigate her way around her college campus' aca-universe and join the Barden Bellas for the national a Capella competition, in the second film we see the girls go international - so what's left?
From the looks of the trailer the Bellas have all graduated from Barden and are heading to Spain with for a United Services Organisation concert amongst some other bands including one fronted by Ruby Rose's character, Calamity.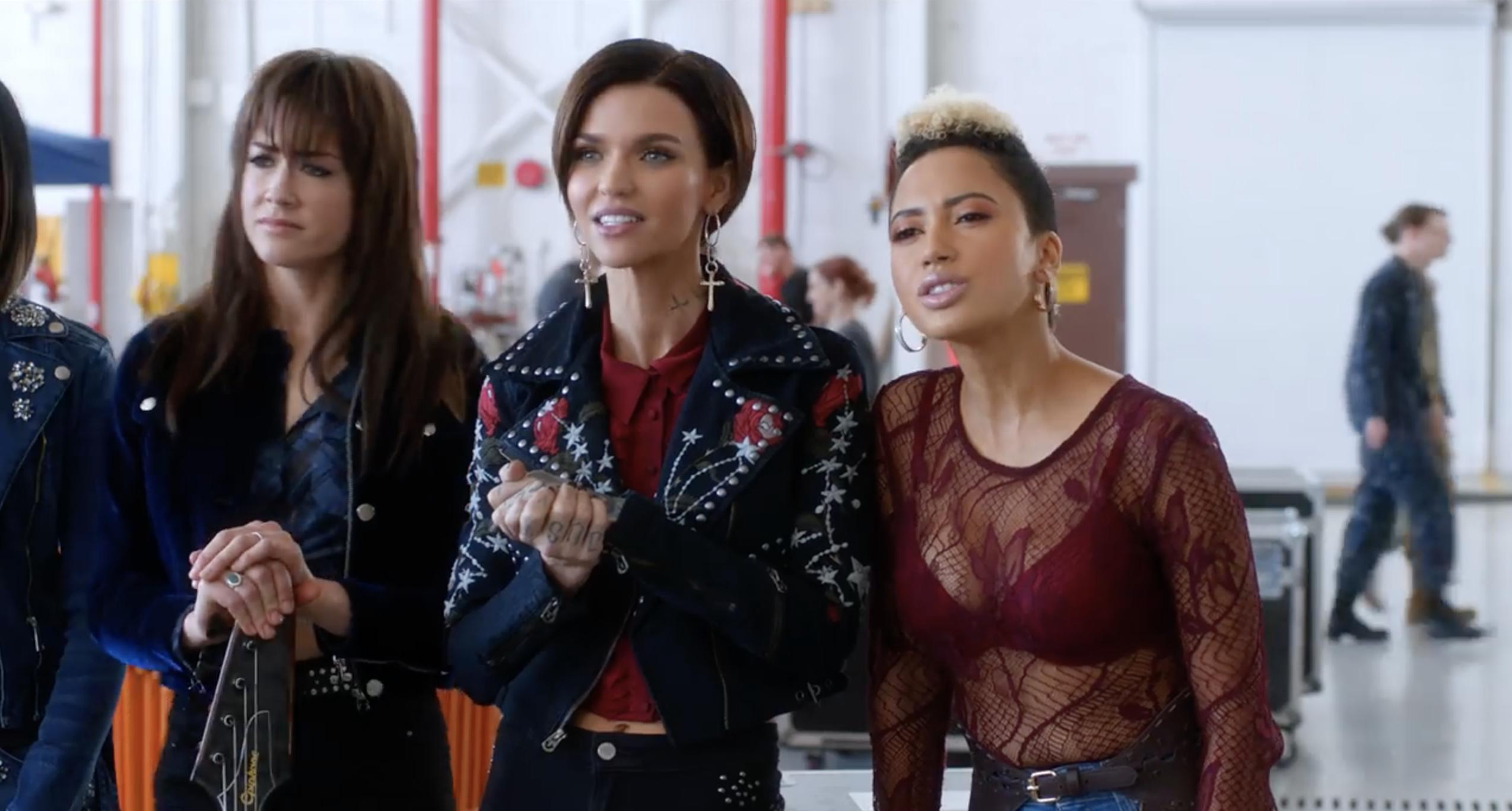 The clip shows the Bella's intimidated and immediately suggesting a 'riff off' to show the other groups what they've got and in true Pitch Perfect style the girls give the a Capella treatment to some hit songs we all know and love.