Holly And Phil Won't Beat Ant And Dec At NTA's According To Their Co-Star!
11 January 2018, 15:57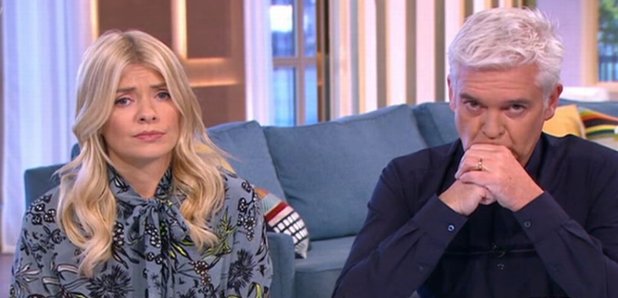 One This Morning star thinks Ant and Dec will remain unbeaten!
After sixteen years clutching onto their Best Presenter at the National Television Awards crown, this might be the year Ant and Dec are FINALLY beaten?
They're up against some stiff competition in the form of Phillip Schofield, Bradley Walsh and Holly Willoughby, but do any of the other nominees have what it takes to knock the Geordie duo off their throne?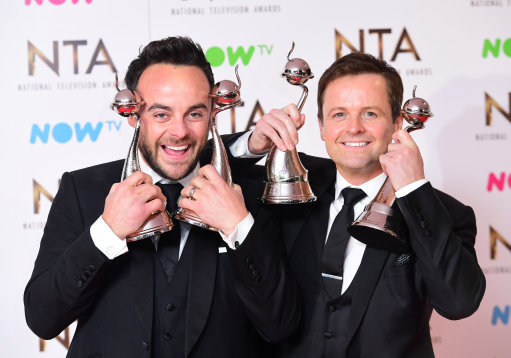 We asked This Morning star Alison Hammond what she thought Holly or Phil's chances are of beating the boys are and here's what she had to say...
"No! They're not going to beat them but if they do it would be wonderful."
"It's nice that they're both up separately because they're both really good presenters and its exciting, it's brilliant. It's nice to be nominated…I haven't been nominated!"
But luckily for Alison This Morning have been given a nod in the Daytime TV category so there is still a chance for her to bag an NTA victory.
Hosts Holly and Phil, as well as going up against Ant and Dec, are up against each other for the Best Presenter prize but when we asked Allison who she thinks is a worthy winner from the pair, she just couldn't pick...
"I'm torn! They're both amazing and I think it's brilliant that they are going up against each other."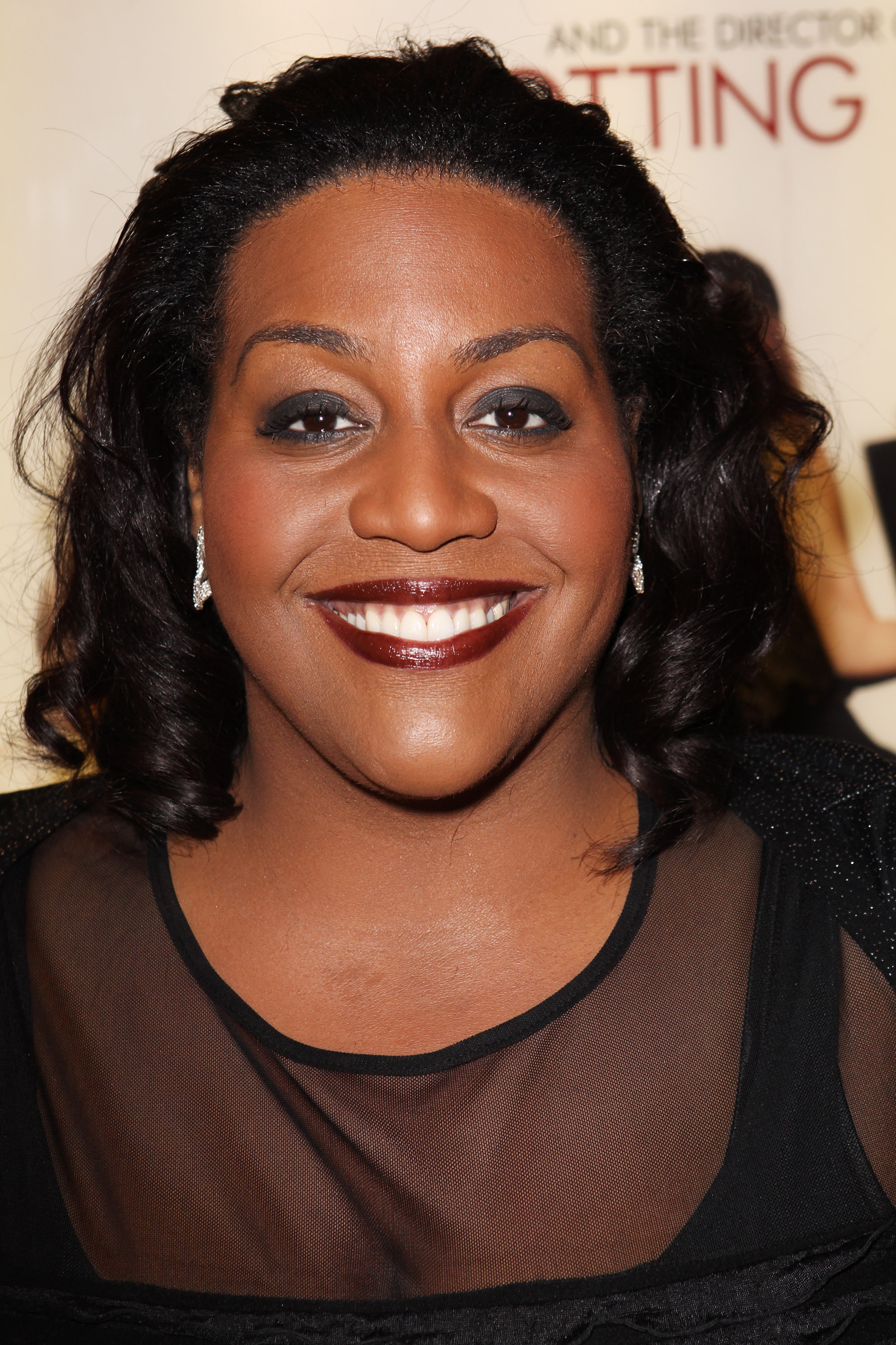 Very diplomatic of you Alison! It's like asking you to choose which child you love more, so we will admit, it was cruel to ask.
But who knows, we could see Alison up for a Best Presenter nomination next year as she sets her sights on more presenting work.
She revealed she loves presenting alongside her showbiz interviewer duties and explained: "It's a completely different string to my bow and it gave me butterflies, but that's a good thing isn't it. I always say you're not living unless you get butterflies."
To vote for This Morning in this year's NTAs go to: https://www.nationaltvawards.com/vote This Morning, weekdays at 10.30am on ITV.