Holly, Phil And Rylan Had A Great Night Out – And The Photos Are Wild!
19 May 2017, 13:00 | Updated: 14 July 2017, 11:11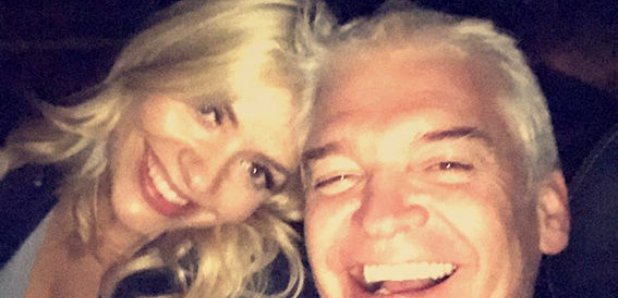 Never mind 'This Morning' - the real action was last night for these best mates.
Now this looks like a night out that we'd love to have been on!
This Morning presenters Holly Willoughby, 36, and Phillip Schofield, 55, had a day away from the studio yesterday, as they reported live from Birmingham's NEC.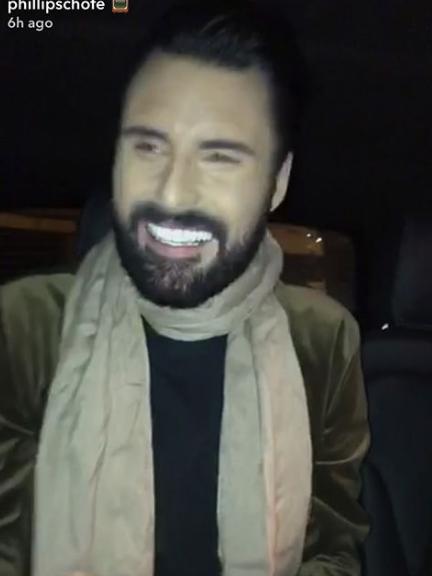 They then blew off some steam in their taxi journey last night, singing along to the radio in their own version of Peter Kay's Car Share. Phillip kindly took to Snapchat so we could all join in. He shared a glimpse of their night out and posted a photo of the two TV favourites beaming to the camera.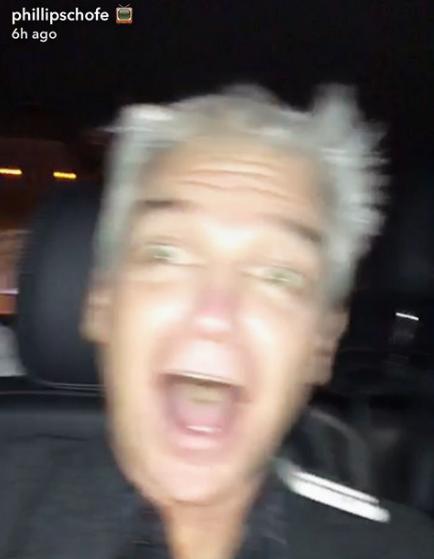 Appearing a little worse for wear, the Five Gold Rings host captioned the image: "Oh dear." Hey, we've all been there, Pip.
This Morning regular Rylan Clark-Neal, 28, was also there and showed his colleagues how it's done, by giving us his best dance moves. Go, Rylan!
Giving his best performance, the former The X Factor star mimed the words to a song before collapsing into giggles. We guess he wanted to kick up his heels after his chat show was axed. At least the drama over his quiz show Babushka seems to have subsided. Phew!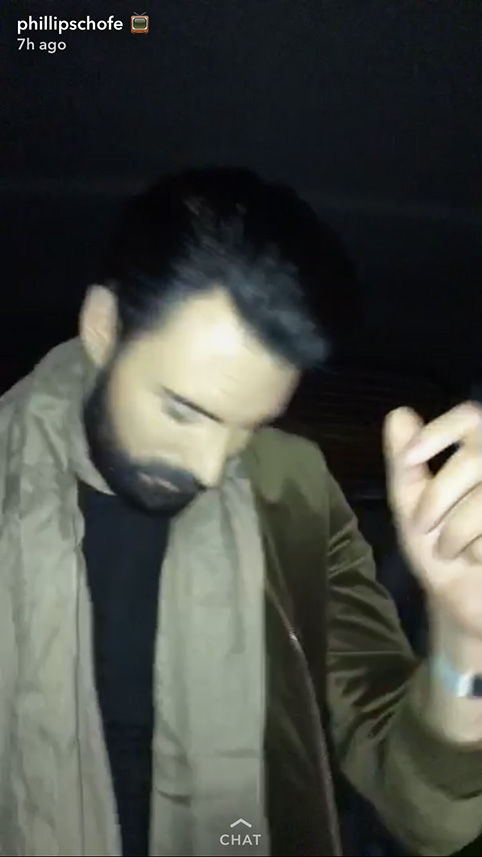 Work it, baby... (All photos: Snapchat)
Phillip documented some of their night on camera and filmed the group of people in the taxi which showed a very cheerful Holly before he ended on himself striking a playful pose.
These guys sure know how to enjoy themselves – they were only out at the BAFTAs on Sunday night! And we all remember how hungover they were after the NTA's last year – yet they still gamely showed up for work the next day. That's the spirit!

This Morning Live audience members were very happy to see Holly and Phil, and Holly joked about staying up in the West Midlands. "Honestly this was the best day ever," she said. "I'm never coming back!"
But Holly, we'd miss you too much!