Home and Away 'facing AXE' after more than 30 years on TV
5 July 2019, 11:36 | Updated: 5 July 2019, 11:58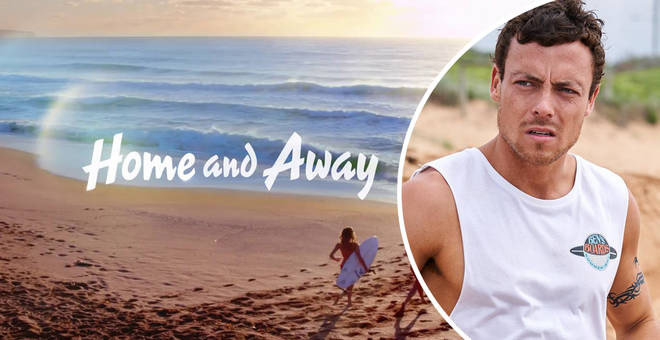 The popular Australian soap is reportedly facing cancellation because of falling ratings
Home and Away is facing axe because of plummeting ratings, it has been reported.
The popular Australian soap - which has been an after school favourite for millions over the last three decades - could be imminently coming to an end.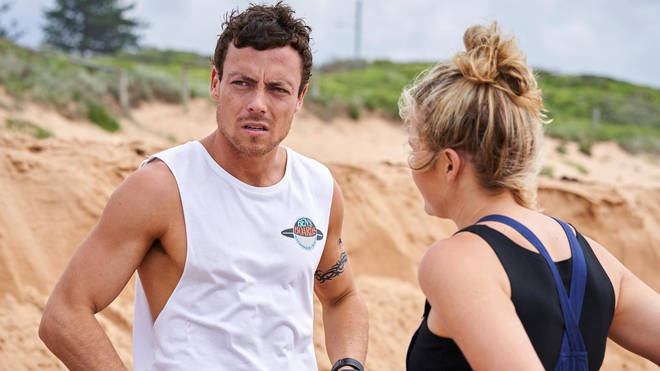 Home and Away has been on air since 1988, and is on Channel 5 in the UK and Channel Seven in Australia.
Read more: When does Love Island USA start, who are the contestants and can I watch it in the UK?
Sources are now claiming that shows like Married At First Sight (which is on a rival channel down under) are causing ratings to fall. These shows have a later air date, and are apparently dominating the national conversation - meaning Home and Away has taken a back set.
Read more: Celebrity X Factor to see all-star RUGBY BOYBAND take on Love Island supergroup
It is claimed that Channel Seven bosses are 'under pressure' to make changes to its scheduling - and this could mean the soap is pulled entirely.
It has been reported that Seven News drew in 1.115 million viewers at 6:30pm on Monday, but that these numbers fell to 661,000 when the soap began.
Read more: Love Island viewers left speechless Maura and Curtis romance is teased
A TV source said, according to the Daily Mail: "It's nothing short of a disaster. There's some genuine concern about what happens from here."