Honey G Has FINALLY Left The X Factor But This May Not Be The Last We've Heard Of Her!
X Factor Honey G Stage Invasion
00:36
Finally! Honey G has left the X Factor after a dramatic final performance...but apparently this isn't the last we'll see of her!
The wannabe rapper was eliminated last night after cause LOTS of controversy during this years X Factor!
There's been lots of speculation as to who the 'real' Honey G is and whether she is genuine or a character and a group of pranksters decided to try and find out LIVE on TV on Saturday.
During her performance of MC Hammer's 'You Can't Touch This' some prancers rushed onto the stage to try and reveal Honey G's trademark glasses and hat, much to the horror of the judges.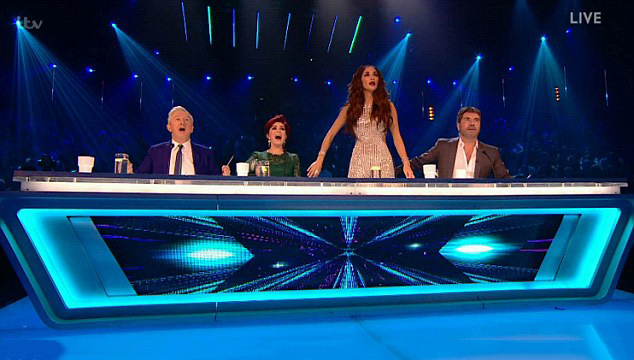 Picture: ITV
The judges tried to remain calm while security rushed onto the stage to get the pranksters away so that Honey G could continue to perform.
Afterwards Simon said "Forget that. You've got a second song. Don't let that bother you. Come back believing you are a star."

The prank was apparently carried out by YouTube prank channel, Trollstation, who have previously pretended rob an art gallery!
Since she was eliminated last night, many fans took to Twitter to express their relief...
When i say @The_Honey_G... You say GONE #XFactor

— Nathan Jain (@NathanJain_) November 27, 2016
Still cant believe Honey G has actually gone... About 2 months too late but at least I no longer have to mute the TV #xfactor

— Lauren (@laursterling) November 27, 2016
After watching X factor last night I was so pleased that honey G is finally gone I feel like the programme has just got serious pic.twitter.com/Zu2FmupQLS

— Lewis jones (@LewisJones9999) November 28, 2016
Speaking on Lorraine this morning, Honey G said "It's got to the point where if I see anything negative online now, I don't bother clicking on the links because if I read anything I don't want thread it might upset me".
It's true, Twitter can be a cruel place especially when people do get so passionate about their favourite TV shows!
However, Honey G might not need to worry about the haters anymore!
Speaking on Lorraine, Dan Wootton said excitedly "I can reveal Lorraine that if you think this is the end of Honey G you will be mistaken because I've been told by some of the top bosses at Syco that they do believe that potentially there could be a commercial proposition here for a future music career."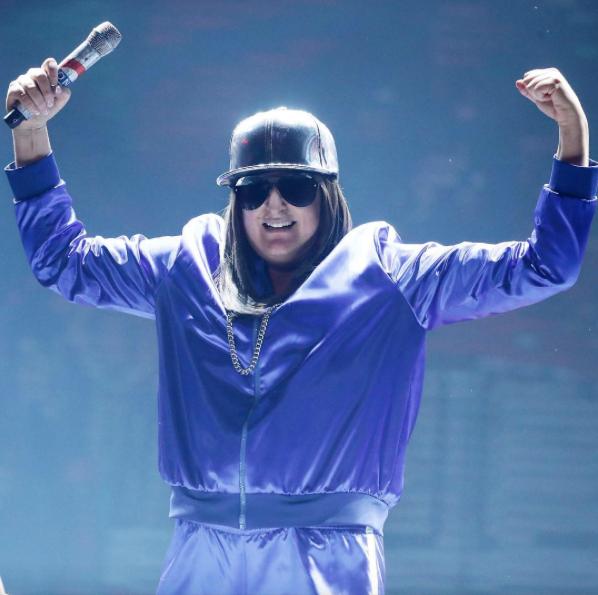 She might have left the X Factor but it looks like Honey G might be heading to the charts soon!