This Is How Much The Apprentice Candidates Get Paid To Go On The Show
27 October 2017, 12:29 | Updated: 27 October 2017, 12:51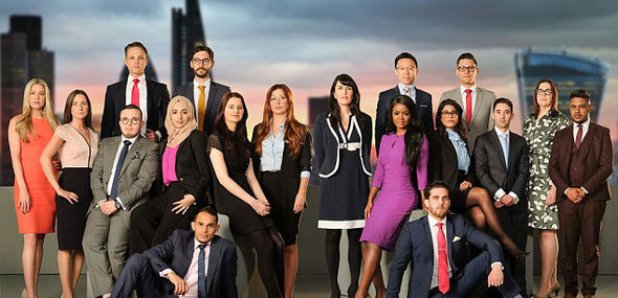 Lord Sugar's hopefuls all get a fee to appear on the show.
This whole time we thought that the candidates on The Apprentice were in it for the honour of heading into Lord Sugar's famous boardroom, but as it turns out, they actually get paid to star on the programme!
That must be how they afford all those wheelie suitcases and black cabs.
The Evening Standard reported that each candidate gets a lump sum of £2,000 to appear on the show regardless of whether you get booted off during week one or make it to the end.
Of course those candidates who do make it to the interviews week of the programme are in with the chances of bagging a lot more than £2,000 as the prize for the winner is the chance to work with Lord Sugar and make their business ideas a reality with a £250,000 investment.
That £2,000 doesn't sound like that much after all does it when compared to the winning sum?
But during filming candidates stay away from their families in a beautiful London home so this sum of money covers things like rent, bills and other similar outgoings that need to be covered while they're not at work.
They might need to start walking more and cut down on the black cabs if they've got bills to pay!
Watch Below! Lord Sugar's Best Ever Apprentice One Liners