Do YOU Illegally Download TV Shows? You Could Be In For A Nasty Surprise
17 January 2017, 10:33 | Updated: 14 July 2017, 11:11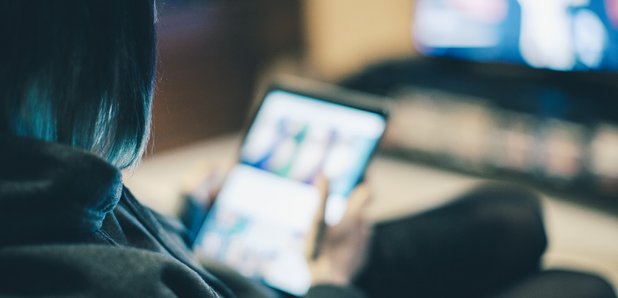 Virgin Media, TalkTalk, Sky and BT are clamping down on people who use their broadband to illegally download and stream TV shows and movies.
If have sneaky ways of using dodgy websites to download TV shows or stream films, you could be in for a nasty surprise.
Broadband providers such as Virgin Media, TalkTalk, Sky and BT are clamping down on detecting these users and will be sending a scary letter to those who use their broadband for these illegal uses.

You could receive a letter from your broadband provider in the post. Picture | iStock
The first batch of these letters will be sent out on Tuesday 17th January 2017.
People who use their internet providers to access Torrent websites and software to download content will be targeted first, as opposed to those who simply stream.
But don't panic because the letter actually just explains where you can download the same content legally and it doesn't necessarily mean you're going to get in trouble.
The letter reads: "Get it Right is a government-back campaign acting for copyright owners who think their content's been shared without their permission.
"It looks like someone has been using your broadband to share copyrighted material (that means things like music, films, sport or books).
"And as your broadband provider, we have to let you know when this happens."
However, it's not clear what will happen if users repeatedly ignore the letters but we're not sure we want to find out...
The most illegally downloaded TV shows:
1. Game of Thrones
2. The Walking Dead
3. Westworld
4. The Flash
5. Arrow
6. The Big Bang Theory
7. Vikings
8. Lucifer
9. Suits
10. The Grand Tour