I'm A Celeb's Toff Had An "Unfair" Advantage That Helped Her Win The Show!
20 December 2017, 15:20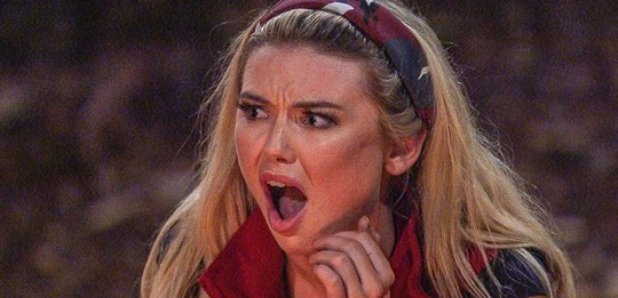 Former Queen of the Jungle Vicky Pattison has spoken out to say why Georgia really won the title this year.
When Made in Chelsea star Georgia Toffolo entered the 'I'm A Celeb' most would have put her as the underdog.
Having to win the nation's affections over more established celebrities such as Jenny McAlpine and Amir Khan didn't seem like an easy feat, however, the public quickly became besotted with her infectious personality and she walked away with the crown.
However, Vicky Pattinson claims the blonde beauty may have had an unfair advantage compared to the rest of her celebrity counterparts.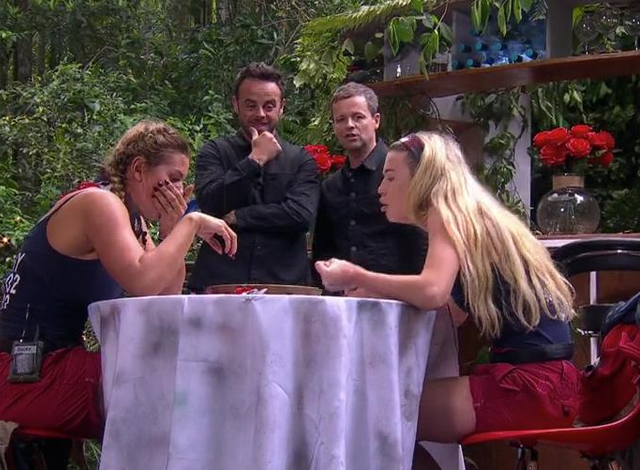 The former Geordie Shore star, who was crowned Queen of the Jungle back in 2015, says the fact Toff has reality show experience would have had its benefits.
Vicky suggests that reality TV stars such as herself, Toff and last year's Queen of the Jungle Scarlett Moffatt are more used to having cameras around them 24/7 than a lot of their fellow campmates.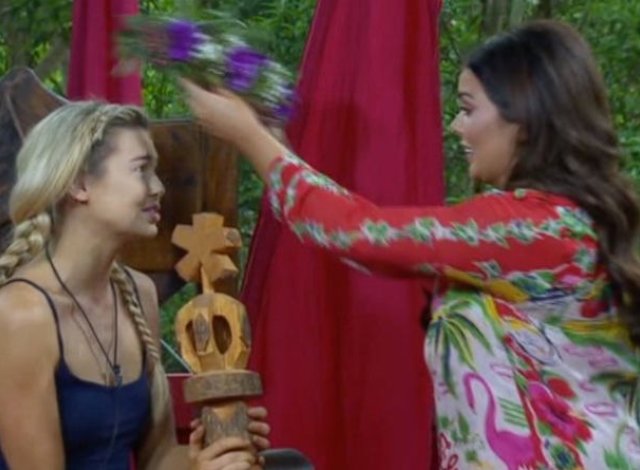 Vicky told the Daily Star: "It's no coincidence me, Scarlett Moffatt and Toff, who all make our living being ourselves on TV, have won.
"Hand on heart, I do think it's an unfair advantage. We are used to reality TV and having cameras on us all the time.
"These sports stars, or former popstars, are great but they lack the level of self-promotion we have."
Despite the headstart, Vicky insists that both Toff and Scarlett deserved to win, concluding: "Our reality TV backgrounds have stood us in good stead."
Vicky's comments could have some truth as reality stars have seen success on the likes of Celebrity Big Brother too.
Notably, fellow Geordie Shore stars Charlotte Crosby and Scotty T also walked away as winners in their respective years 2015 and 2016.