I'm A Celeb Winner Vicky Pattison Is Heading Back Into The Jungle!
29 January 2018, 15:42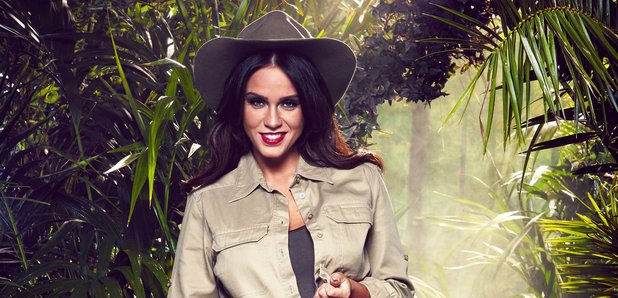 She's trying her luck for a second time.
Vicky Pattison may have won the UK I'm A Celebrity two years ago, but she's now reportedly heading back in.
This time, she'll be competing in the Australian version of the show which is set in Africa.
NW Magazine reported that the reality star has "all but confirmed" that she will be joining the other contestants, saying that she'd "never say never" to the opportunity.
She's even been rumoured to have postponed her wedding to fiancé John Noble in order to be in the show.
The former Geordie Shore star went on to tell the magazine: "Taking part in the show was the most amazing experience of my life.
She didn't even mind the tiny food portions explaining: "The rations are really fresh and lean – you're not getting any sugar."
Vicky will be competing against the likes of tennis star, Bernard Tomic and musician Shannon Noll in the Kruger National Park in South Africa.
If she does make an appearance on the show, she'll earn a whopping £250,000 for her participation, according to the Daily Star Online.
With that in mind, we can't blame her for wanting to go back!
Good luck, Vicky.
Watch more: