I'm A Celeb Camp In Lockdown After KILLER Spiders Found Near Stars' Beds!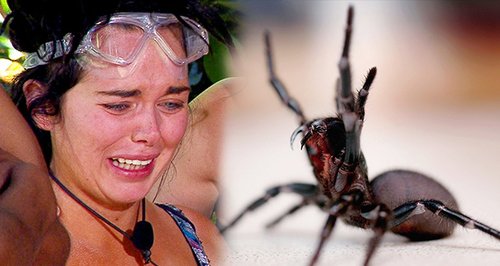 As if the trials weren't enough for these poor celebrities, now EIGHT deadly spiders have been found lurking by their camp beds!
I'm A Celebrity... Get Me Out Of Here, which returned to our tellies on Sunday night, is the show that is renowned for it's use of creepy crawlies in their gruesome trials.
However, eight deadly spiders have been found hiding out near the celebrities beds, causing the camp to be put into lockdown.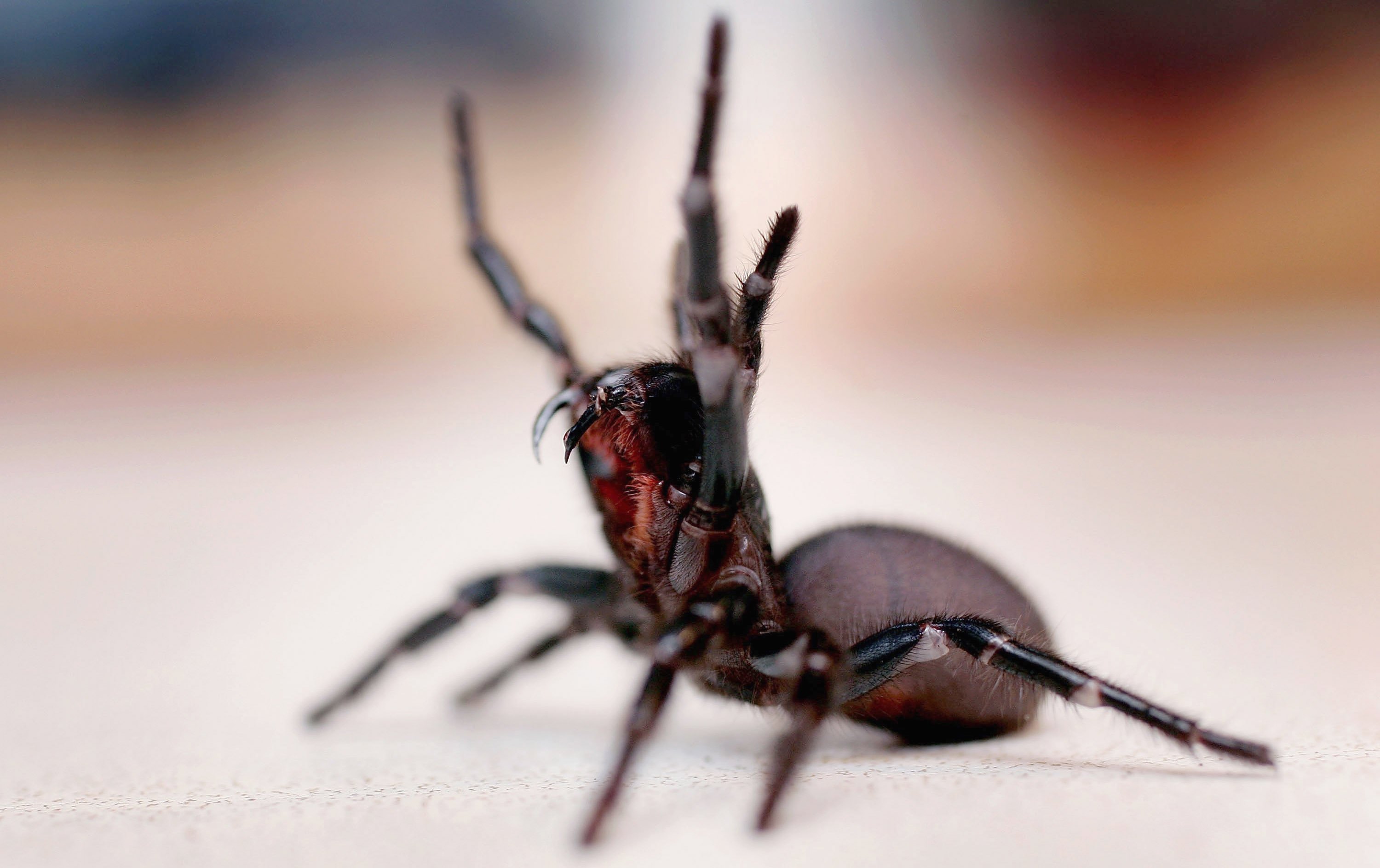 Funnel Web Spiders can kill a man in just 15 minutes. Picture | Getty
Eight Funnel Web spiders - which can kill a man with it's bite in just 15 minutes - were removed from after being discovered in a camera hide near to the celebrities' beds in the Murwillumbah camp.
Now, show bosses fear that more of them could emerge.
Medic Bob McCarron told the Mirror: "In Australia we have the world's most dangerous spider which is the "funnel web".
"There is an anti-venom and of course none of the celebs have ever been bitten by them - a couple of crew have been bitten in the past.
"In fact this year in one of the camera hides we found eight. That's the most we've ever found in one day."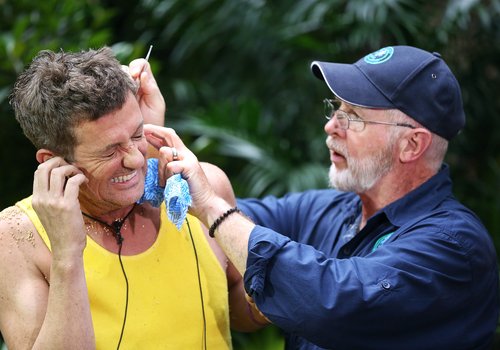 Medic Bob is always on hand with the trials. Picture | Rex
It's not only the spiders that have been threatening the camp. This year, crew members found a deadly brown snake on the helipad where stars Larry Lamb, 69, Carol Vorderman, 55, and Scarlett Moffatt, 25, landed to enter the camp.
However, Medic Bob assured the Mirror: "We're not going to let anybody die whether it's a celebrity or a crew member."
Medic Bob may have made us feel a little better but how on earth must the celebrities be feeling?