Jane's Horrifying Discovery About Steven Beale Has Driven Him To Evil Measures
30 August 2017, 12:21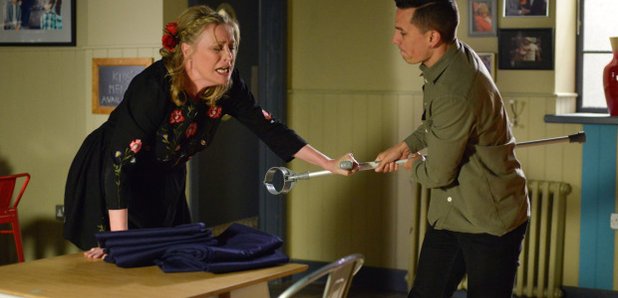 Spoiler alert! Jane's recent discovery about Steven has driven him to drastic measures to keep her silent.
This week has already been a huge week for Eastenders, but things are about to get a whole lot more dramatic especially for Jane Beale.
She has just uncovered a whole host of dark secrets that has left her caught up in a web of revenge filled revelations to do with Max Branning who has been on the war path in Walford ever since he was falsely charged with the murder of Lucy Beale.
It all began to go downhill for Jane when she discovered that Steven Beale has been lying about his brain tumour, a story he made up in order to keep girlfriend Lauren Branning on side.
After digging further, she finds out that Max is also in on the twisted lie and this leads to a series of revelations about Max's conniving revenge plan.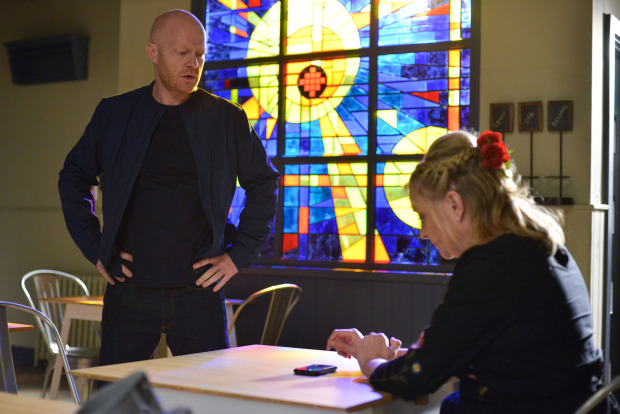 Tensions are set to rise between Jane and Steven with the confrontation escalating further when he starts a fire in the restaurant leaving Jane trapped inside.
This paired with the impending gas explosion plot line that is on the way is going to make for a truly drama filled week on Albert Square.
Is the number up for Jane? Who is at risk of death in the explosion? So many questions about the fate of some of our Eastenders favourites and bosses have made one thing clear, not everyone will make it out alive.
We need to tune in for this!