John Lewis 'Creature In The Dark' Christmas Ad Surprise Is Revealed In BLUNDER
9 November 2017, 08:37 | Updated: 9 November 2017, 08:47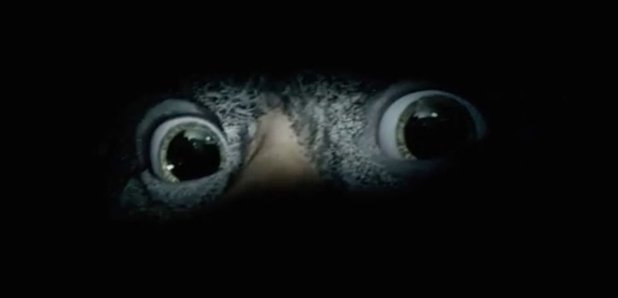 The big surprise is ruined after staff put a toy of the main character on sale three days early
They are arguably the most anticipated Christmas adverts of all time, but unfortunately for John Lewis, employees have let the cat out of the bag early!
Despite teasing the goggly eyed 'creature in the dark' on their social media pages already, John Lewis made a major error when staff at the Canary Wharf shop got the release date wrong and filled the checkout area with the £20 toys on Tuesday.
Luckily for them, one of the workers spotted the mistake and they were removed instantly. He said: "I've seen the #underthebed hashtag and trailers. I thought it had to be character from the adverts.
"When I went in to the same shop later the monsters had been completely removed from sale.
"I had a little chuckle to myself because I realised someone must have made a big mistake."
And what did John Lewis have to say for themselves? "We do not comment on speculation about our Christmas adverts."
Guess, we'll just have to wait and see!
Watch more: