Karen and Kevin are both set to return to Strictly despite split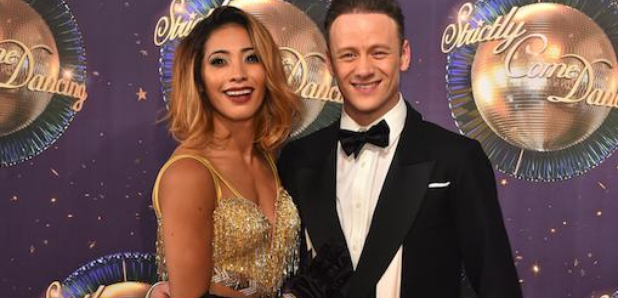 The ballroom dancing couple will be returning to the BBC1 show despite announcing that their marriage was over.
Kevin and Karen Clifton are lined up to make a return to 'Strictly Come Dancing' this year - and insiders think it might reverse the 'curse' of the show.
The professional dancers might have announced they had split in March, but it looks like they'll be reunited on TV as they head back to performing on the BBC One ballroom and Latin show in autumn.
Could being back on the show rekindle their flame?
An insider told The Mirror Online: "They'll both be back. If they got back together during the months the show was on, it could be a reverse curse.
"We're all suckers for a bit of romance and these two are hugely popular members of the 'Strictly' family.
"Fans don't want to see either of them leave. Just imagine if they rekindled their love on the show. How fabulous would that be?"
Karen recently admitted she has not given up on her marriage and that there could be hope for her marriage in the future.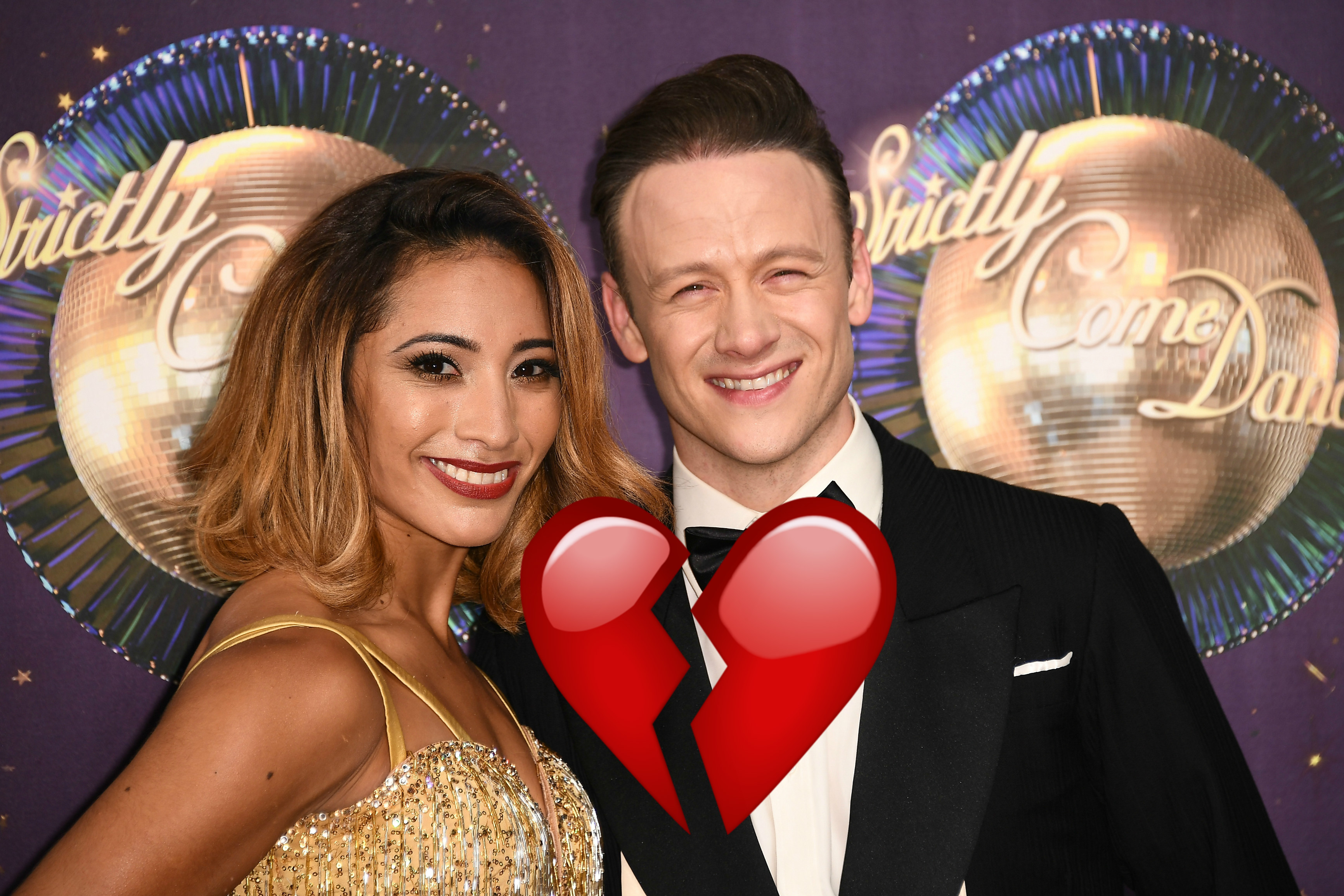 She said: "It's important to be open to all possibilities. I haven't given up on it. I saw my parents break up and I didn't like it.
"I think the best thing for now is to behave like adults and take a break.
"He can go his way, take care of what needs to be taken care of, and I'll do the same.
"You never know what'll happen; maybe even in a couple of years... It's just that right now this is what we need."
And the former couple recently explained that they "haven't really talked about" getting divorced, despite their split.
They have both been too "focused" on their own forthcoming dance tour to discuss the finer details about officially calling time on their marriage, and Karen is still quite happy to wear her ring.
When asked why she was wearing her sparkler during an appearance on 'This Morning', Karen said: "We're not divorced yet."
Kevin said: "We haven't really talked about that to be honest, so I don't know.
"We're just fully focusing on the tour, really."
Despite their break up, the dancing pros are to embark on their own 'Kevin and Karen Dance Live Tour', which kicks off on May 22 at the Derngate Theatre in Northampton.