Kat and Alfie Moon Could Be Off Our Screens For Good As Jessie Wallace Makes Shocking Confession!
20 September 2017, 13:58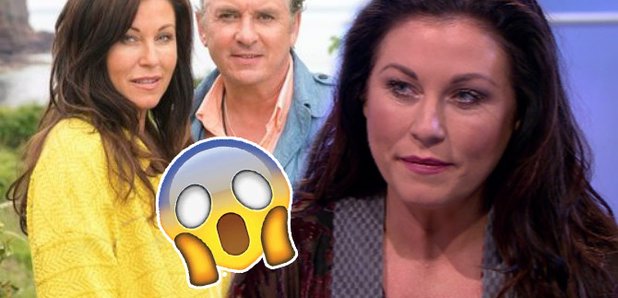 Jessie Wallace appeared to confirm some terrible news after leaving Eastenders to pursue a spin-off with Shane Ritchie.
Fans of Kat and Alfie Moon had their dreams of another series of Redwater dashed today, after Jessie Wallace confirmed that the Eastenders spin-off has been axed from screens.
Wallace and on her on-screen husband Shane Ritchie had left the East-End based soap in order to tackle much darker storylines surrounding Kat and Alfie's relationship in a spin-off.
However, the actress has revealed the short-lived series, which followed the couple as they attempted to find Kat's long-lost son in Ireland, won't be returning for a second run.
Fans who had hoped to see how things would play out following a shocking finale, which saw both Kat and Alfie's life hanging in the balance, will be disappointed to know they may never know what happened to the pair.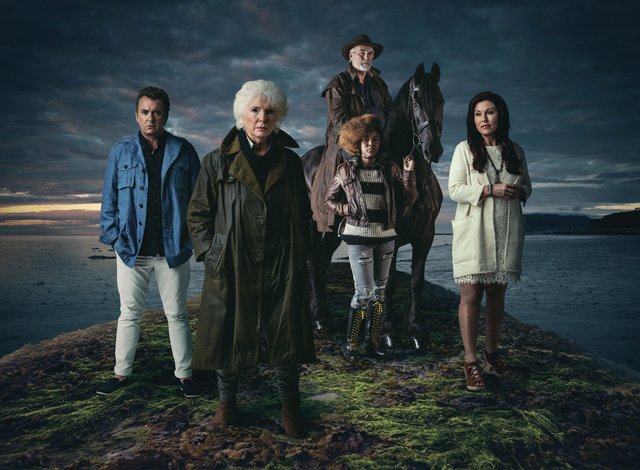 Jessie appeared to confirm that the series had been axed during an appearance on Lorraine on Wednesday when she said: "I don't think there will be a second series."
She added that she had 'no idea' what might happen to her alter ego and Alfie but admitted that she missed Kat and her one-liners.

The ratings for Redwater took a turn for the worst towards the end of the series, which set tongues wagging that it would be given the chop.
So what will happen to Kat and Alfie? Could Stacey Fowler get another letter in EastEnders saying they have recovered? Might the pair return to Walford? Or could they actually be confirmed as dead?
Who knows?! We can only hope that with new Eastenders producer John Yorke heading up the soap, he might decide to have them return.