Kelly Brook slams 'unrealistic and unsustainable' celebrity weightloss DVDs
20 March 2018, 12:01 | Updated: 19 October 2018, 19:41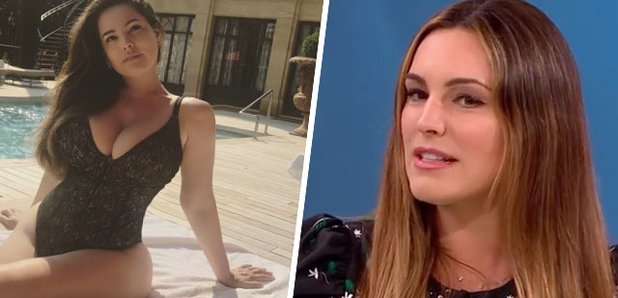 The glamour model hit out at the celebrity fitness DVD industry - despite making her own in 2009.
Kelly Brook has slammed the celebrity DVD industry, saying that the stars are setting "unrealistic" goals for fans.
Talking on Loose Women, Kelly explained: "What I've seen recently, these crazy crash diet plans are so unrealistic in terms of sustainability."
Kelly made the claims on Loose Women (Image: ITV)
Her comment follows reports that Scarlett Moffatt's best-selling weight loss DVD was a "sham" - as she was reported to have secretly attended a boot camp and put herself on a strict 'starvation' diet, instead of following her own DVD.
Kelly previously released an exercise DVD in 2009, but was quick to distance herself from the furore, which also saw Lauren Goodger and Vicki Pattison accused of setting unrealistic goals for fans.
She said: "I made a DVD with Flavia Cacace and it was all about learning how to dance.
"It wasn't weightloss. I didn't think I was portraying an unrealistic goal and I don't think that was too bad."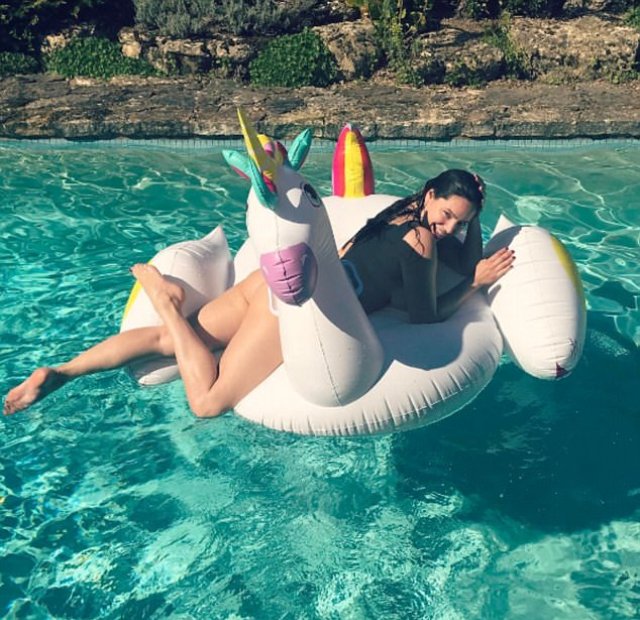 Kelly is an advocate for body confidence whatever her size (Image: Instagram)
Stacey Solomon also most recently spoke out on crash diet DVD's, telling reporter Dan Wootton: "I find it quite infuriating.
"I feel like the DVD company should be liable.
"I think the DVD company, if they're going to offer you a deal, should turn around and say, 'You have to use the exercise plan on the DVD to lose the weight otherwise we're selling a lie'."
Watch more: