Thousands Of Mums Have Revealed Their Kids TV Star Crushes!
31 May 2017, 16:24 | Updated: 14 July 2017, 11:11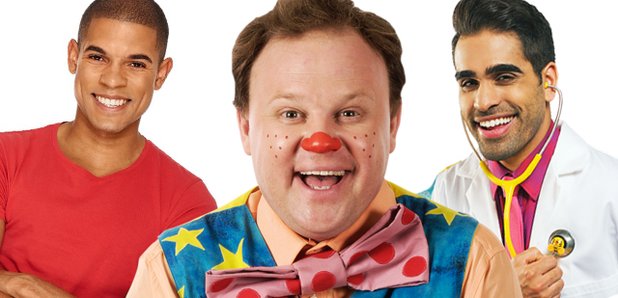 Thousands of mums were asked who their secret kids TV show crushes are...
Parents probably pay attention to what their children are watching on TV more than they'd like to admit.
And a new poll by online parenting resource Families Online has revealed that mums are certainly paying attention... to the eye candy at least anyway. Their poll has revealed the top kids TV presenters that are making British mums swoon!
More than 5,400 mums took to the website to vote for their secret crush revealing exactly who makes watching children's television that tiny bit more bearable for them.
Here are the top five in reverse order...
5. Curtis Angus - Milkshake presenter, Channel 5
Join @curtisangus1 and Marshall tomorrow in the milkshake studio for with Brand New Paw Patrol at 7.50am and Brand New Mofy at 8.40am! pic.twitter.com/mBnyY3y2ig

— milkshaketv (@milkshaketv) May 28, 2017
You may recognise the presenter hunk as one of the faces of Channel 5's kids TV line up, Milkshake.
4. Justin Fletcher - Something Special & Gigglebiz, Cbeebies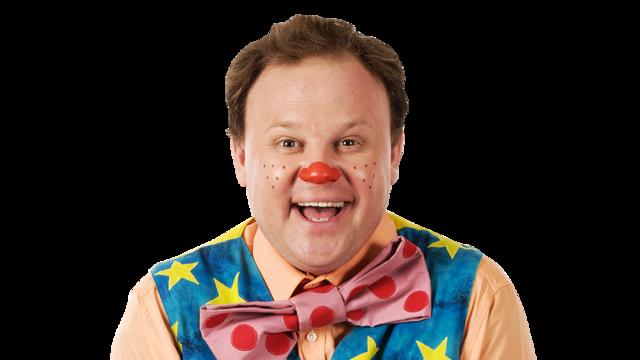 Perhaps one of the most recognisable faces on the line up, Justin has been popping up on children's TV shows since the 90s but we never new he was so crushed upon! Many little ones and their mums will recognise him for his beloved character, Mr Tumble.
3. Andy Day - Andy's Wild Adventures, Cbeebies
You'll recognise Andy and his feline friend Kip from the CBeebies nature show, Andy's Wild Adventures. Apparently he's the third best eye candy on kids TV too!
2. Ben Faulks - Mr Bloom, Cbeebies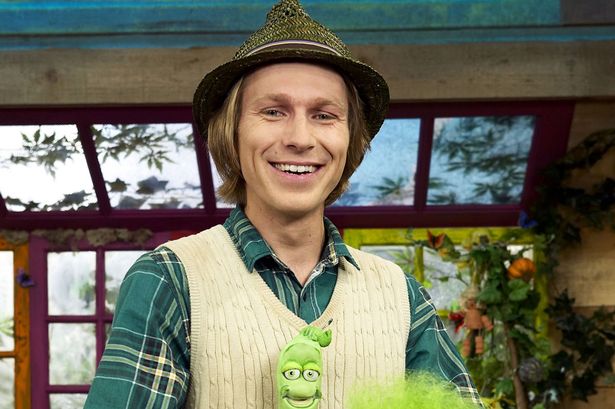 Ben Faulks is the star of kids TV show Mr Bloom's Nursery which aims to get kids involved in gardening and learning about nature. He was so close to claiming the top spot!
But who IS the most swoon-worthy kids TV presenter of them all?
1. Dr Ranj Singh - Get Well Soon, Cbeebies
In the top spot is 36-year-old Dr Ranj Singh who is the star and creator of Get Well Soon.
He's a paediatrician in real life and you might also recognise him from This Morning - he's resident doctor there too!
Let us know if you have a secret kids TV star crush or if you agree with the poll, who knew daytime TV could be hiding so many good looking folk.