Kim Woodburn Gets A Makeover And She Looks Unrecognisable!
11 January 2017, 16:08 | Updated: 14 July 2017, 11:11
Kim Woodburn gets a complete makeover on Celebrity 100% Hotter Daily Mail Online
00:55
TV personality Kim Woodburn has ditched her peroxide blonde hair after undergoing a makeover for Channel 5's 100% Hotter.
You know Kim Woodburn off of Kim and Aggie, off of How Clean Is Your House? Well, she's just undergone a makeover and now she looks like a totally different woman.
Kim, 74, is recognised for her iconic look which includes a pearl necklace and her peroxide blonde hair scraped back in a high pony tail. Now, all in the aid of television, she's traded it in for brunette locks and a work appropriate roll neck jumper.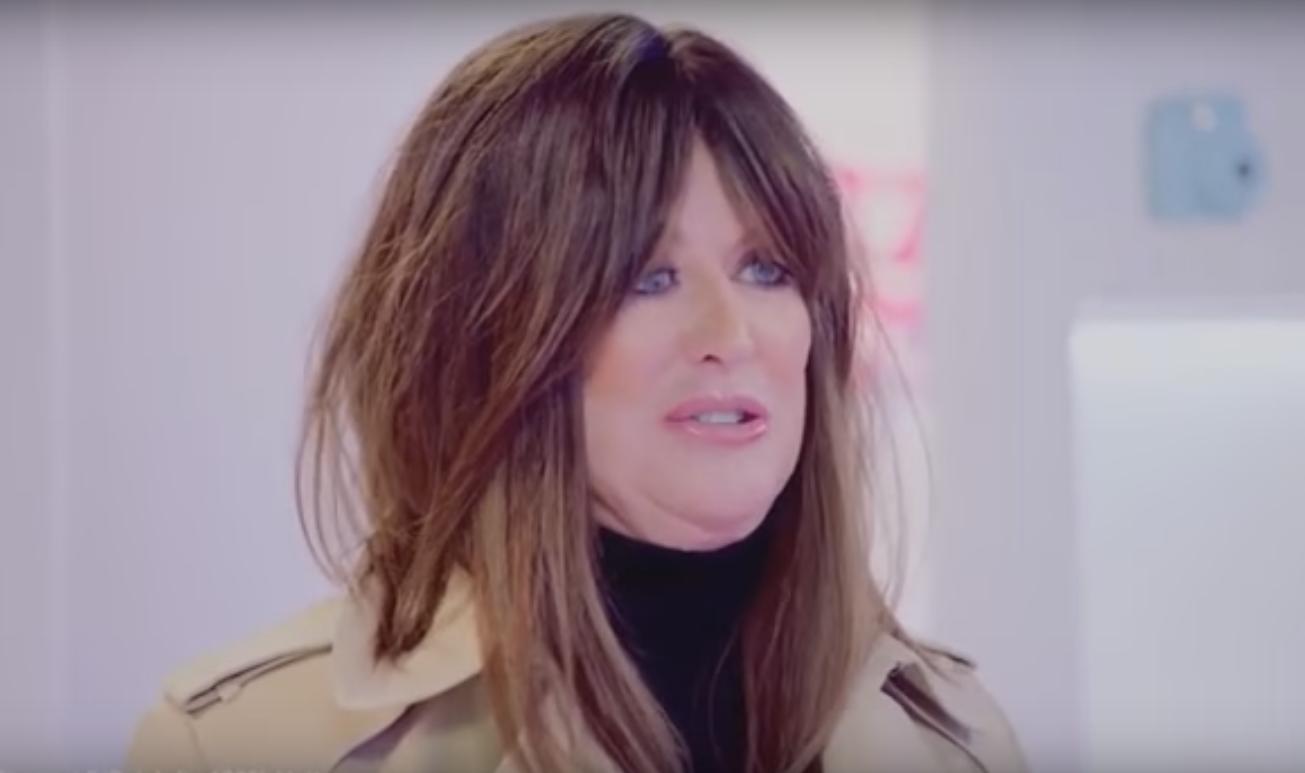 Kim with a choppy brunette bob post makeover. Picture | Channel 5
The cleaner-turned-TV personality underwent the transformation for Channel 5's 100% Hotter.
After her new look was revealed to her for the first time with a dramatic mirror exposé, she squealed: "Oh my goodness me, it's such a change! And my hair, my good god! Honestly, I have never thought of myself with dark brown hair.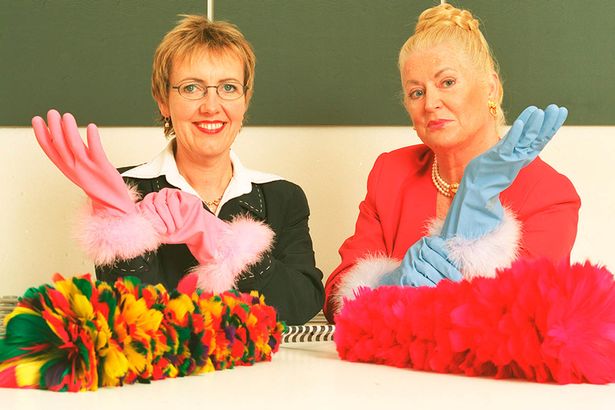 Kim and Aggie were known for cleaning abilities on How Clean Is Your House?
"And I don't look like mutton dressed as lamb!"
We've got to say Kim, you suit a choppy brunette bob! Could this be a new permanent look for Kim?
Former X Factor and Celebrity Big Brother star Chloe Khan also appeared on the show, where her Barbie-inspired look was heavily taken down a notch.
However, she was much less impressed with the results of her makeover, claiming it make her look like Carol Vorderman (which apparently isn't a good thing if you're Chloe Khan).