GOT's Kit Harington Is Related To Someone You Likely Learnt About At School
29 August 2017, 11:12 | Updated: 29 August 2017, 11:21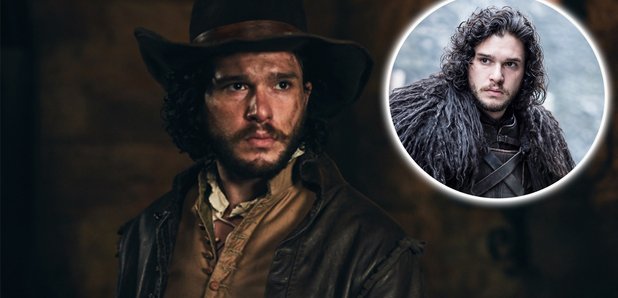 The Game Of Thrones hunk is related to this infamous historical figure.
Summer is almost over, and even though Game of Thrones has finished on TV for the year in real life winter is coming soon and heart throb actor Kit Harington's next role is a pretty wild one.
The 30-year-old, who plays the popular role of Jon Snow in the fantasy drama, will be starring in the BBC's new three part period drama Gunpowder playing one of his distant relatives.
Yep, Kit Harrington is (distantly) related to one of the ACTUAL gunpowder plotters who attempted to blow up the Houses of Parliament in 1605.
We all remember the song we learnt at school: 'Remember, remember the fifth of November'. Well it turns out that Kit is a direct descendant of plotter Sir Robert Catesby on the maternal side of his family tree.
That's not a claim that everybody can make! Whilst under torture, Guy Fawkes named Catesby as one of his conspirators and he was then found and killed with his head displayed outside of Parliament as a warning...pretty gruesome stuff.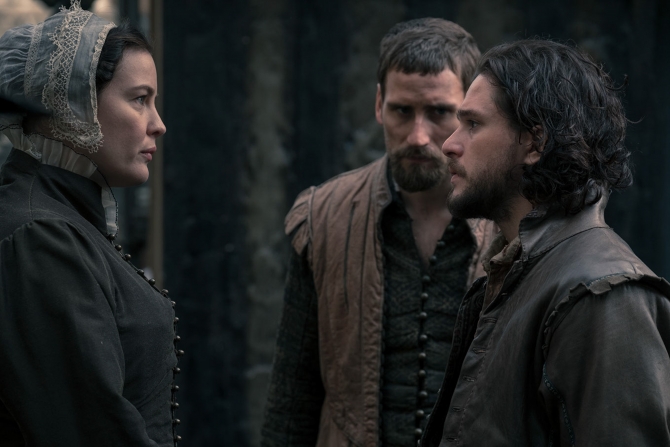 Picture: BBC
Now Kit will take on the role of his ancestor in the new three part drama alongside Lord Of The Rings star Liv Tyler and Sherlock star Mark Gatiss.
So if you already have post Game Of Thrones blues, this should appease your Kit Harington hunger in the meantime!