5 Reasons We Can't Wait For 'Lady Chatterley's Lover'
A new adaptation of D. H. Lawrence's iconic story is set to come to the small screen thanks to the BBC and it's been hailed as the new 'Poldark' (yes, really!). Find out why you don't want to miss this steamy love affair...
1. It stars 'Game Of Thrones' actor
For all those Robb Stark fans out there, here's your chance to see Richard Madden back on your TV as he plays Lady Chatterley's gorgeous gamekeeper, Oliver Mellors. Yum!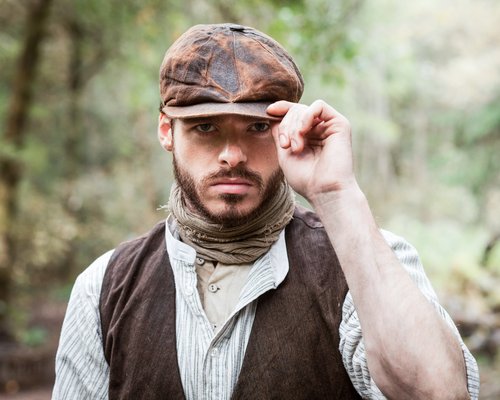 2. Lady Chatterley will be empowered
Jed Mercurio adapted the novel for the new drama and says his Lady Chatterley (played by Holliday Grainger) is "more confident and troubled" than her original incarnation, eradicating the "dated, misogynistic" messages of the book.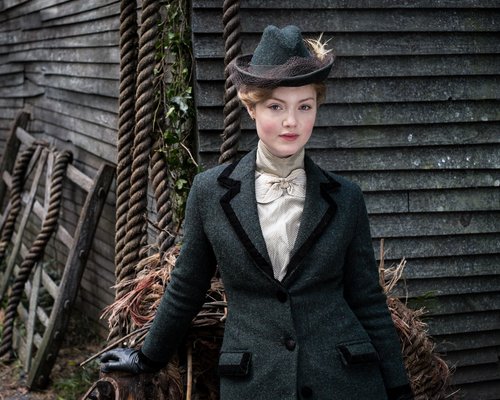 3. It will encourage young audiences to read
James Norton plays Lady Chatterley's husband and believes the adaptation will encourage younger generations to read more classic tales, saying: "If we make classic stories relevant maybe that will encourage everyone to go back to the original text".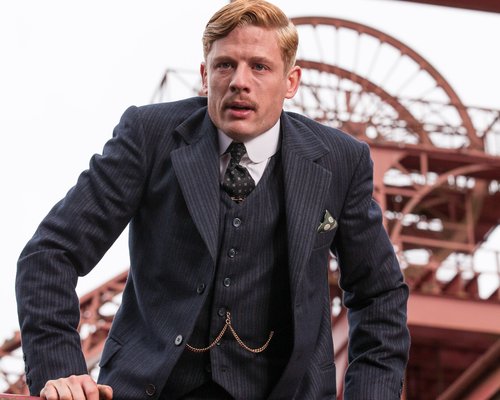 4. It has ditched the bad language
D. H. Lawrence's steamy novel was banned in 1960 for its saucy language, but this version is missing most of the bad language, which made the story so infamous. Adaptor Jed Mercurio says its original purpose was to de-smut sex and therefore isn't necessary any more.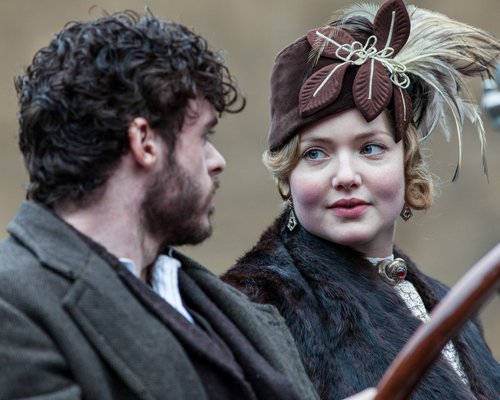 5. You'll fall in love with the vintage style
One of our favourite things about period dramas (other than the hunky men) is the gorgeous vintage fashion. From traditional wedding dresses to swarve military uniforms and more, we're looking forward to getting our classic style fix with 'Lady Chatterley's Lover'.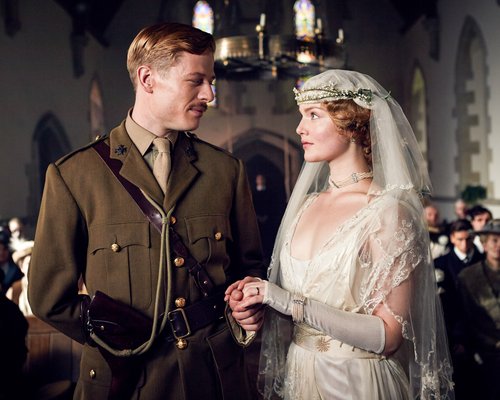 'Lady Chatterley's Lover' is a 90-minute drama on BBC One on Sunday at 9pm. Watch the trailer below...