The Last Remaining 'Married At First Sight' Couple Have Split!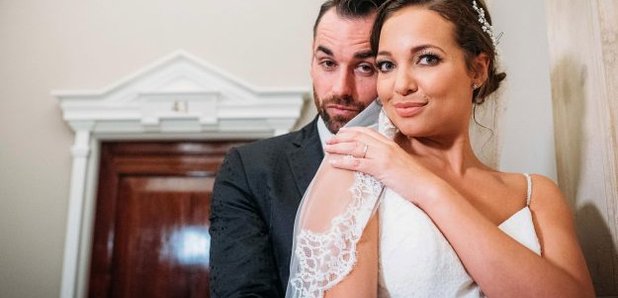 The tenth and final remaining couple from the reality TV show have now parted ways.
The Channel 4 TV show, Married At First Sight, has a concept that's hard to wrap your head around. They meet for the first time, on their wedding day, and then get to know each other from there.
The matches are made by a team of researchers behind the scenes who use their expert knowledge to engineer the perfect pair.
But sadly, after 10 blind weddings, the last remaining Married At First Sight couple, Ben and Stephanie, have now decided to split.
Ben confirmed the news in a recent interview and said he didn't want to waste Stephanie's time but called her a 'lovely girl'.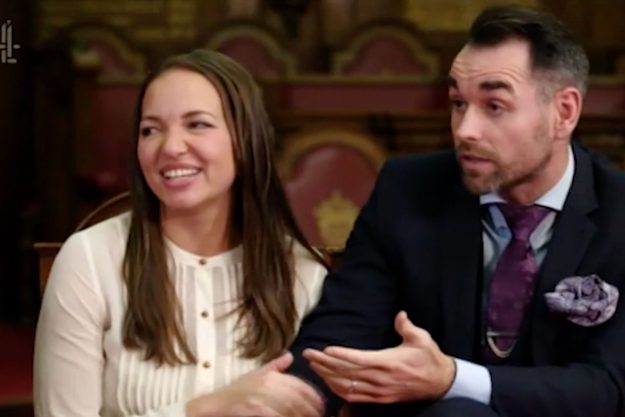 Stephanie was apparently upset by the decision | Picture: Channel 4
"Stephanie and I are still friends but I couldn't give her what she wanted and what she needed, and time is of the essence," he explained.
"And why waste someone's time if it's not there?"
When Stephanie and Ben first got hitched they initially lived apart but when they did eventually start living together, things went downhill.
Ben claimed that the decision was his and Stephanie was keen to reconcile their differences.
"She was gutted to be totally honest, and she still wanted to try, but it ain't there kiddo," he said.
"I was thinking, 'How can you love me?' You can't play with affairs of the heart, can you?"
We hope they both find their perfect match one day!