Dirty Dancing TV Show Will Explore Life For Baby And Johnny AFTER The Movie Ended
24 May 2017, 14:25 | Updated: 14 July 2017, 11:11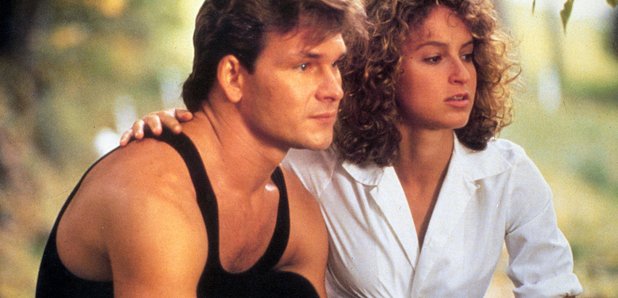 Have you ever wondered what life was like for the characters in Dirty Dancing after the film ended? Well, you won't have to wonder for much longer...
Remember when Vanessa Hudgens helped bring the stage play Grease to life on our TV screens? How about when Kara Tointon lent her vocals to the Sound of Music? Remember how much we loved them? Well, now we're getting a version of Dirty Dancing and it's going to tell us so much more than the film did.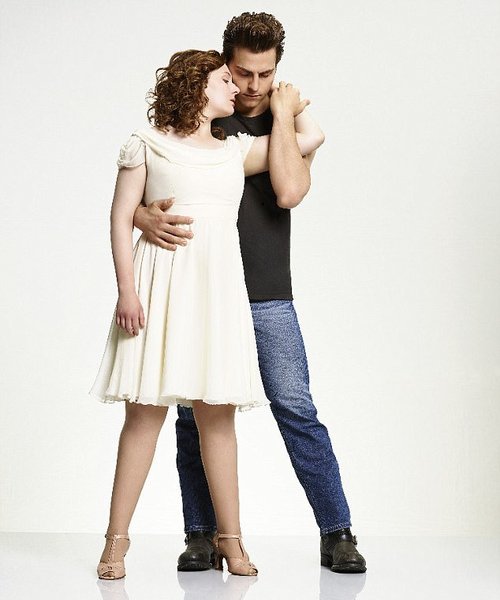 Picture | ABC
The three-hour remake is paying tribute to the iconic 1987 film, as well as telling the audience about what life was like for Baby and Johnny after the movie ended.
Leading lady, Abigail Breslin (Scream Queens, My Sister's Keeper) accidentally spilled the beans to E! News, revealing just a handful of some of the things we can look forward to.
She said: "For the most part it really does stay true to the original and all the things that people loved about the first one."
Colt Prattes, who plays dance instructor Johnny, said that although the TV show does stay true to the film, it also goes a little further. He added that they're "not changing the DNA [of the film...] We're adding something to it."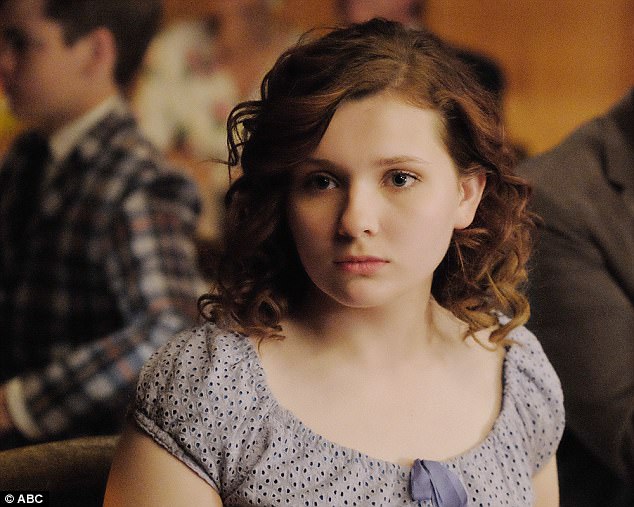 Picture | ABC
Viewers will get to see the characters after that infamous summer in the Catskills, which is something the original movie never showed.
"The thing that was exciting to me was you find out what happens to Baby and Johnny years later," Debra Messing, who is playing Marjorie Houseman, Baby's mother.
Bruce Greenwood, who plays her on-screen husband also teased about the remake.
He said: "It lifts the lid on all kinds of questions you might have had about the original when you first watched it."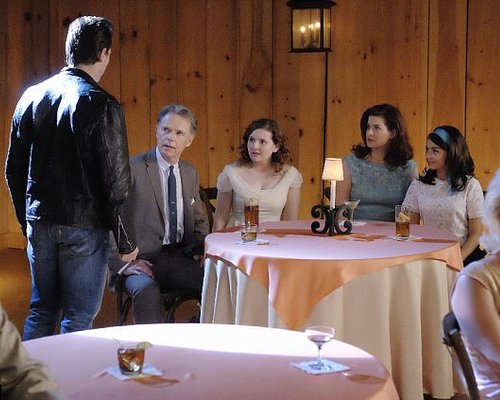 Picture | ABC
Messing continued to talk about the iconic nature of the movie: "The fact that it was 30 years ago is mind-blowing to me."
"I have such vivid memories of sitting in that movie theatre with my mom," she continued.
The remake of Dirty Dancing will premiere on Wednesday on ABC in the US, starring Abigail Breslin, Colt Prattes and Modern Family's Sarah Hyland.
We're hoping our friends over in America will help us out with a way for us to watch it in the UK at a later date.
Oh and by the way; that iconic lift apparently took the pair months to perfect...