Emmerdale's Debbie Dingle Has An Explosive Comeback Plot You Weren't Expecting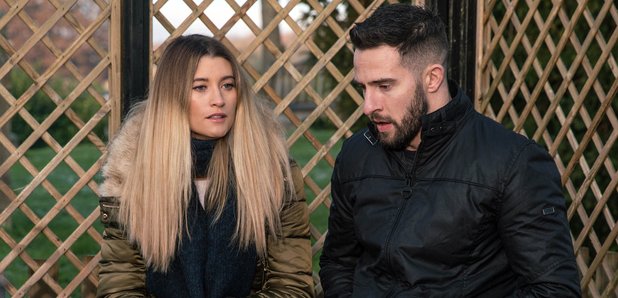 Things looks set to eat up on 'Emmerdale' farm as Debbie is set to return following a year away in France.
Debbie Dingle is set to make a sensational return to Emmerdale, as her new comeback storyline has been revealed.
The fiesta character, played by Charlotte Webb, has been in France for the last year after discovering that her boyfriend Ross Barton had shot Robert Sudgen, but now she's set to send shockwaves through the village with her return.
According to producer Iain McLeod, the plot is juicy enough to be carried out for "12 to 18 months" and we're sure we'll be on the edge of our seats every night.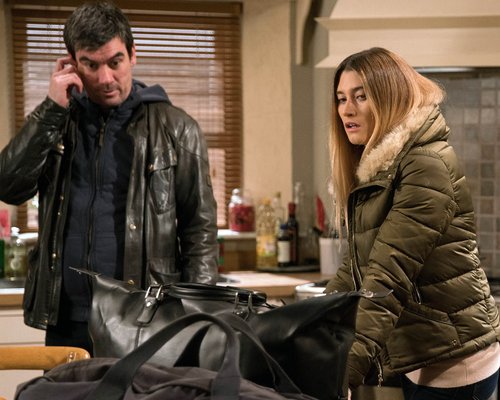 He told OK! magazine: "Just when you think you can't catch your breath, there's a surprise that she has for us at the end that's kind of desperately sad, really heartbreaking and I think will trigger a massive storyline for her for the next 12-18 months."
It's not exactly clear what's in store for Debbie's return, but it's thought she will appear in the soap at the end of the month and she will be busy filming for the next 12 months.
She said: "I'm going to be full on for the next year at least.
"I can't really reveal anything, but it's going to hugely affect the whole Dingle family."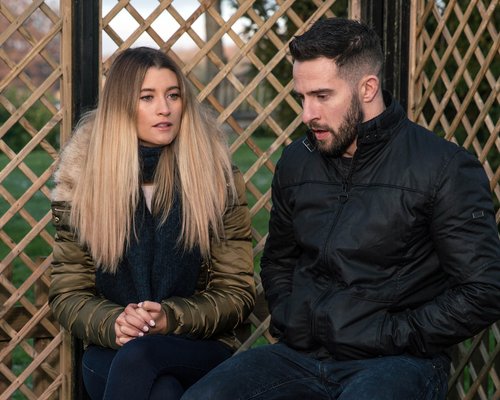 The news comes after a spokesperson for the ITV soap revealed that Debbie will be leaning on her parents Cain (Jeff Hordley) and Charity, played by Emma Atkins for support following her comeback.
They teased: "Debbie Dingle will make an explosive return to the village early next year, leaving chaos in her wake.