Did YOU Spot Emmerdale's Massive Production Fail In Last Night's Episode?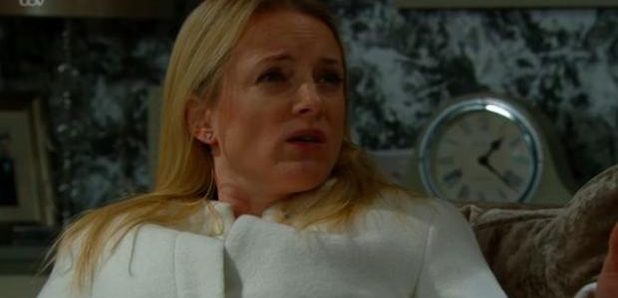 Producers of the long-running soap can't hide this mistake from eagle-eyed viewers a home.
It's no secret 'Emmerdale' fans are passionate about their favourite soap, so when it comes to spotting any tiny flaws in it's production they've got eagle eyes, and Monday night was no exception.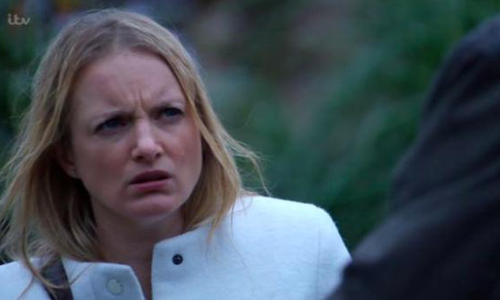 As Nicola walked home from the Woolpack pub, she stopped for a chat with Neville and Robert, during which she looked extremely windswept and drenched from the rain.
However, just moments later when she walked through the front door, her glossy blonde tresses were back to being as dry as ever!
Of course, those watching at home just couldn't help but comment on the production error with a string of tweets on Twitter.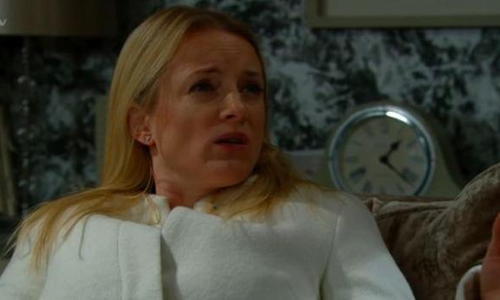 One wrote: "@emmerdale One minute Nicola King is stood in the rain with wet hair , and the next she's walked home and suddenly she's bone dry."
While another also commented on Nicola's apparent power to instantly dry her hair in minutes as they commented: "How did nicola's hair just instantly dry...? #Emmerdale."
It must be witchcraft!