Judge Rinder Reveals Secret Heartache Before Strictly Exit
Judge Rinder and Oksana's Best Bits – It Takes Two | Strictly Come Dancing 2016 – BBC Two
04:26
The TV judge has revealed the secret surrounding his emotional farewell to Strictly Come Dancing on Sunday night.
This year's Strictly Come Dancing has been a whirlwind of emotions, first Will Young left suddenly, then Ed Balls was voted out and then worst of all...fan favourite Judge Rinder has left!
Now TV judge, has revealed his secret heartache that encouraged him to put his all into his routines every week.
Trying his best to fight though he tears, Judge Rinder explained on 'It Takes Two': "Someone I really love in my life passed away."
The TV barrister added that the song he performed his last dance to - the musical Wicked's 'Defying Gravity' - was a favourite of his loved one and made for a poignant last dance.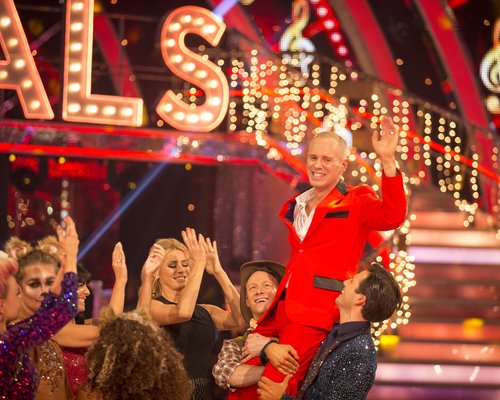 "Genuinely. Then something just happened and I decided to have the most fun I possibly could.
"When we walked out, I could feel the energy of the audience. I felt the energy from everyone to the runner to the people in costume. The love and passion permeates into the show."
Its easy to see the TV judge, real name Robert Rinder, 38, had a blast with partner Oksana Platero throughout the series with some incredible routines.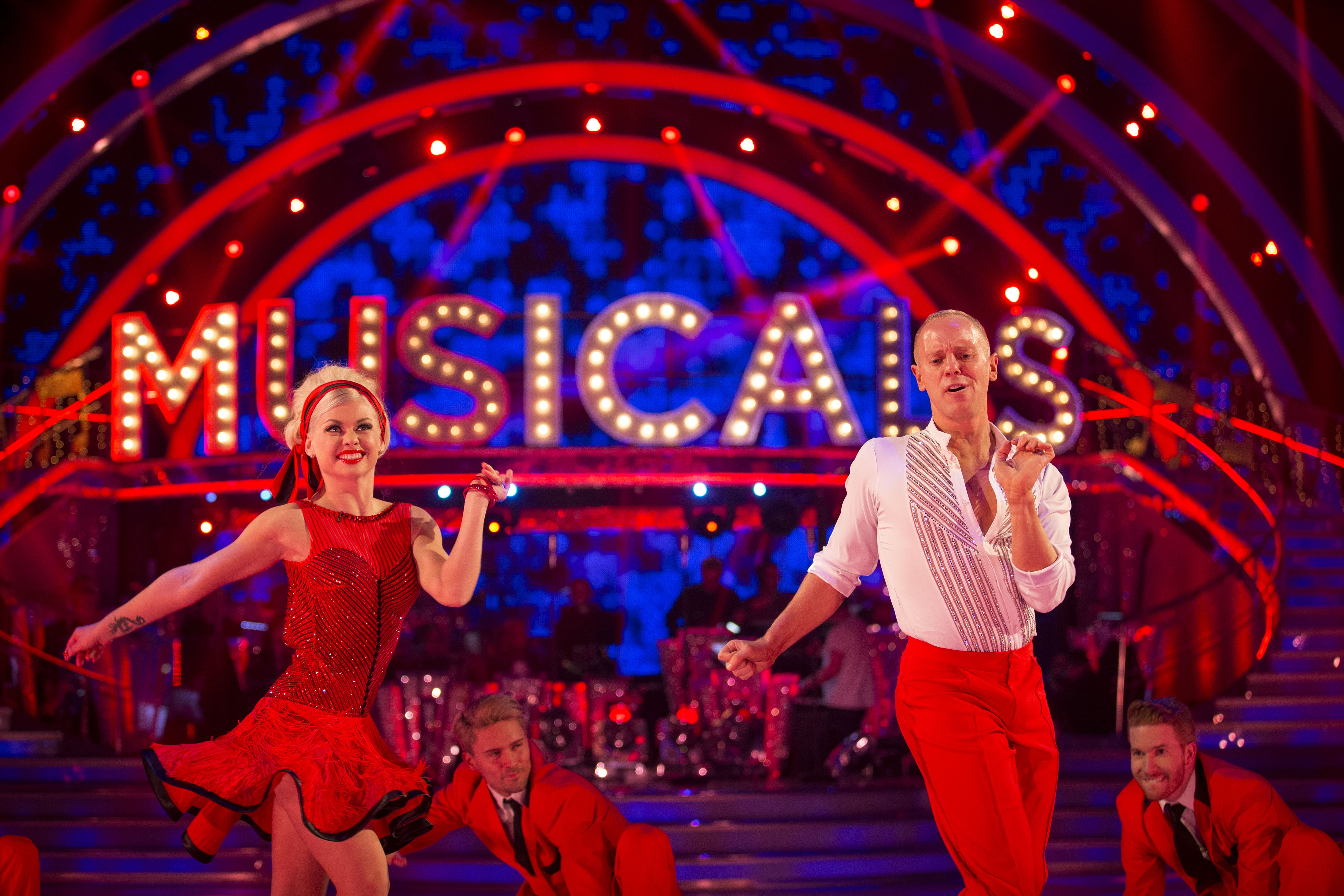 Picture: BBC
But sadly, presenter Ore Oduba and his partner Joanne Clifton's dance to Pure Imagination from Charlie and the Chocolate Factory pipped their Jersey Boys routine to the post.
When he found out he was heading home he said "it's a joy to be here, every single person, there's too many people to thank but I even want to thank the judges"
"You are never too old to try something new and everyone should try dancing, thank you so much."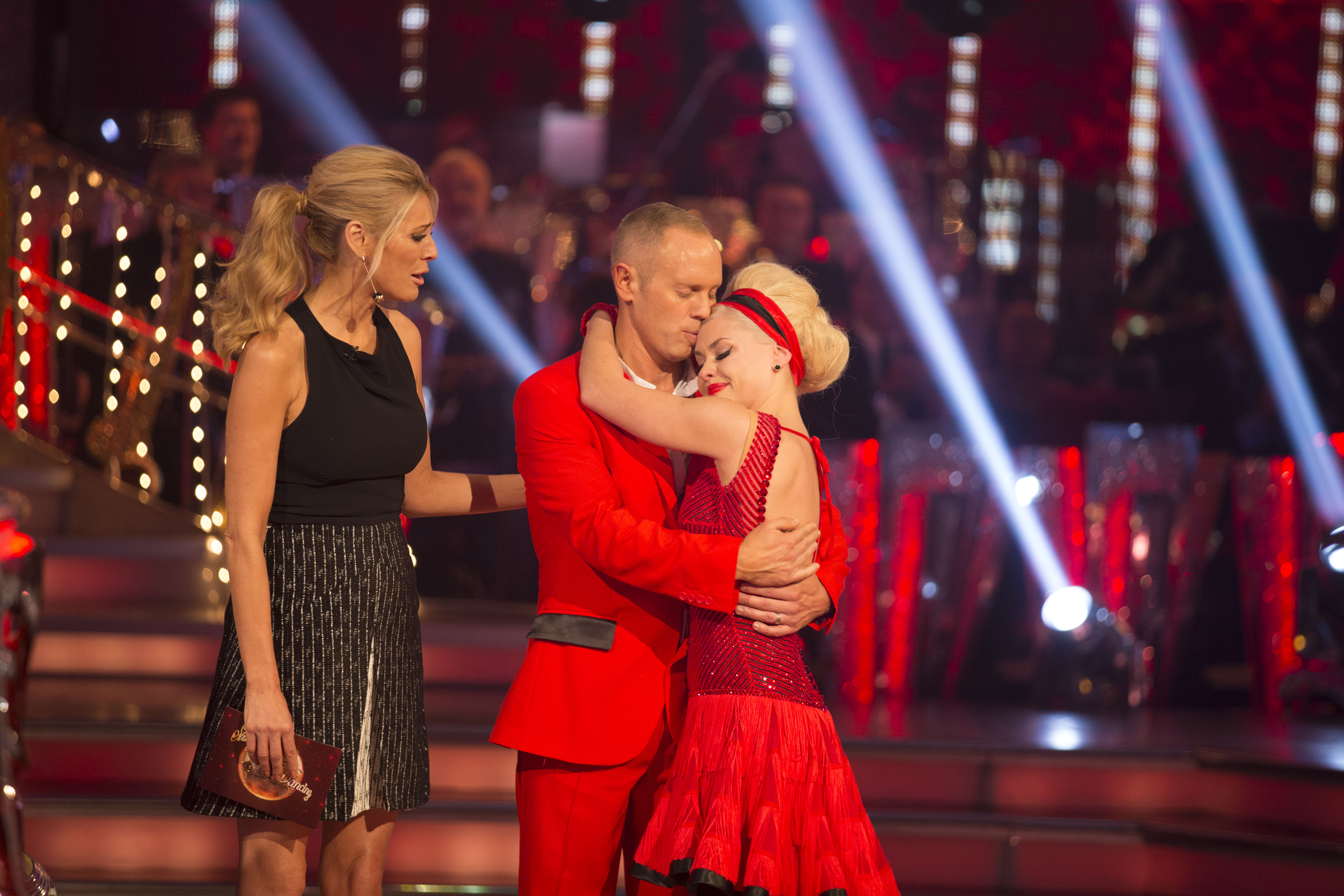 Picture: BBC
Looks like we can all learn a thing or two from Judge Rinder and all get our butts in gear and give dancing a try...