WATCH! Ronnie Mitchell Returns From The Grave In Eerie Eastenders Appearance
Eastenders 5th January 2017
57:21
Just when you thought you'd seen the last of the Mitchell sisters...
If like us, you're still aghast as to how life in Albert Square can possibly go on without Ronnie and Roxy Mitchell, then you might have been one of the many who were shocked to see Ronnie make a return to Albert Square in last night's episode.
The doomed bar owner, who tragically plunged to her death just hours after getting hitched whilst trying save her sister Roxy from drowning, made a surprise appearance in the soap on Thursday night with a video message from beyond the grave.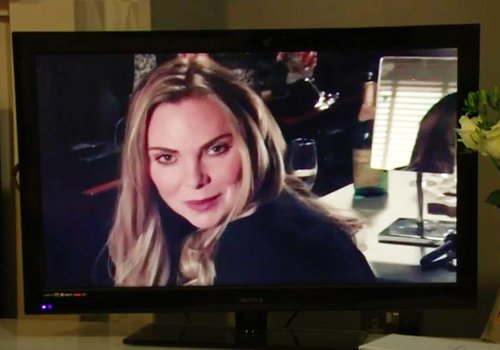 "Jack the next time you see me in this house we're going to be husband and wife and I really look forward to spending my life with you and the kids and having a fresh new start and I love you," Ronnie said in an emotional pre-recorded message that left widower Jack inconsolable.
The video then spurred Jack to make a life-changing decision to leave Albert Square and continue with plans to start a new life in Ongar, Essex, a plan he and Ronnie had discussed before she died.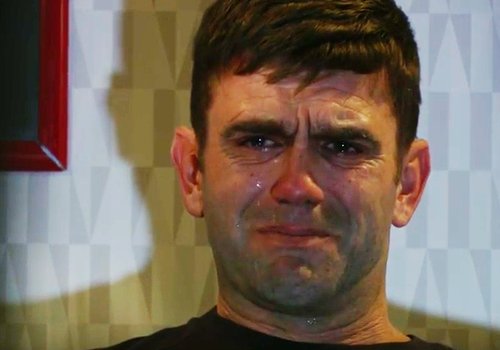 "I can't do this, everyone just going on pretending as if nothing's happened and it has," Jack told loved ones as he broke down at the dinner table.
"But it's worse out there, people staring at me. It's pity I can't escape. No matter what happens in Walford it's never going to feel like home again.
"This is all about my kids, this is about protecting them, this is why I'm doing this. When this is done, the funeral, me and the kids are moving to Ongar."
The episode comes after Ronnie and Roxy's tragic ending on New Year's Eve.
Their last appearances in the soap saw producers put some special touches throughout the final episodes to take viewers on a journey of their time in Walford.