'X Factor' Fans Are Taking DRASTIC Measures To Get Honey G AXED And Bring Back THIS Star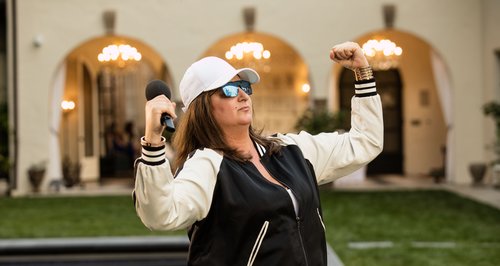 Fans who thought they had seen the last of Honey G, were left in shock when she nabbed a spot on the live shows.
Simon Cowell could have a dilemma on his hands, as 'X Factor' fans have rallied together to petition against one of the 12 contestants set to appear on this week's live show.
Rapper, Honey G has been a huge point of contention among viewers but it seems like frustrations are at an all time high, as more than 4,000 people have signed a petition to see her axed from the show.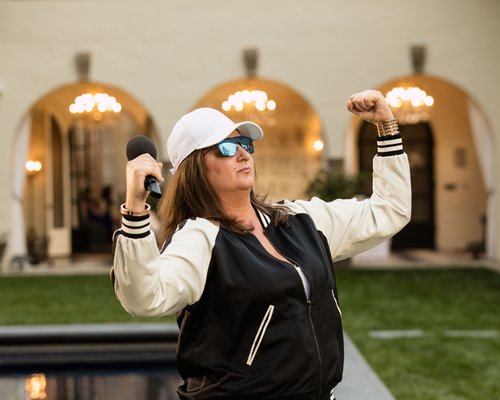 Viewers were left outraged when Sharon Osbourne decided to choose the 36-year-old wannabe rapper as one of her three acts, and are desperately trying to gather signatures to bring back hopeful Samantha Atkinson, who was sent home in tears.
Now a page, which appears to have been set up by Samantha's relatives, has been set up calling to have the Hull hopeful back in the competition.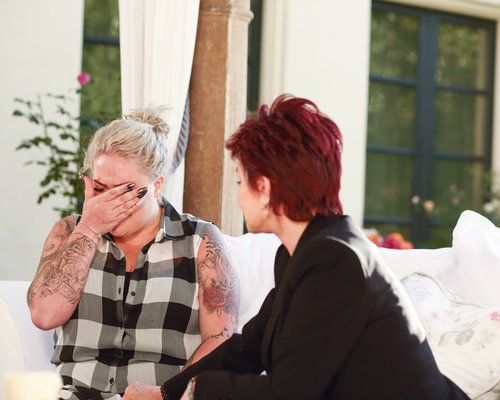 "Samantha Atkinson is my cousin and I and thousands of other X factor viewers feel she was robbed of her place on live shows tonight, when Sharon Osbourne gave Honey G one of them places in final 12," the petition reads.
"Let's sign and show X factor bosses and ITV that they have made a huge mistake," it adds.
Fans who thought they had seen the last of Honey G, when she was given the nudge during the six chair challenge stages, were left in shock when got drafted back into the final judge's house stage of the auditions as a 'wildcard' after Grace Parades lost her place in the competition due to visa issues.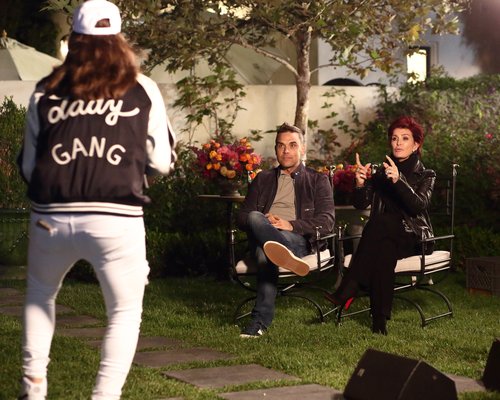 There's no doubt viewers were left with a pretty big sinking feeling the she appeared to pull it out the bag and nab a place in the live shows after performing a lukewarm rendition of 'gangster's Paradise' by Coolio for Sharon and guest judge Robbie Williams.
Could Honey G pull a blinder and make it all the way to the final? Watch this space.